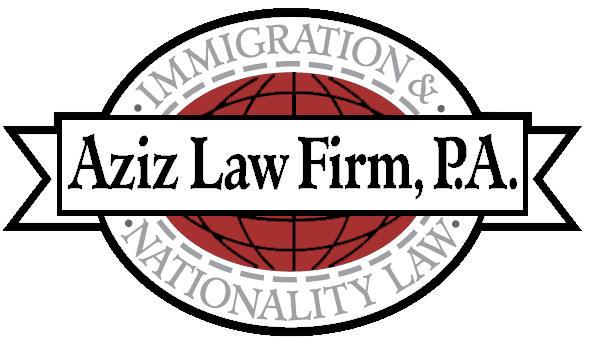 Aziz Immigration Goes Live!
RevenFlo is excited to announce the launch of a brand new website for Aziz Immigration Law. The compassionate and talented attorneys at Aziz Immigration provide assistance to individuals struggling with the complex regulations around immigration. They strive to make the process less stressful, and their team has more than 30 years of experience doing just that.
We updated the design and functionality of their old site, creating a responsive, easy to navigate website. We worked closely with Cynthia and Elizabeth throughout the process, ensuring that the site was exactly what they needed.
This site is also a great example of the new microsite program we launched last year. It was created with small businesses in mind, because those businesses still need and deserve a high-quality website, but can't afford a high-dollar budget.
Check out Aziz Immigration Law's new site, and let us know if a microsite is what your company needs.