South Carolina Association of School Administrators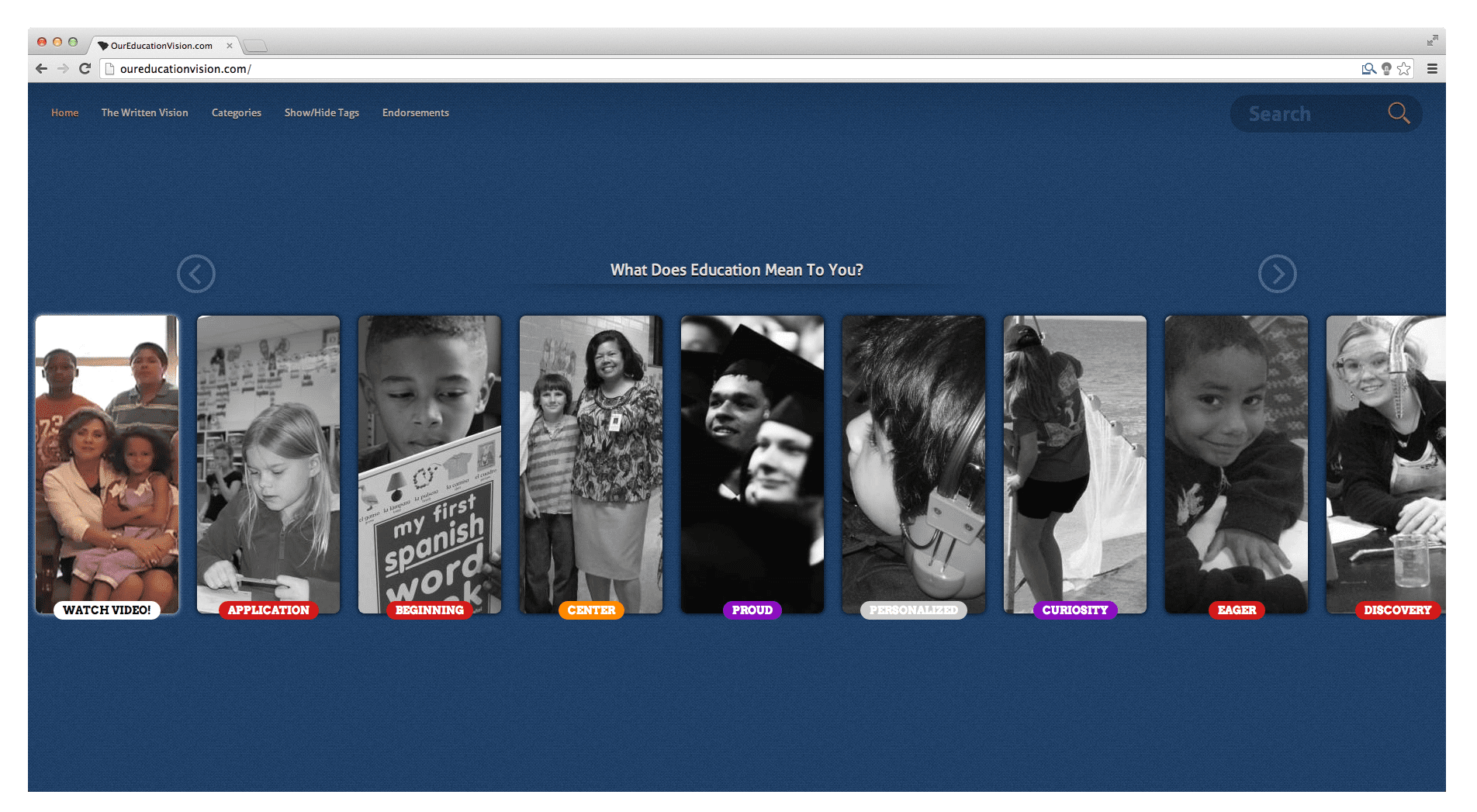 Change Starts with Leadership
A few superintendents led the charge
Past superintendent of Rock Hill School District Dr. Lynn Moody and superintendent of Horry County Schools Dr. Cynthia Elsberry (among a few others) brought forth the idea to their colleagues of putting forward a unified vision of education in the state of South Carolina.
Support from their fellow SC Superintendents across the state was quick and unanimous.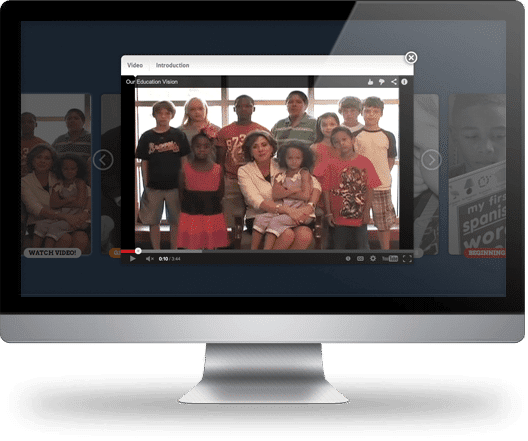 Not just access, but something unique through medium
After the creation of the Written Vision, the SC Superintendents wanted to deploy an interactive version of the vision.
We didn't want to simply design a handsome website that displayed the written document. We wanted to create an interactive version of the vision that could truly inspire engagement.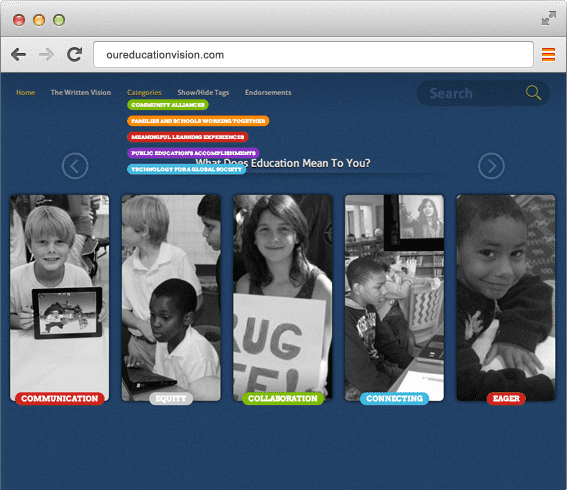 Discovering the Heart
The power of the ideas put forth in the document is most present in the moments described.
As part of their document, the SC Superintendents included a section that they called "Some pictures of our future." This section was comprised of a list of snapshots (or descriptions) of a moment as example of positive, good education.
Meaningful Learning Experiences
"Beginning at a young age, students routinely learn at least one, and possibly two, other languages."
Technology for a Global Society
"Using classroom technology, students access content experts based at technical schools, colleges and universities, and industry."
Wanting to hear and listen to those who choose to speak
The SC Superintendents wanted engagement and even broad ownership. They sought to lead a conversation and have it focus on that which is most important.
Our concept for solution was to present 38 individual, human experiences of the principles embodied in the written vision, using the "snapshots" created by the SC Superintendents, with the ability to engage and share along the way.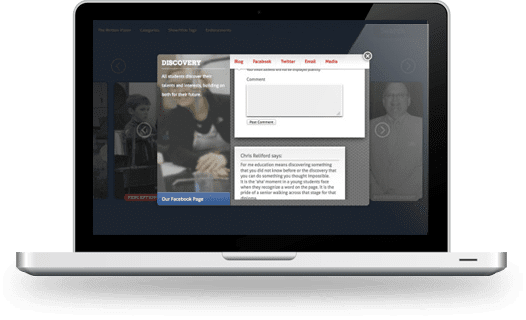 Truly Opening the Conversation
Capitalizing on the power and connectivity of social media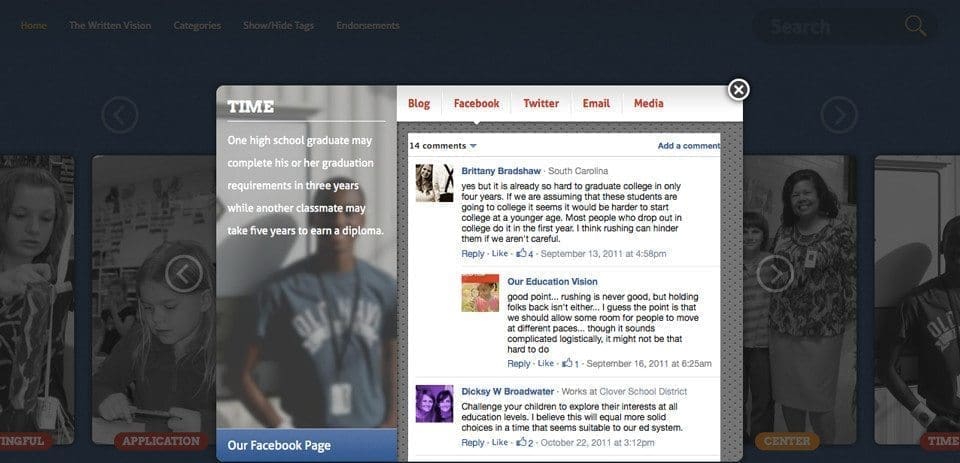 We commend the SC Superintendents for putting this out there.
Leadership is taking ownership and risk. We are proud to be part of this project.