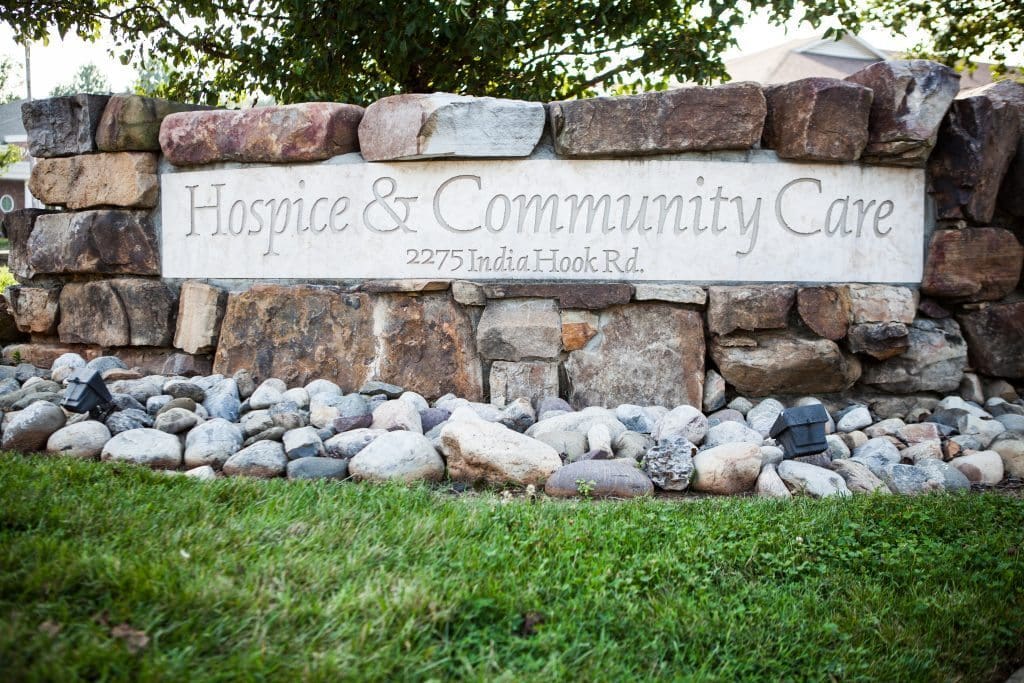 Website for Hospice & Community Care Goes Live!
Last week we had a website launch for Hospice & Community Care. The client came to us for a creative and responsive website to replace their previous one. For this project we:
Had a kick-off meeting to get strategic input from the client. What has worked before? What hasn't? What are your goals?
We worked with closely with the client on wireframes and initial designs to make sure we were heading in the right direction.
We visited the Hospice location to get beautiful photos for the site.
We delivered a strategic, mobile-responsive site that will help Hospice & Community Care increase their web presence and share information with the community.
We'll continue maintaining the site as part of our Website Maintenance Plan.
We've loved working with the team at Hospice, and we're very proud of the way the website turned out. Take a look at HospiceCommunityCare.org.