RevenFlo serves economic development organizations, communities, counties, cities, and states in pursuing successful economic development through branding, marketing, and digital tools & content.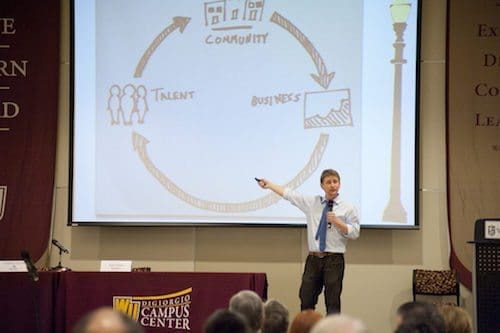 Keynote Speaking & Consulting for Economic Development
Jason Broadwater is an experienced Keynote Speaker and Consultant on Economic Development, Downtown Revitalization, and Community Talent Recruitment and Retention. Jason helps communities come together and build a strong vision, develop strategy for moving forward, and create all of the necessary marketing and communications materials and tools to affect the designed change.
Visit JasonBroadwater.com to learn more.
Website Design for Economic Development
RevenFlo designs and develops beautiful and strategically powerful websites for economic development organizations, counties, municipalities, and more.
Our solutions include:
Strategically Focused
Beautiful Panel-Based Website
Mobile Responsive (for all size devices)
Browser Compatible (across all supported browsers)
SEO-Optimized (primarily for Google)
Standard Navigation (with mobile reshaping)
Clean, Professional Design
Editable by the Client (training provided)
Unlimited Client User Accounts
Consistent Branding
Custom Designed Homepage Marquee
Use of provided photos and stock photos
Custom Graphics
Contact Forms
Customized Simple Calculator
Interactive Maps
Social Icons and Links
A Blog, News Updates Section


The Market's Best Site-Selection Technology
GIS WebTech offers the market's most advanced site-selection technology, and the only one built on the ESRI platform.
Leverages the World's Most Powerful Mapping Software (Esri)
The Most Accurate Demographic Data Available Anywhere
100% Data Consistency and Accuracy across all Users
Out-of-the-box "presentation ready" Reporting
Community Jobs Portal for Economic Development
RevenFlo designs and develops beautiful community jobs portals for connecting local talent with local employers.
Employers Can
Create/Manage a Company Profile
Post/Manage Unlimited Jobs
Conduct Unlimited Resume Search
Manage Applicants from a Dashboard
Candidates Can
Create Unlimited Resumes
Search/Apply for Jobs
Conduct Employer Search
Get Alerted When New Jobs Are Posted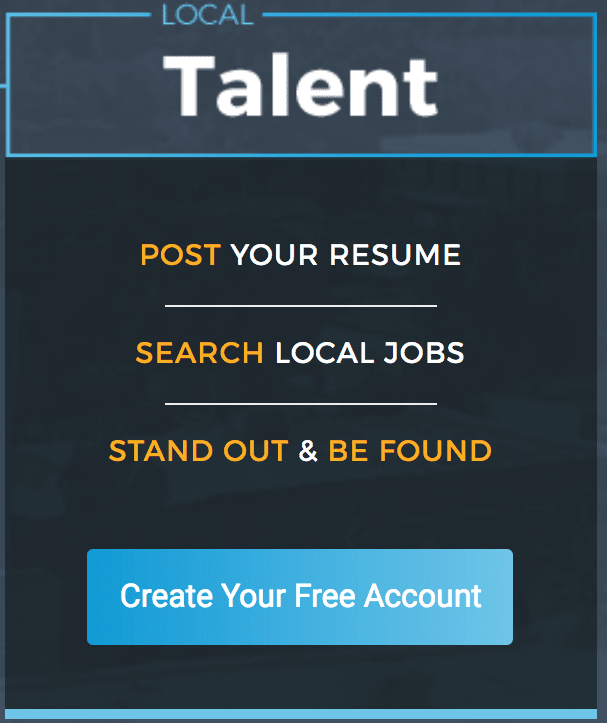 Video Production & Marketing
RevenFlo produces powerful videos for community marketing. Including:
About Us Stories
Flyover Videos
Development Project
Employer Testimonials
Citizen Lifestyle Stories
and more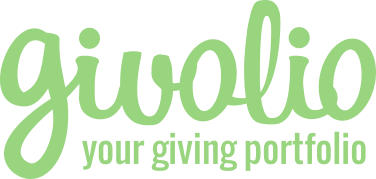 Community Enhancement Through Giving
Givolio allows anyone to create a personal giving portfolio and manage their giving with ease. You can discover causes to support (by searching the over 1 million nonprofits in GuideStar); you can create a portfolio of the ones you select; you can do one time giving; you can do recurring giving; you can see your giving history anytime; and you can see (and print or email) your tax reports at anytime. It makes giving easier and more organized, both personally and in the workplace. Visit Givolio.com to learn more.
News & Education
Economic Development News & Education
Testimonials
Economic Development Clients
Mark Mayfield
Collision Cowork
"RevenFlo helped us create our brand, strategy, website, copy, video and press release. They offer a complete marketing package from stem to stern. We have received numerous posi..."
Edie Dille
Associate Dean of Business and Information Technology, York Technical College
"The Hive is a wonderful, real-world experience for our students. For most of them, this class is a capstone experience preparing them for a nice transition into their career. Ba..."
Mary Catherine Ward
Executive Director, Greater York Chamber
"Josiah & Jason & Revenflo team, Thank you so much for your continued focus on the Summerfest. I really like the way it's looking and want to thank you all!"
---
---
Case Studies
Economic Development Projects
Array
(
    [post_type] => casestudies
    [posts_per_page] => -1
    [tax_query] => Array
        (
            [0] => Array
                (
                    [taxonomy] => industries
                    [field] => slug
                    [terms] => Array
                        (
                            [0] => economic-development
                        )

                )

        )

)

Array
(
    [taxonomy] => industries
    [taxonomy_term] => economic-development
)