RevenFlo serves small businesses in website design, internet marketing, and video production for the purpose of growing brand awareness, educating customers, and generating qualified leads and productive relationships.
Consulting & Strategy Development
RevenFlo works with small businesses to develop strategies for leveraging the Internet effectively. Before you dedicated significant resources to your marketing, you should have a good plan of where your headed and a clear vision of what success looks like.
Concept, Strategy, Budget, and Plan
Webpages / Microsites / Landing Pages
Online Advertising Campaigns
Multimedia, such as Videos and Audio Ads
Press & Social Marketing

Website Design & Development
RevenFlo designs and develops beautiful and strategically powerful websites for small businesses.
Our solutions include:
Strategically Focused
Beautiful Panel-Based Website
Mobile Responsive (for all size devices)
Browser Compatible (across all supported browsers)
SEO-Optimized (primarily for Google)
Standard Navigation (with mobile reshaping)
Clean, Professional Design
Editable by the Client (training provided)
Unlimited Client User Accounts
Consistent Branding
Custom Designed Homepage Marquee
Use of provided photos and stock photos
Custom Graphics
Contact Forms
Customized Simple Calculator
Interactive Maps
Social Icons and Links
A Blog, News Updates Section
Microsite Website
RevenFlo provides a cost-effective solution to small businesses who neither have the budget for nor need a full-scale website. A microsite is a small, high-quality website. Our philosophy is that quality comes first. A microsite provides you quality as good as any website on the Internet. We keep the project small and well organized, thus pushing down cost for the small business. Learn More
Video Production & Marketing
RevenFlo produces powerful videos for financial services providers such as banks, CPAs, and financial advisors, as well as for attorneys, lawyers, and legal firms. Including:
About Us Stories
Professional Profiles
Educational Shorts
Testimonials
and more
Marketing Support Services
RevenFlo works with in-house marketing directors and managers to provide marketing support in all areas of need.
Strategy & Planning
Writing & Editing
Design & Layout
Advertising Management
Web Development
Video & Photography
Press Releases
Email Marketing
Landing Pages
Online Advertising Management
Social Media Marketing
Brochure Design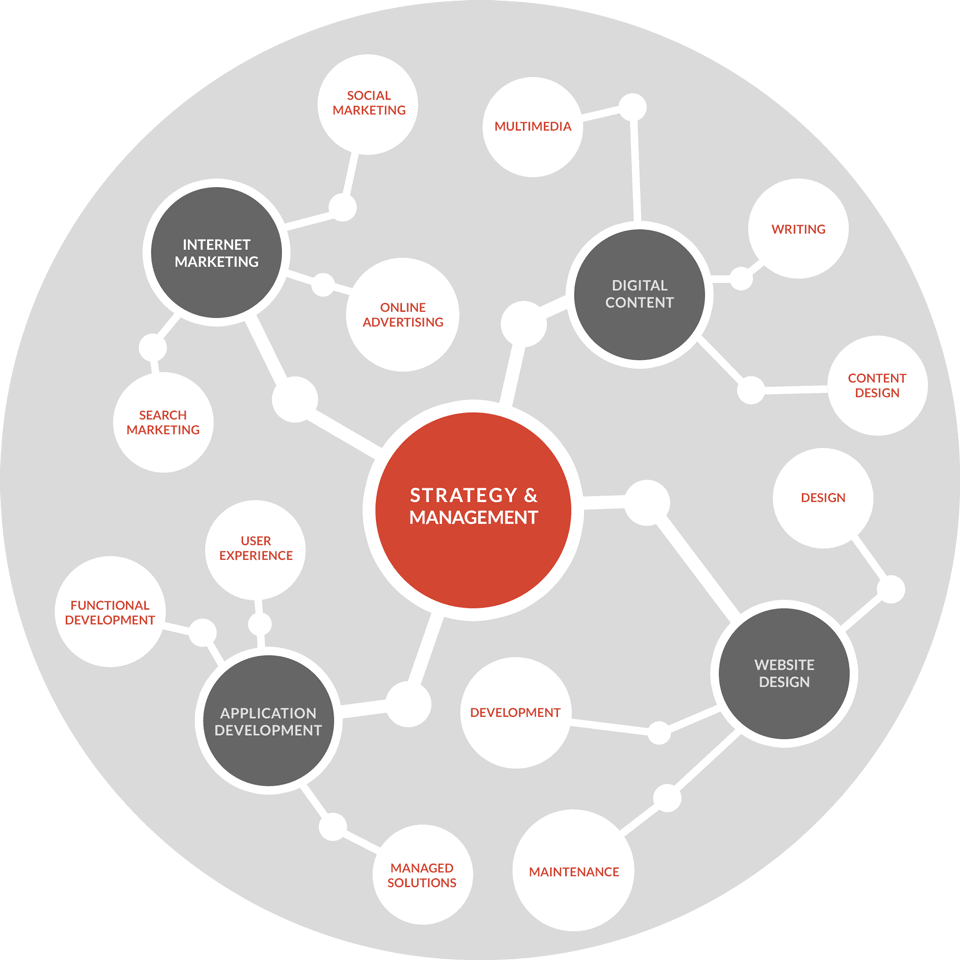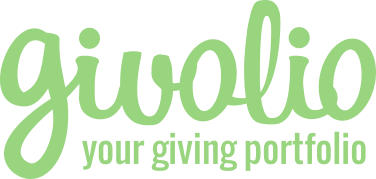 Social Responsibility Through Giving
Givolio's Workplace Giving Program is a powerful way to give back to your community (and recruit/retain talent as a result). Givolio allows a giver to create payroll-deducted giving portfolios by choosing their nonprofits from over 1 million available, setting giving amounts, and watching their impact grow. They can control their portfolios from a phone or computer, and they can see (and print or email) their tax reports at anytime. It makes giving easier and more organized, both personally and in the workplace. Visit Givolio.com to learn more.
News & Education
Small Business Marketing News & Education
Testimonials
Small Business Marketing Clients
Dan Oberlatz
Owner, Alaska Alpine Adventures
"After we started working with RevenFlo, our traffic to our website went up by over 56% compared to the previous year. — Visit Alaska Alpine Adventures"
Chiquita Walker
E-commerce Manager
"Since day one, working with RevenFlo has been a breeze and it feels like more of a partnership (as opposed to a vendor relationship) working together. They are all bright, respo..."
---
---
Case Studies
Small Business Marketing Projects
Array
(
    [post_type] => casestudies
    [posts_per_page] => -1
    [tax_query] => Array
        (
            [0] => Array
                (
                    [taxonomy] => industries
                    [field] => slug
                    [terms] => Array
                        (
                            [0] => small-business
                            [1] => commercial-services
                            [2] => real-estate-construction
                        )

                )

        )

)

Array
(
    [taxonomy] => industries
    [taxonomy_term] => small-business, commercial-services, real-estate-construction
)