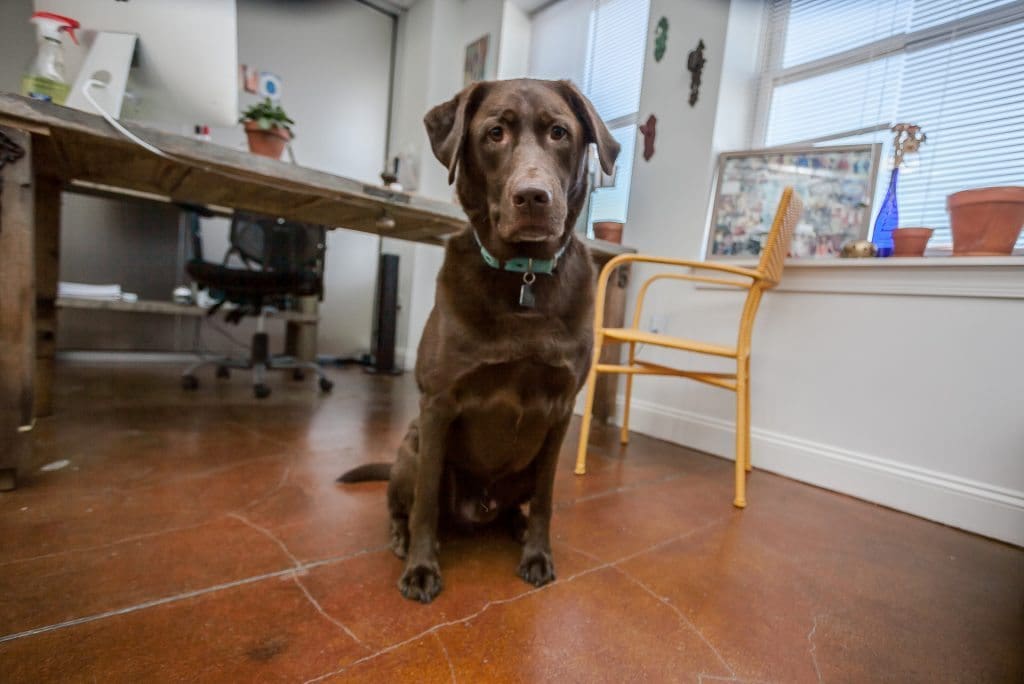 Internet Marketing with No Internet (and Other Tales from Last Week)
Happy Monday! Here's a look at what we were up to last week and what we're looking forward to.
RevenFlo Projects
Tuesday & Wednesday we spent some time at Piedmont Medical Center on a video shoot. We'll be getting some more footage around York County this week, and we're so excited for you to see the finished product.
On Tuesday Jason attended the Education and Business Workforce Development Summit at the Baxter Hood Center. The event was an opportunity to bring together educators and community business leaders for a collaborative look at how to build a stronger workforce. Jobs Rock Hill is already doing a great job connecting local employers and local talent, but there's always room for new ideas and initiatives.
Thursday evening we had a photo shoot getting product images for our client, Skintex MRIII. We launched a new website for them last year, and now we're working on a marketing campaign, which will involve the images we took last week.
---
RevenTeam Updates
Around lunchtime on Wednesday, a storm his Rock Hill and knocked out our internet for several hours. As an internet marketing company, we found it surprisingly difficult to do much work without any, you know, internet. But we did what we could, and Chance used the opportunity to channel A Beautiful Mind, planning out project timelines on her office wall.
We got another dog visitor, and this time it was the adorable and very energetic Colt, who hung out in the office until it was time to be taken to the vet. He's being boarded this week while his human goes to Disney World. Chance & Pierceson are having the Best Vacation Ever, which has already involved Star Wars, motion sickness, and dancing to polka music. Pictures to come!
---
Coming Up
This week we've got some new contracts being signed, so we'll be kicking off some new projects. We've got some client training scheduled, as well as some more video shoots. Here's to another busy and productive week!