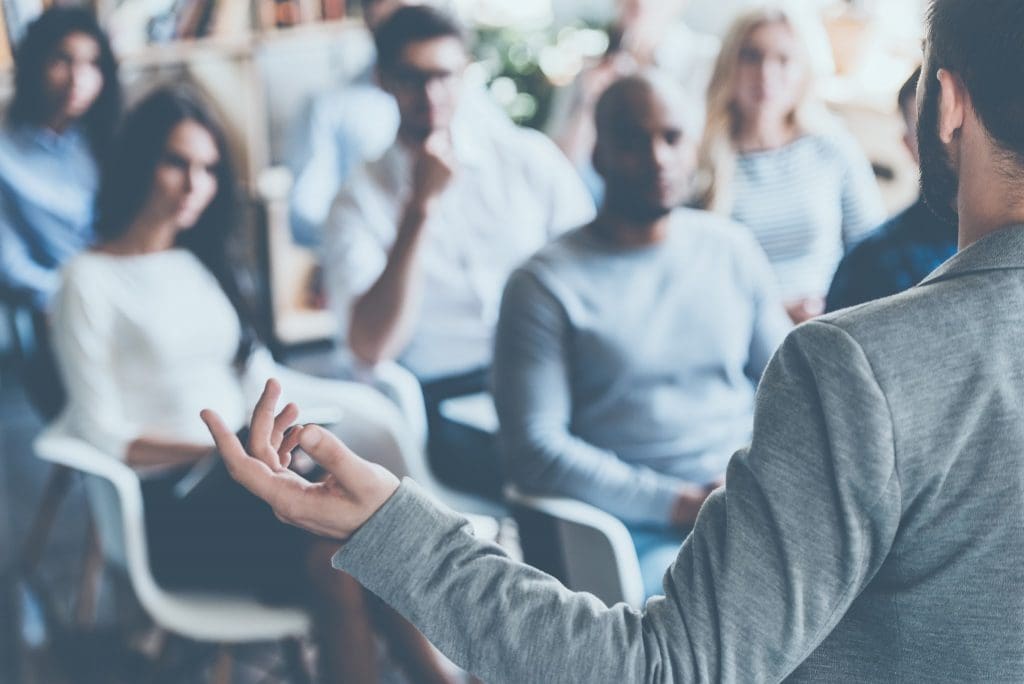 Jason to Judge 2017 Student Innovation Competition
"Those who are crazy enough to think they can change the world usually do." – Steve Jobs
For the past 3 years, students from Winthrop University, York Technical College, and Clinton College have submitted their most creative business ideas for the Student Innovation Competition. The event is planned and coordinated by the Technology Incubator at Knowledge Park. Teams of 3 are asked to pitch their idea, identify the target customer base, the competitive advantage of their idea, and some general information about the idea. This year one of the judges is RevenFlo's own Jason Broadwater. He will join Dawn Johnson of State Farm and Chad Williams of CMS to judge the teams based on:
Innovativeness, creativity, uniqueness
Business readiness
Customer discovery and validation
Appropriate use of technology
Each team will have 5 minutes to pitch their idea, with 5 additional minutes allotted for judge's questions. The winning team will be awarded a price of $1,500, with 2nd and 3rd place getting $1,000 and $500 respectively. There will also be an audience choice winner that will receive $500.
Presentations will be held in Dina's Place in the Digiorgio Center at Winthrop University, March 3rd beginning at 7:30 pm. For more information on the event, visit tirockhill.org.