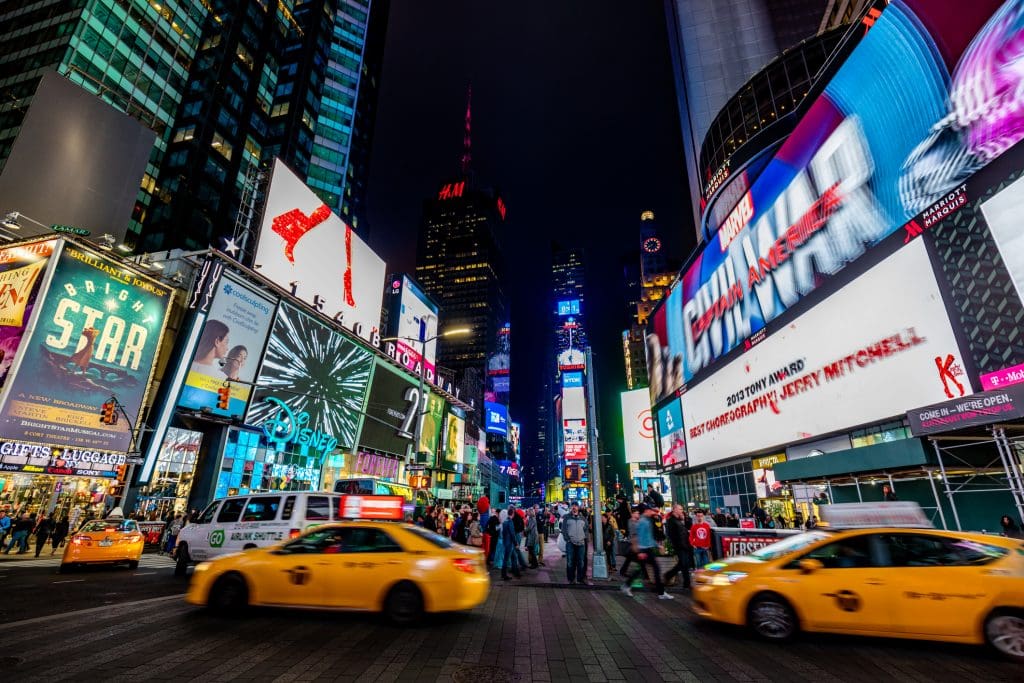 Our Favorite Ad Campaigns of 2017 (So Far)
Marketing is a tricky industry because it's so hard to predict what will work. Creating a campaign that stands the test of time can feel like catching lightning in a bottle.
I doubt the Geico executives had any that the gecko campaign they created in 1999 would still be used in 2017! And think about slogans like Red Bull's "It gives you wings" or Nike's "Just do it." These are now completely synonymous with the brands, but they all started with a group of people brainstorming ideas.
Not every idea works, of course. Some are forgettable, and some are memorable for how bad they are. I'm looking at you, Pepsi.
Here at RevenFlo we're always keeping an eye on marketing trends and campaigns that inspire us and push us to be more innovative. On that note, here's a look at some of our favorite ads, commercials, trailers, and social media campaigns of 2017.
General Electric
Heineken
Samsung
Volunteers of America
Arby's
In space, no one can hear you eat. #AlienCovenant pic.twitter.com/H2COIc4jtv

— Arby's (@Arbys) May 19, 2017
Darksiders 3 Trailer
Your turn! What are your favorite ads or commercials? The ones that make you laugh? Cry? A little of both? Let us know!