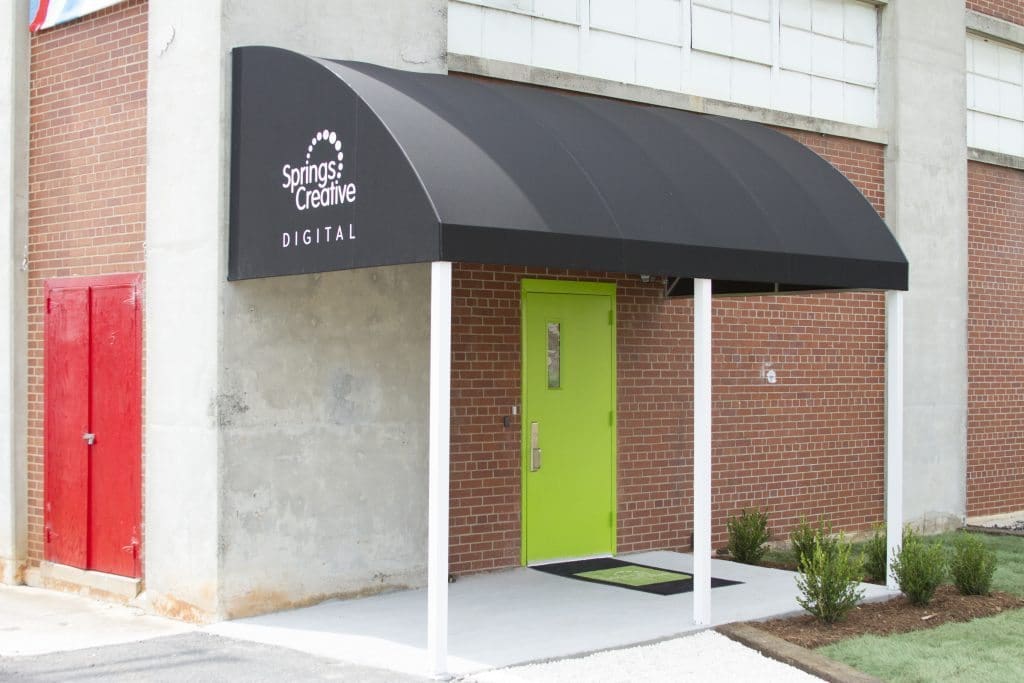 RevenFlo Adds Springs Creative to Maintenance Program
RevenFlo has worked with Springs Creative on several projects over the years. We worked with them to launch a new version of SpringsCreative.com. Part of that project also included helping Springs get started with a blog and Pinterest account to show off their incredible designs and refreshing the website for Firegard, one of Springs Creative's many initiatives.
Now we're excited to be working with the company again—this time to add all of these sites to our Premium Maintenance Program. On this program, the Springs websites will get regularly scheduled updates, malicious code monitoring and removal, offsite backups, staff training, and increased peace of mind. Check out all the services included with this plan and let us know if your site is in need of maintenance.