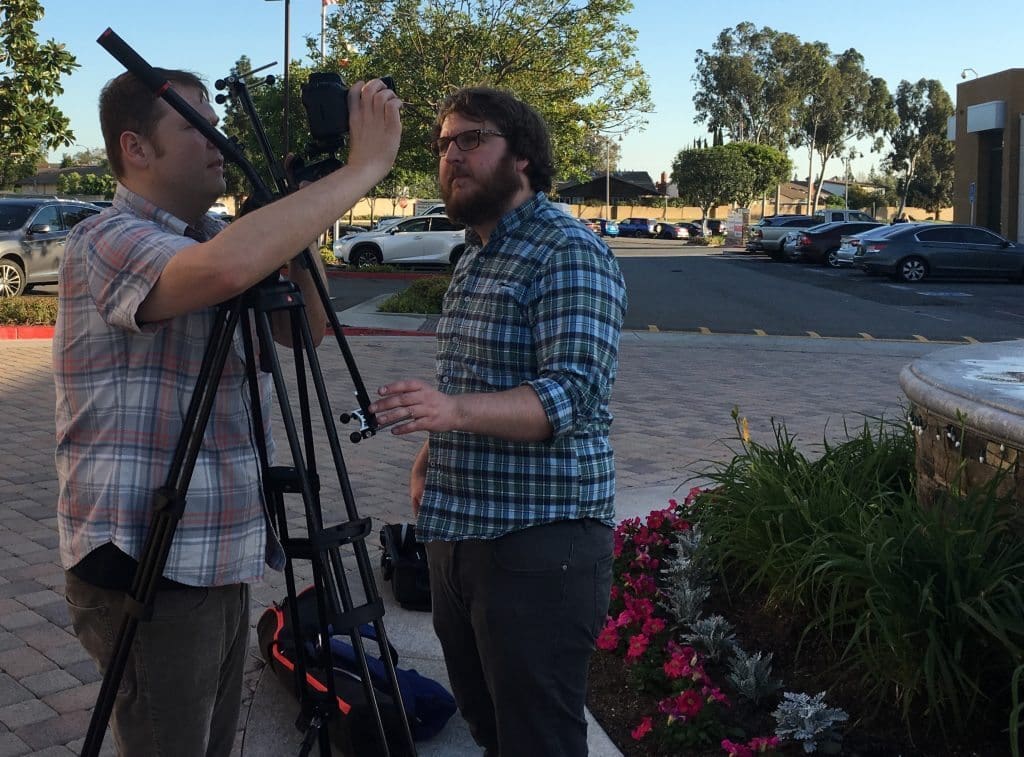 RevenFlo Heads West!
Part of our team was out of the office this week and California Dreamin', so here's an update on how the rest of us held the fort down.
RevenFlo Projects
Last Thursday we launched a brand new website for Hospice & Community Care. The site is strategic, responsive, and does a great job of showing the community what a caring and hard-working organization Hospice is. We've loved working them, and we're excited to continue our relationship as they transition onto our Website Maintenance Plan. Here are a couple shots from our on-site photo shoot that capture what a beautiful facility they have. View more images on their new site!
---
RevenTeam Updates
The California trip is part of a video project we're doing with Placentia-Linda Hospital in Orange County. The team at PLH have been amazing to work with, and the guys have had a great (and exhausting) trip.
We were excited to have them back in the office, but while they were there, they decided to change career paths and become surgeons. It's been nice knowing you.
---
Coming Up
Next week we'll be wrapping up some more projects and kicking off new ones. We asked Chance how she was going to celebrate these projects, and she said: "I'm going to Disney World!" (She really is going to Disney World, and I can't wait to show you all her matching family shirts!)