Video is a Dominant Part of the New Web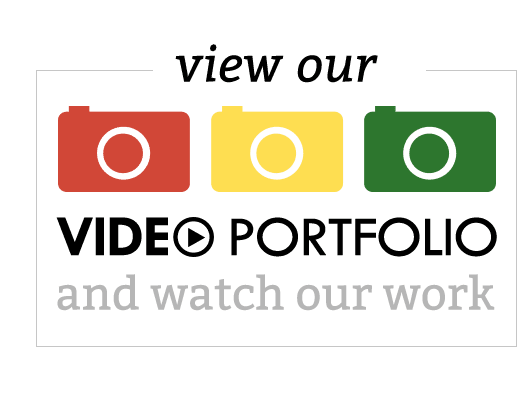 Web video traffic will be 69% of all consumer Internet traffic by 2017 (Cisco).
Along with the medium's growing dominance is its effectiveness to simply allow an open look at the people and the processes inside your organization.
Authenticity in marketing is a powerful thing.