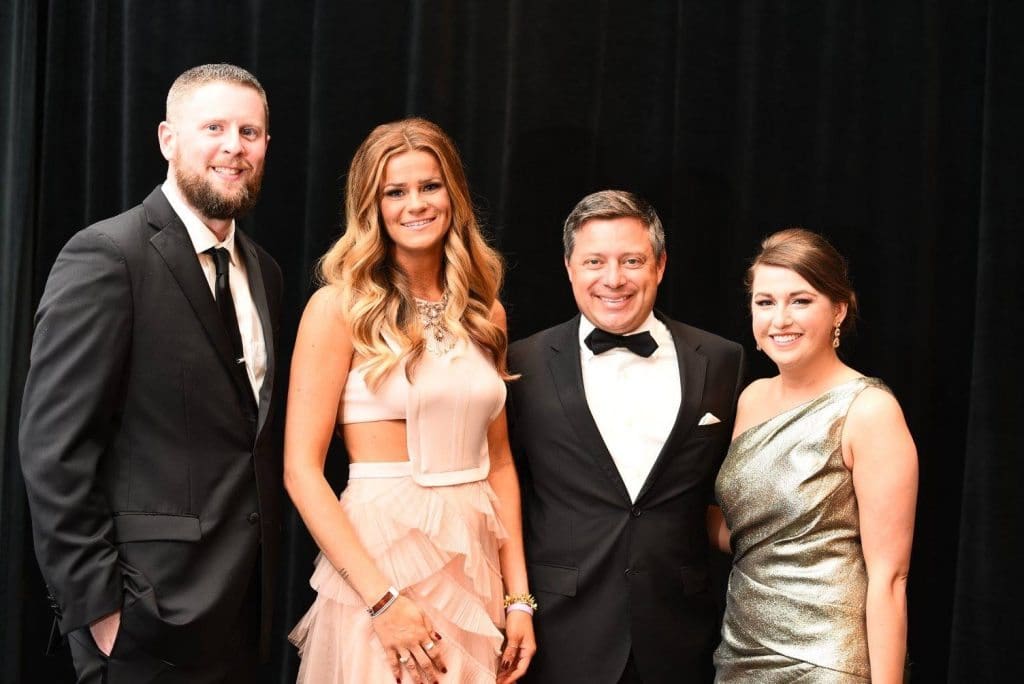 New Projects, Exciting Events, & National Puppy Day
Last week was a busy one for RevenFlo, between kicking off new projects to rejoining some past clients to hanging out with the world's cutest dog. Here's an update from the RevenTeam!
New Clients + New Projects
Springs Creative and the Greater York Chamber of Commerce signed up for our Maintenance Program, and we've begun work on their 6 collective sites. With our Maintenance Program comes unlimited training, so we'll be scheduling some WordPress training in the coming weeks.
We also kicked off a monthly marketing program with Pipeline Irrigation. We designed a new website for them last year, and we're excited to get back to work on the site and expand their brand in the Raleigh area. This new program will include SEO, content writing, copywriting, and more to increase their online presence.
Jason, Chris, & Micah went to Columbia for a photo shoot at the Columbia Museum of Art and recorded a podcast with Joelle Cook, the Deputy Director of the museum afterward. Subscribe to the Old Town New World podcast to get updated when a new podcast is uploaded. We've always enjoyed working with the CMA, and being able to check out their new exhibitions isn't so bad either.
---
RevenTeam Updates
Micah's roommate Meatloaf came by the office for National Puppy Day! He isn't technically a puppy anymore, but don't tell him that. He's very self-conscious about his age.
Last weekend was the 17th Annual Guys & Dolls Auction & Gala to benefit the Cystic Fibrosis Foundation. Chance, our Director of Marketing & Accounts, has been working with the CF Foundation for 3 years and was one of 4 co-chairs for the event this year. The 4 teams have a friendly competition to motivate each other throughout the year, and this year Chance's team (Team Jude) raised the most money, with their fundraising totaling $45,000! The overall fundraising total for the event was $260,000, surpassing the original goal of $225,000!
---
Coming Up
This week our Multimedia team is going to California for some video shoots at Placentia-Linda Hospital in Fullerton, CA! We're so excited about this project and only a little jealous of their Cali field trip.
Last, but not least, Go Gamecocks (even though all of our brackets are destroyed)!