Central Carolina Ear, Nose, Throat and Audiology Center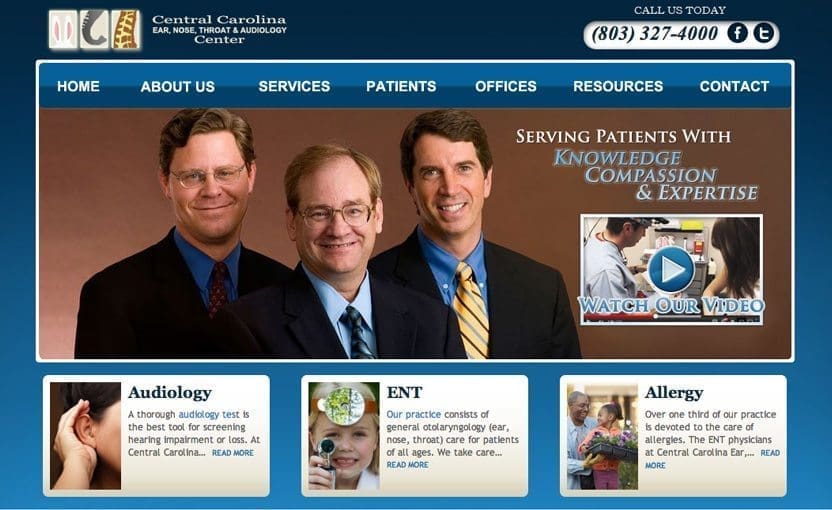 A Creative Enterprise Seeking to Rev Up Sales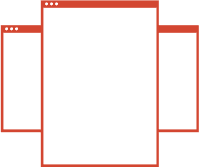 Marketing staff now has the knowledge to maintain the site.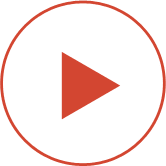 Videos provide visitors to the site a quick overview of the business.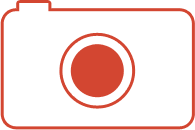 CCENT is very pleased with the new website design.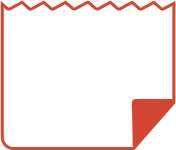 Our web team provides training and support to their marketing staff.
CCENT contracted with the Revenflo Web Team in an effort to improve their overall Internet Marketing. They had websites from different service providers as well as incongruent directory listings and advertising programs.
The current websites no longer accurately represented the practice. Also, they did not have the ability to internally affect change to their web materials.
RevenFlo Web Team developed a custom WordPress website designed specifically to meet the needs of the practice.
The website included the ability for patients to obtain medical forms online as well as the ability for CCENT staff and contractors to manage the site in a fluid manner. The content in the CCENT website is designed to be impactful and pleasing to the consumer. It also represents the knowledge and expertise of these physicians. To further enhance their site, RevenFlo created a Learning Center category where the physicians can post their educational articles.
When the site went live, we trained CCENT marketing staff on how to use the website effectively, how to publish and optimize the website content and utilize their social media accounts.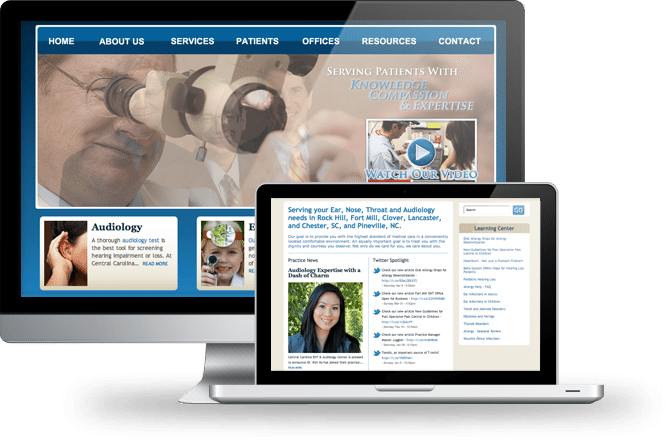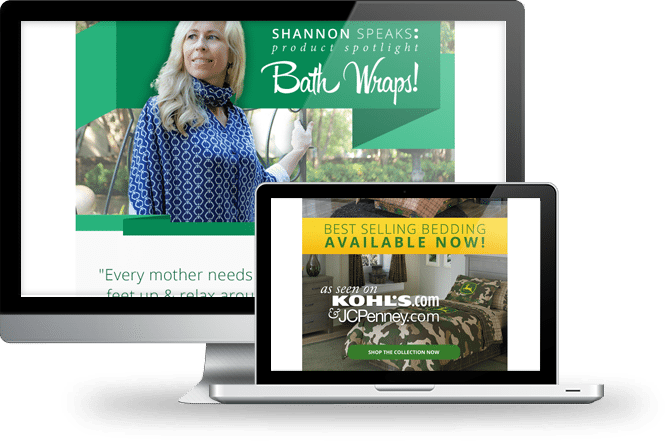 Results
CCENT is very pleased with the new website design and with the training and support our Web Team provides to their marketing staff on a continued basis.
The marketing staff now has the knowledge and support needed to maintain the site and the practice's web presence.