New Web Development Reflects Expertise of Legal Team HMB&C
Hamilton Martens Ballou & Carroll was looking for a Web Development Team who could improve their antiquated website.
The site, with its out-dated design and development platform, had become costly and cumbersome to manage. Aesthetically, it was austere, too formal, and incompatible with the law firm's high level of professionalism and expertise it had become known for throughout the Carolinas.
RevenFlo Web Team went to work designing a new website to accurately reflect the small firm of lawyer's big firm experience and Southern courtesy.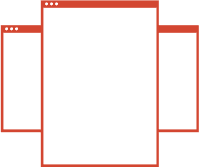 Customized website is aesthetically impressive & intimate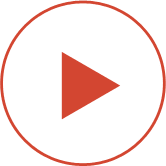 An approved web video used as key marketing tool on client website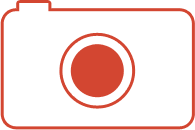 Provided 'A' & 'B' Roll footage for optimal video effects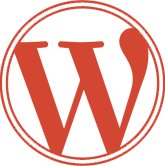 Robust platform ensures future site expansion
Hamilton Martens Ballou & Carroll is a progressive law firm serving a wide range of businesses in both North and South Carolina. They commit themselves to providing personal, expert legal services with Southern hospitality to every client and have been doing so since 2004.
The firm's old website had a generic, distant feel. It was not reflective of the small town Southern hospitality, genuine concern, and professionalism the firm exudes. Over the years, the firm has prospered but the old site was not capable of keeping up with their growth. RevenFlo knew HMBC would benefit greatly from a new web design. One that would accurately reflect their values, address client needs, and expand to fit future growth.
When working with RevenFlo, clients quickly learn that relationship-building is viewed as a critical first step in the creative process.
RevenFlo Web Team listened attentively to Hamilton Martens Ballou & Carroll throughout the Web Design and Development phase.
Learning about their values, business norms, work flow, and client interactions is integral to the design process. Once the discovery process is complete, RevenFlo knowledge workers apply their research to designing wireframes and, then, developing a website that accurately portrays the nature of Hamilton Martens Ballou & Carroll with authenticity.
Behind the updated appearance of the new site, is a robust content marketing platform that will work as hard for the law firm as they do in achieving the goals and objectives of their clients.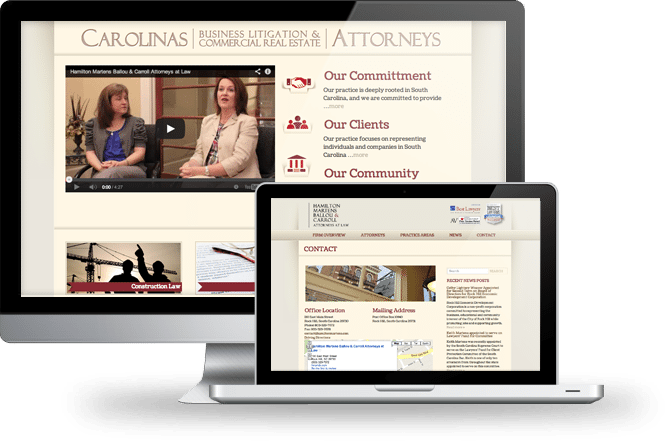 The law firm has an Internet presence that accurately reflects the law firms business personality, mission, goals and objectives.
The new site is capable of utilizing Google Analytics and SERP, strategic marketing tools used to boost Search Engine Optimization helping HMBC perform well in searches.
The new, user friendly website allows HMBC to manage on-site publishing with efficiency.
Current and prospective clients can easily learn about HMBC attorneys, their scope of work and the full complement of services they provide.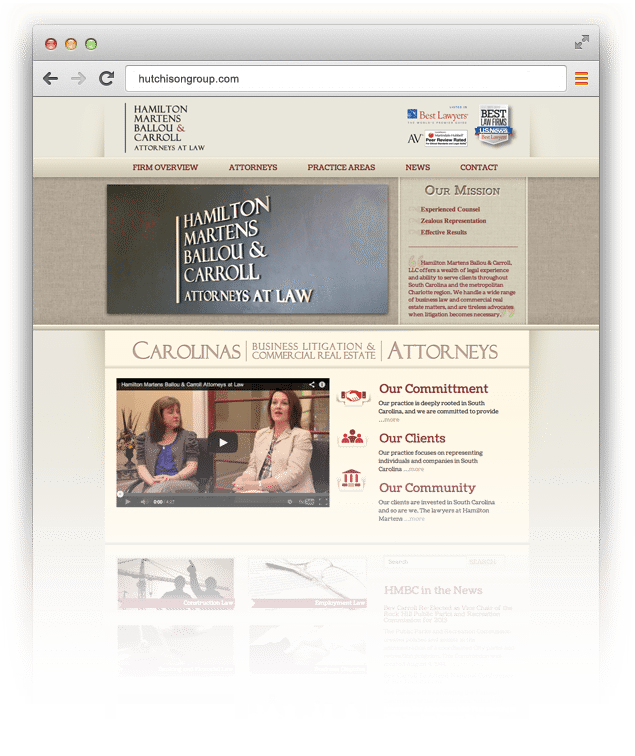 The new website emphasizes HMBC expertise and the small town, personal service they provide to individual, entrepreneurial and Fortune 500 businesses alike.
RevenFlo is pleased to offer custom solutions to our clients Internet Marketing and Web Development needs – solutions that exceed their expectations. Providing Website Design & Internet Marketing solutions in an informative and educational manner is our priority.
RevenFlo is honored to find creative solutions for respected law firms like Hamilton Martens Ballou & Carroll.