Web Design & Internet Marketing For Hutchison Group
Hutchison Group is a long established, well-respected investment group in Rock Hill, SC. Their reputation is based on doing what they say and focusing on what is best for the client.
A favorite quote of Chip Hutchison by Zig Ziglar reads: "You can have everything in life you want, if you will just help other people get what they want." The professional team at Hutchison Group builds trusting relationships by bringing time honored business practices to each client they serve.
Team work is the best way to describe Hutchison Group's approach to client care. The team of three may be small in number but certainly not in experience. Led by Chip Hutchison, a native of York County with family roots dating back to 1773, the independent investment practice is deeply committed to serving the people in their community with integrity. Working from each others professional strengths, Chip, along with his associates, Debbie Elkins and Parker Bennett, focus on helping clients maximize their net worth through retirement benefits, health and life insurance, and debt management.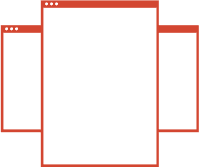 A website which reflects personal service, integrity and expertise.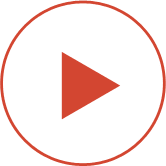 Videos provide visitors to the site a quick overview of the business.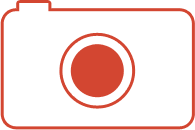 Photos and personal bios add to the human-centric aspect.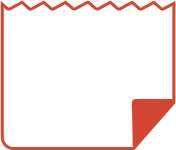 An event calendar serves as an excellent marketing source.
Hutchison Group (HG) had become increasingly frustrated by the limitations and lack of autonomy imposed by their present website which was created using a generic financial advising template. In the early days of their template website, it seemed a good fit as it required very little creativity and input. As HG grew, however, their website expectations quickly outgrew their current site's capabilities. Unfortunately, the template offered little room for customized design or content. Along with personal content and design, Hutchison Group also invisioned a website that could integrate with social media and provide enhanced Search Engine Optimization (SEO).
It had become apparent that the industry template no longer fit with the service and integrity on which Hutchison Group built their reputation. They were in need of a website that would give them the ability to highlight their brand of investment professionalism as well as the human centric side of their organization.
The professionals at RevenFlo Web Team, while working closely with Hutchison Group, created a custom website with features they desired.
Built on a WordPress publishing platform, the new site easily allows for content management, SEO, event calendar postings, and, it integrates fluidly with social media. Professional photographs were incorporated in a rotating marquee featuring the HG investment team on the site's home page. Photos also accompany personal bios and the group's history, adding to the human centric aspect HG was craving.
The new site hosts an event calendar for listing financial events that can be updated as needed by HG staff. Facebook and YouTube have been integrated into the site. RevenFlo educated HG on the use of Facebook as a marketing tool and provided a social media strategy. A "nutshell" web marketing video was also created, uploaded to YouTube, and integrated with the website's home page.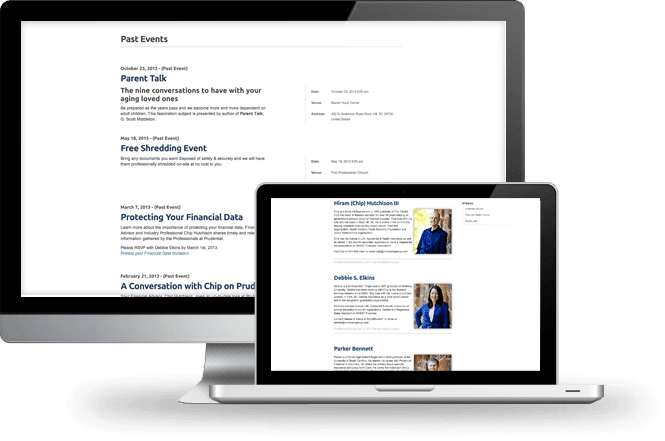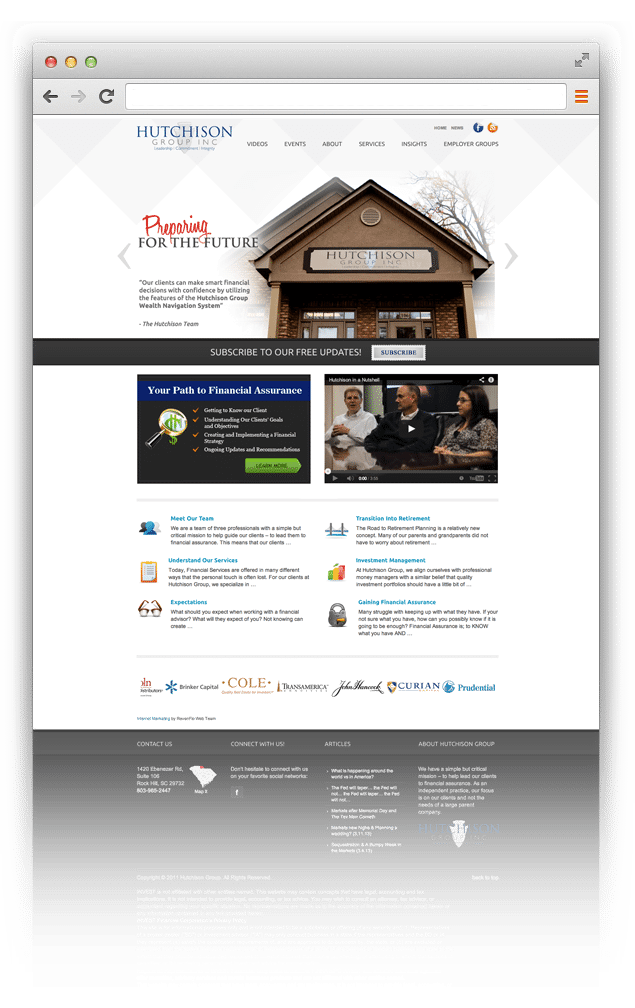 Hutchison Group is pleased to have a website reflecting their personal service, integrity and expertise.
The event calendar feature serves as an excellent marketing source. It is a welcome tool for current and prospective clients as it provides education and industry updates in a timely fashion.
The nutshell video provides visitors to the site a quick overview of the HG business philosophy in a format that is quickly growing in popularity. The video gives viewers insite to the HG team approach, their expertise, and to the camaraderie they share.
With a social media strategy, HG is empowered to manage their Facebook page. The WordPress platform gives HG the freedom to manage their own content, making changes and updates as needed.
RevenFlo Web Team was thrilled to help HG achieve the website they had envisioned – one that is attractive, personal, and makes full use of SEO.
The new, robust site will grow with Hutchison Group's marketing strategy and will continue to enhance their Internet presence. Working with HG principles, Chip, Debbie and Parker, was a pleasure. We wish them continued success!