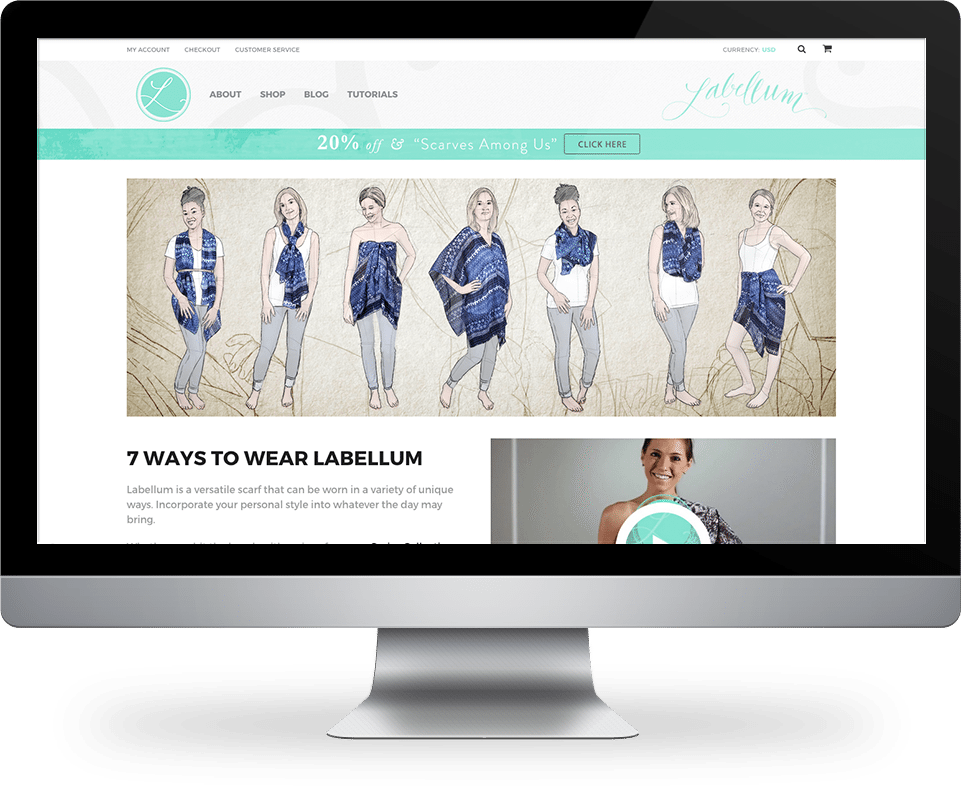 Labellum is a versatile, fashionable, quality scarf for women of most sizes, designed to be worn in a variety of ways.
The product design, merchandising, and marketing folks from Springs Creative Products Group and RevenFlo have come together to launch Labellum to the consumer marketplace.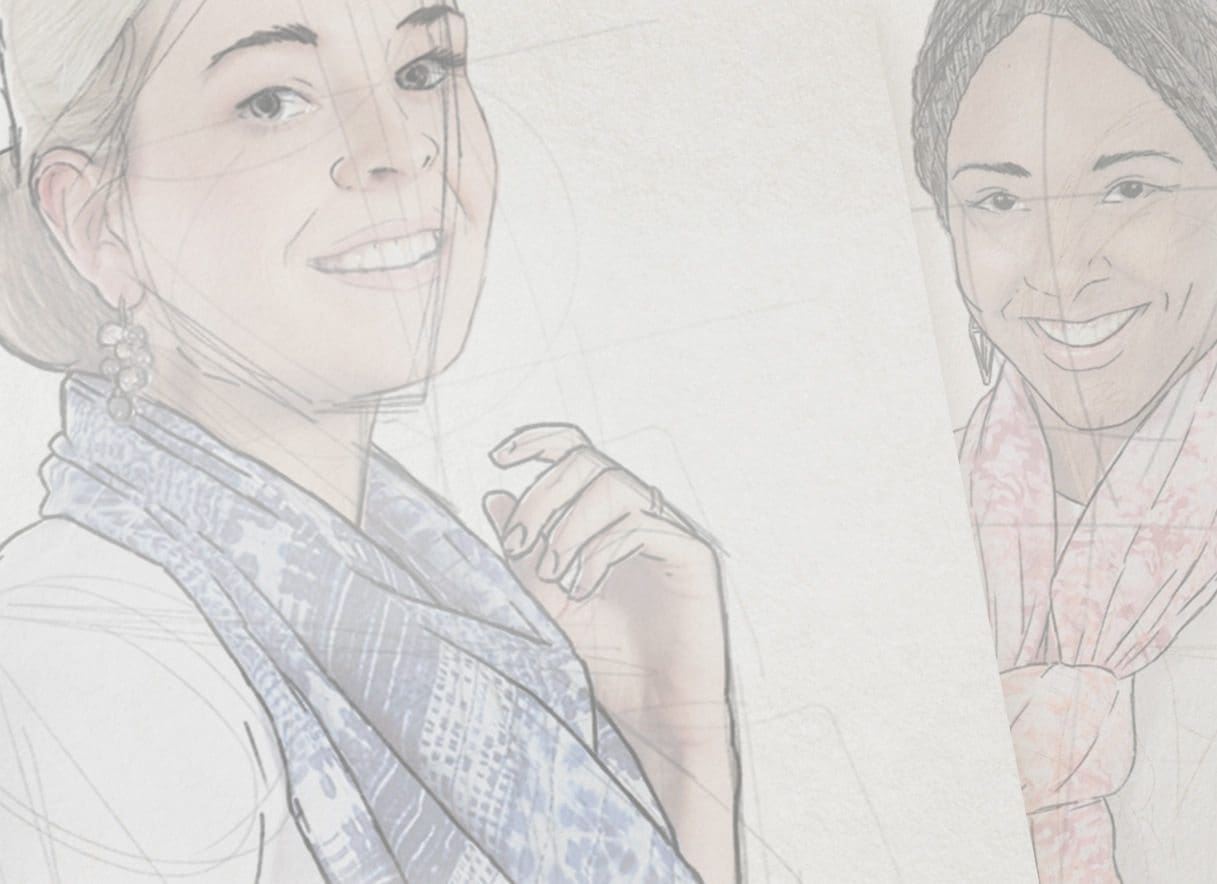 Name and Logo
We worked with the Labellum project managers and the branding team at Springs Creative Products Group, LLC to develop the name and logo of the project.
Tag and Brand
We developed the tagline based on the fact that the key feature of the product is versatility.
When we added the "by design" part of the tagline, we were struck with the inspiration for the brand – design as a process, fashionable versatility as an outcome.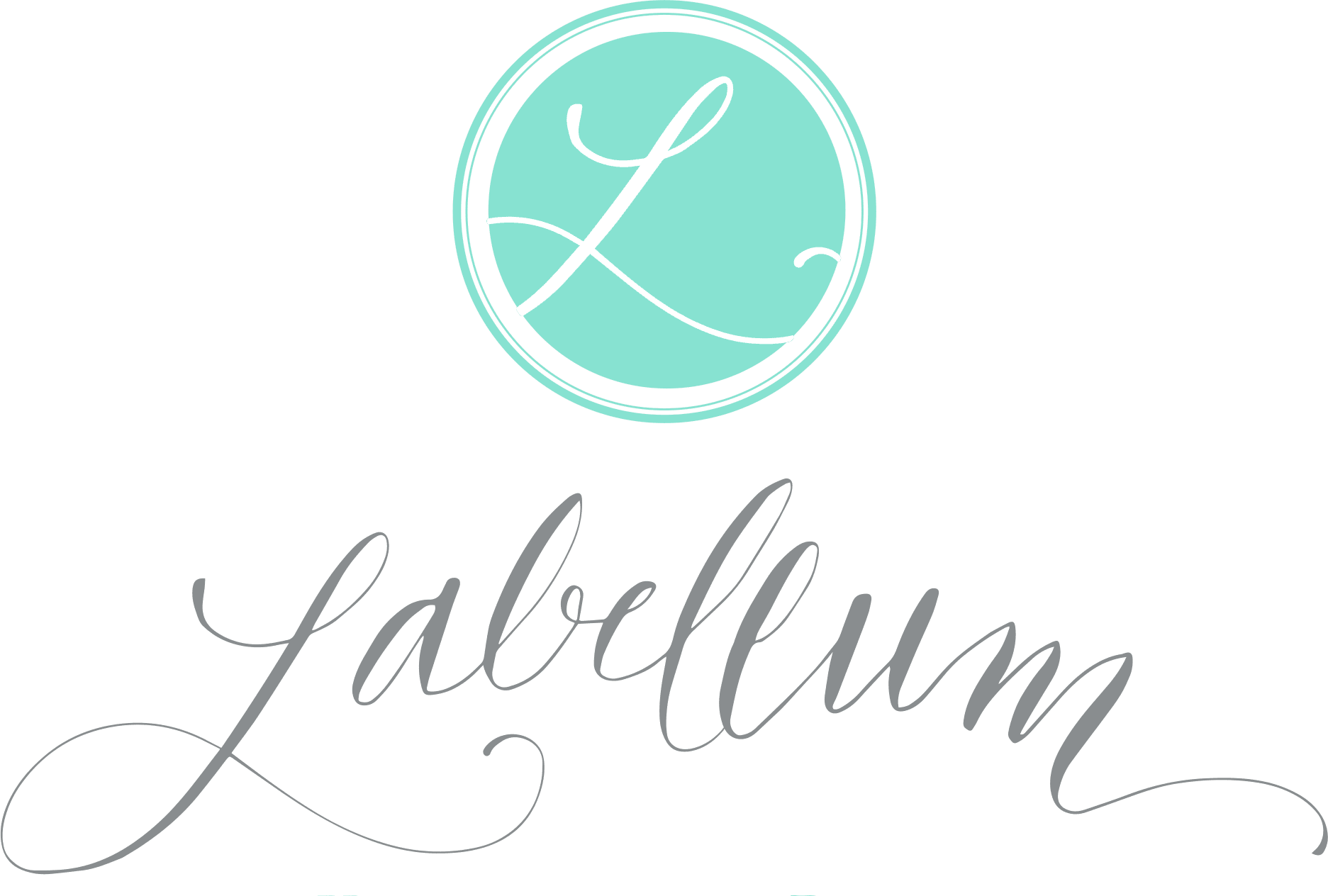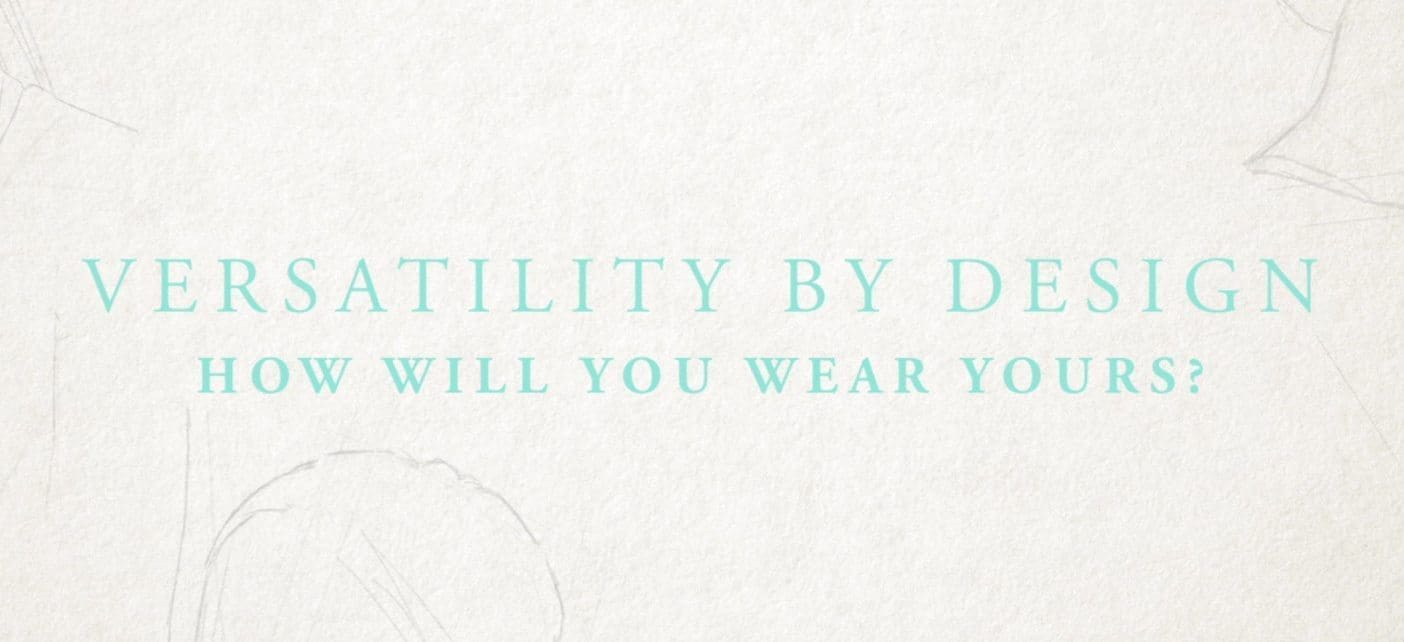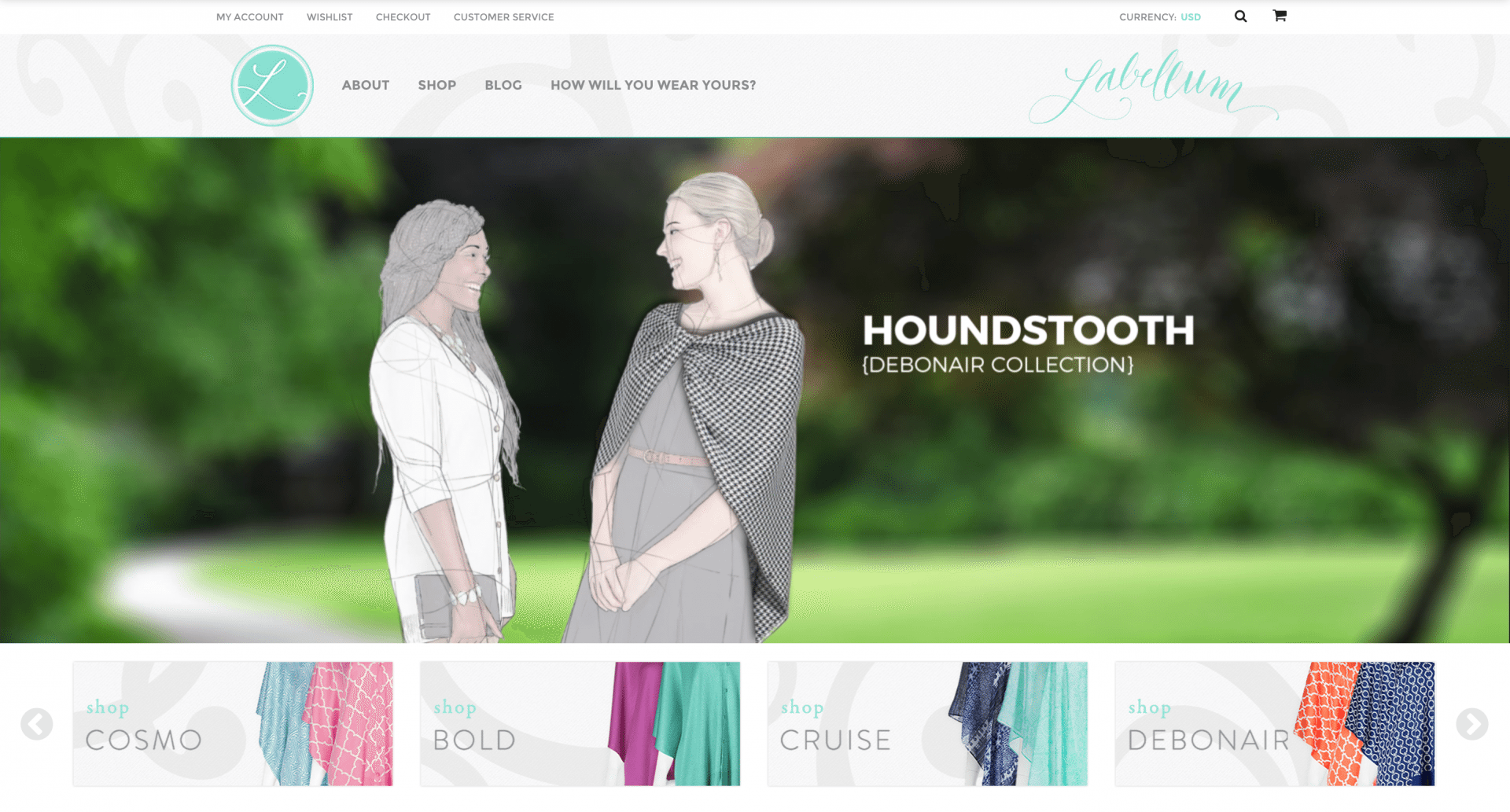 Brand and Usability
We had to incorporate the brand into the site in a significant way. With fashion, the brand is the driving force of the product's success. Yet, with a website, usability is king.
Products and Usability
We are essentially selling one product – a labellum. Yet, there are multiple collections and within those collections, multiple attributes. So, we worked through the experience of shopping for the product to be most engaging to the consumer.
Ecommerce and Usability
We are working with existing SKUs and inventory, so we needed to make our organization of products and attributes coordinated with the existing merchandising.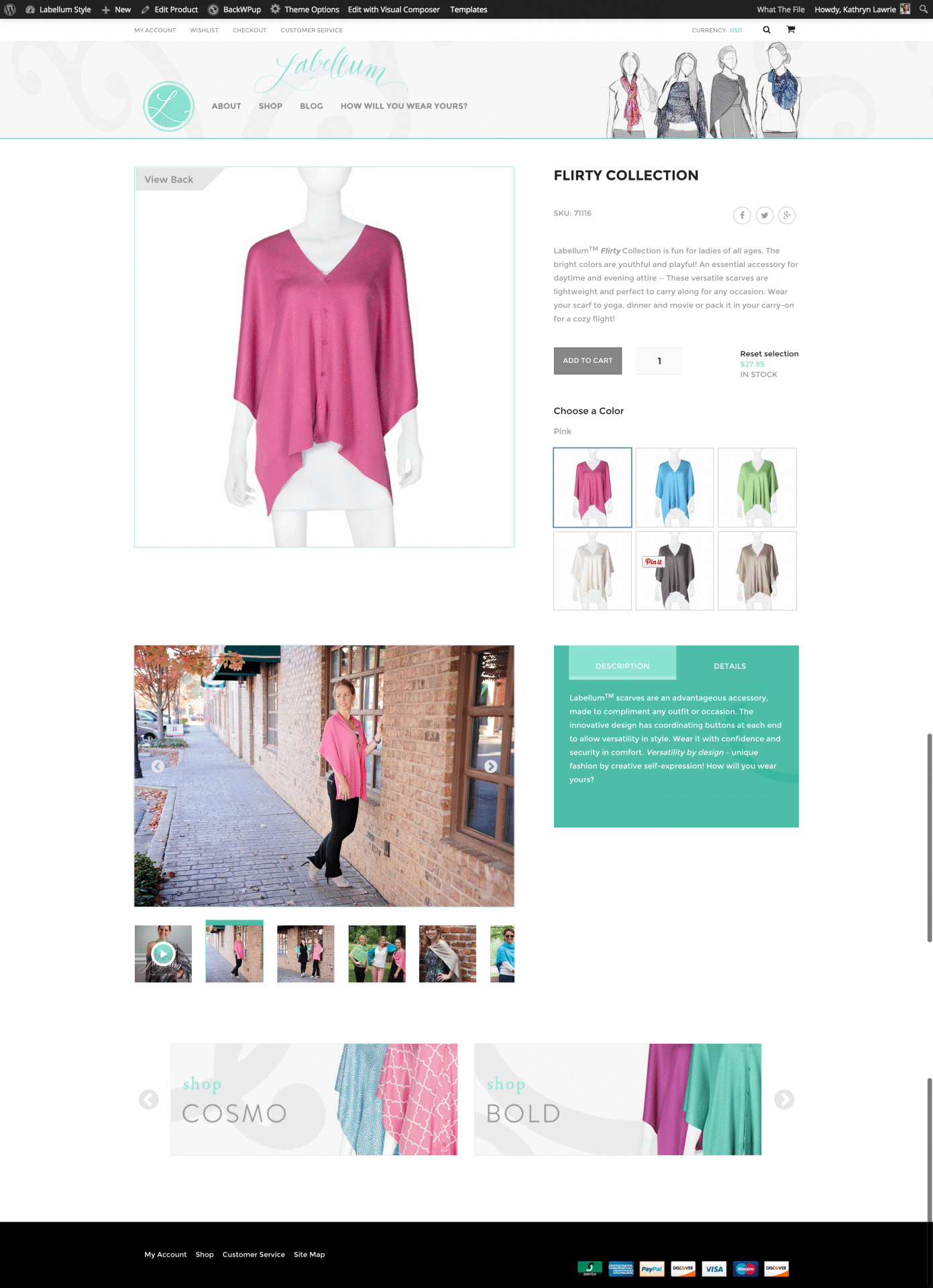 Technologies
We developed the website in WordPress with WooCommerce and customized EDI capabilities to interface with a third-party processing provider as well as Springs Creative Product Group's accounting, inventory, and shipping.
Support Services
Springs Creative has existing services in place including accounting, branding, packaging design and production, and more.
Customer Service
Customer Service is first priority in direct to consumer sales. The website has been designed to be as customer friendly as possible, plus Springs Creative has the customer service team to work with customers directly.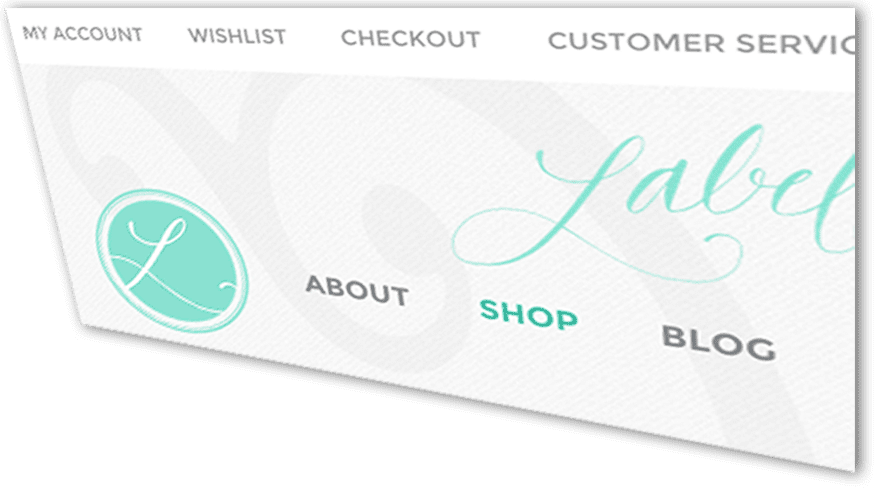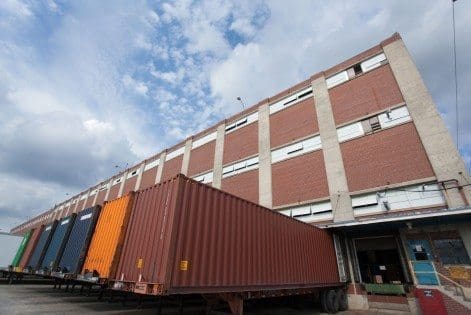 Warehousing & Delivery
Springs Creative manages their own warehouse and logistics in-house, which makes the process simpler for us to plug into it.

Email Marketing
We are building a list of people who are interested in the Labellum story and products. We offer discounts, tips and creative ideas, as well as the musings of our gathered group of female bloggers from the world of fashion.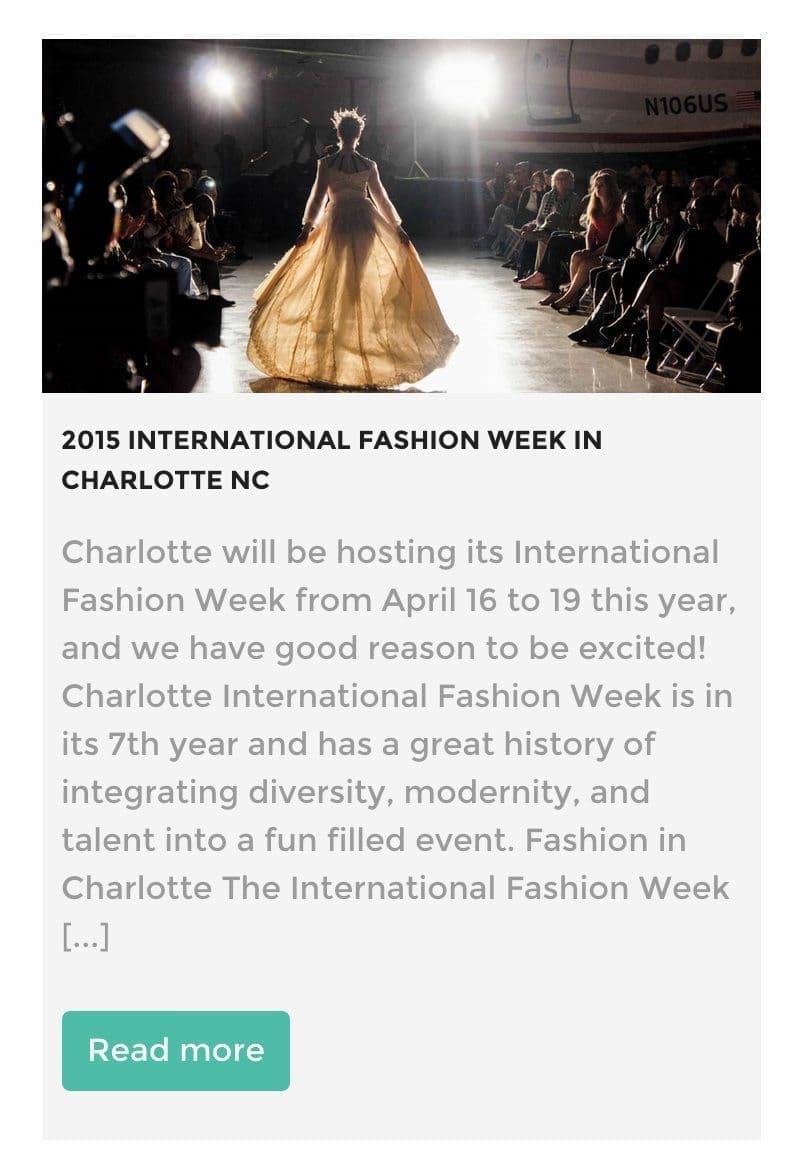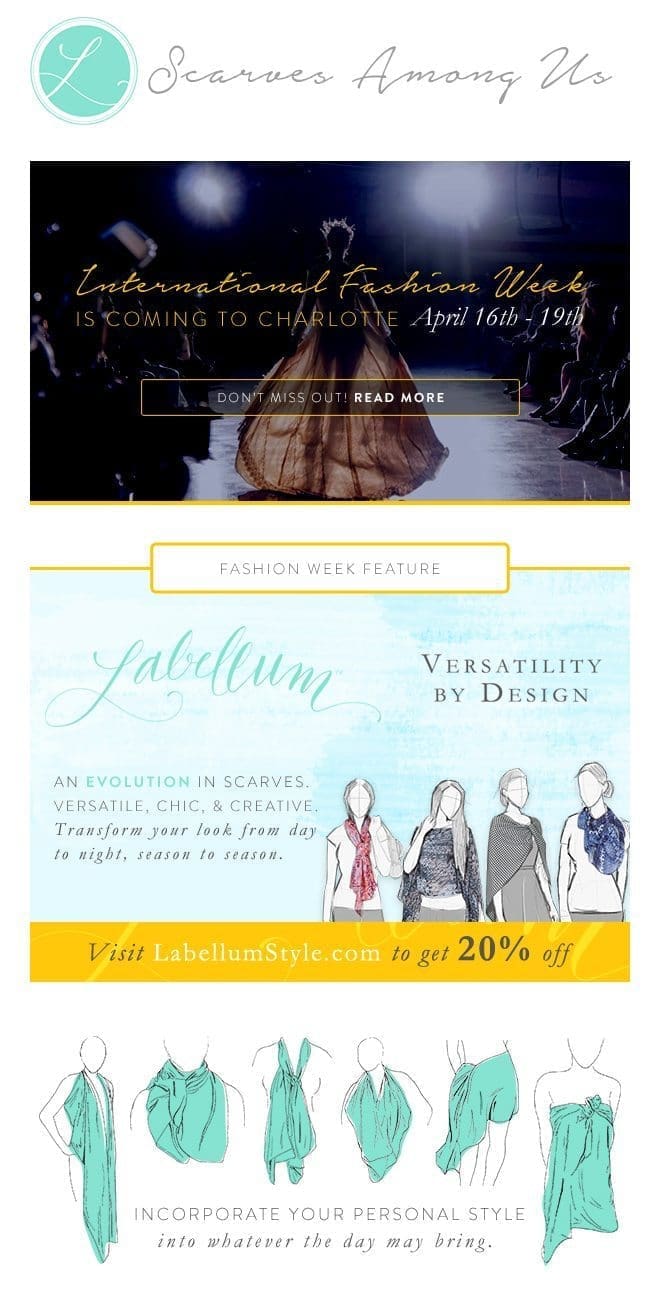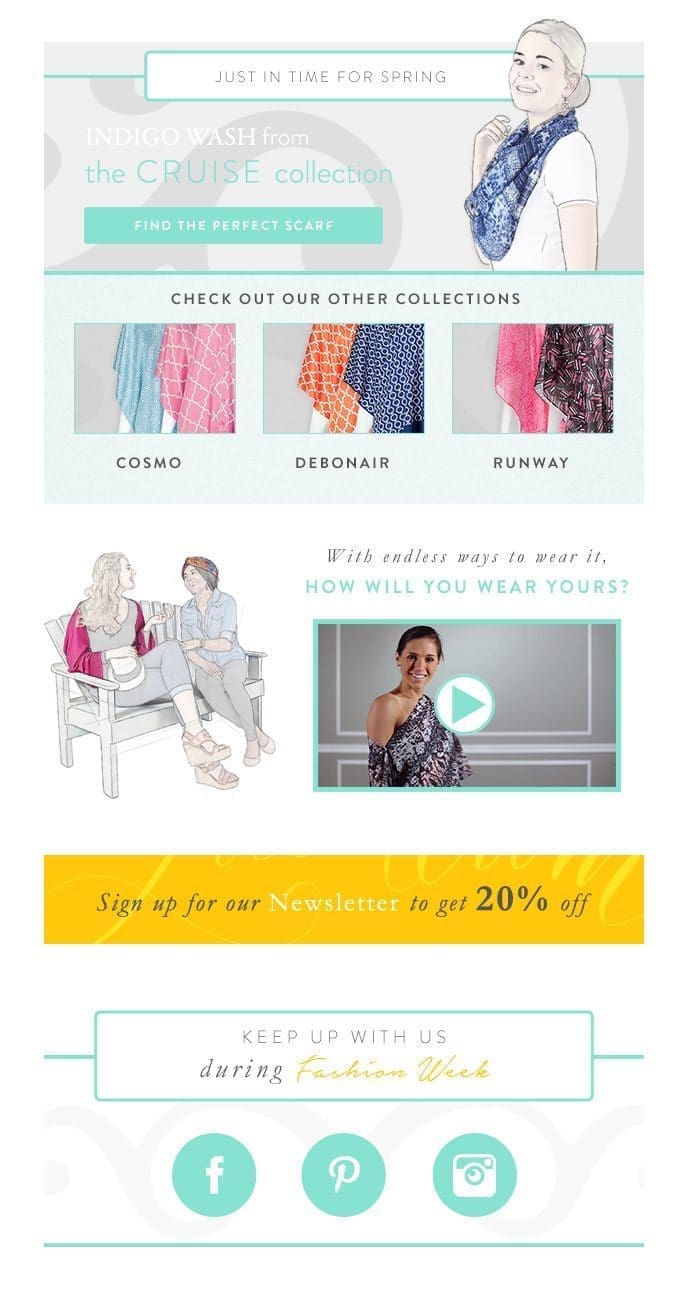 Web Team
We put together a large team to do this project. We have an active team from Springs Creative partnering with us at RevenFlo where we have a sizable web team on the project.