Pain Center of North Texas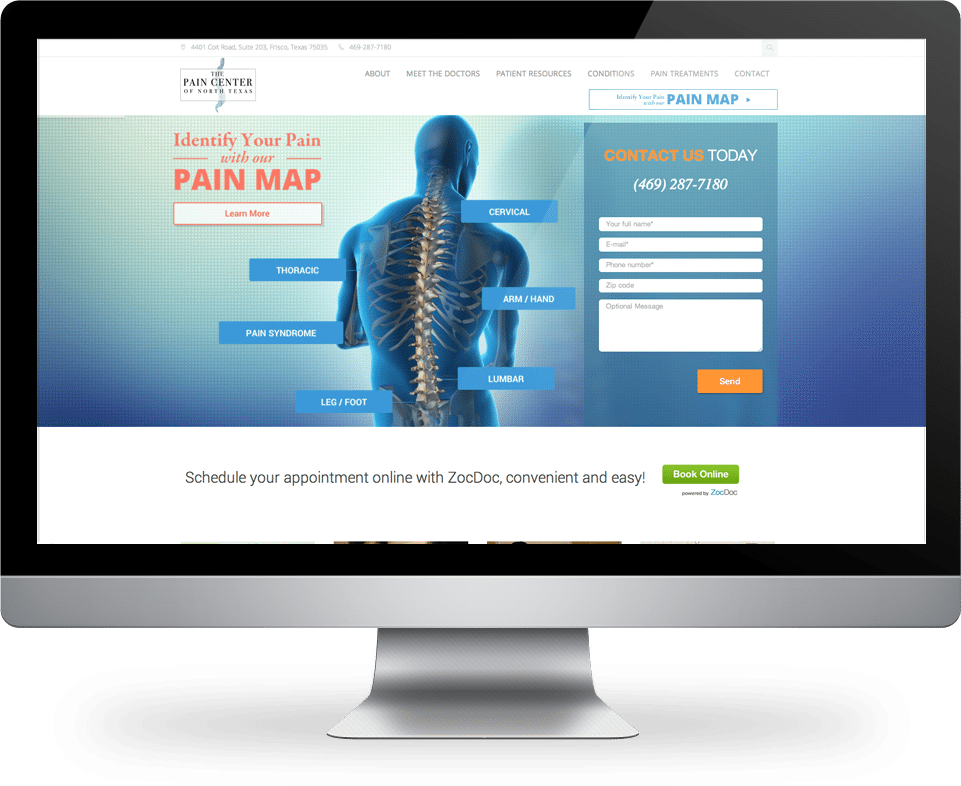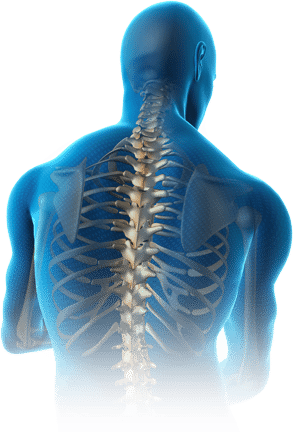 A Creative Enterprise Seeking to Rev Up Sales
SceneWeaver, a division of Springs Creative Products Group LLC, is a home décor and baby accessory hub for gift marketplaces and big box retailers. With brand licensing and partnerships akin to those at their parent company, SceneWeaver offers great wholesale deals on everything from scarves to blankets.
During the 4th quarter, SceneWeaver works to reduce inventory through sales and gear up for new stock for the upcoming year. Pair that with a yearly trade show every January and that for makes one busy company!
We worked with the Pain Center to create a personalized website to best meet the needs of the patients and the office. The old site was stagnant and difficult to update and work in, so we used WordPress to make the new site more user friendly. The site is responsive and will appropriately adjust to any device the user chooses.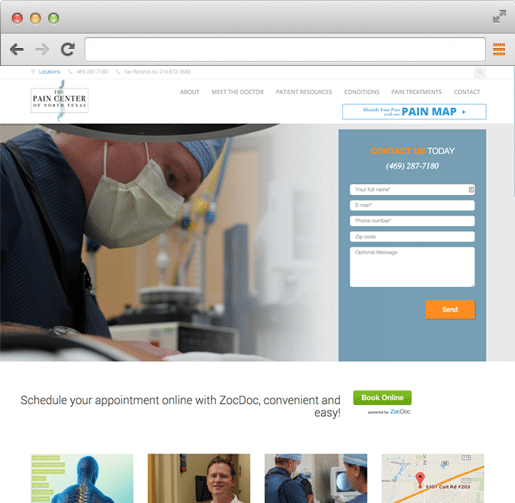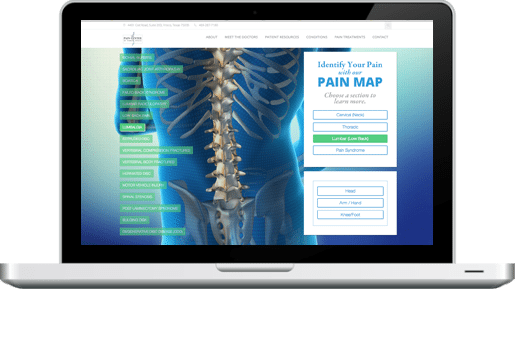 Innovative Technology
Perhaps the best feature of the new site is the pain map. The tool is organized by body areas, so the user can click on a specific part of the body, such as the arm or neck, and the map will pull up different pains and conditions for that area with a list symptoms. If the user thinks he is suffering from this condition, he can click on the "make an appointment" option.