Industrial Absorbent Solutions
All New Web Design / Development For Industrial Absorbent Solutions
IAS provides clean, environmentally friendly disposal of leaked and spilled waste by means of absorbent engineering. They offer an extensive line of products designed to completely absorb every possible leak and spill. Their inventory ranges from many large and small mats made from varying materials to shapeable absorbent "socks".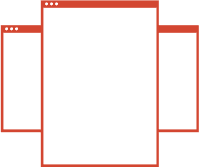 A comprehensive and energetic site, used for purchases and communication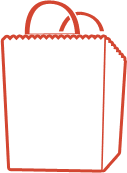 An engaging commercial website to sell their products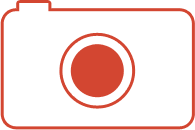 Photos of actual employees replace stock images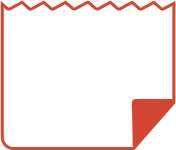 Online repository of information on the various services and products
Nature of the Problem
Industrial Absorbant Solutions was in need of an engaging commercial website to sell their product as well as offer scheduling and organization of their recycling services. They also needed a means to educate users on the value of their services in a visually compelling way.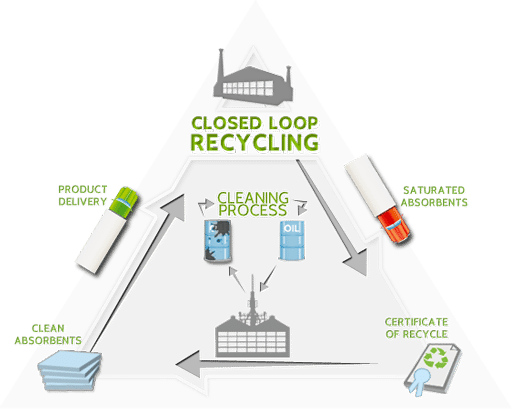 Nature of the Solution
RevenFlo Web Team strives to find new ways to improve the online presence of our clients, thus improving their overall business experience.
We worked closely with IAS to design and develop a site that would meet all of their needs and encourage visitors to explore and engage with the offered information and services.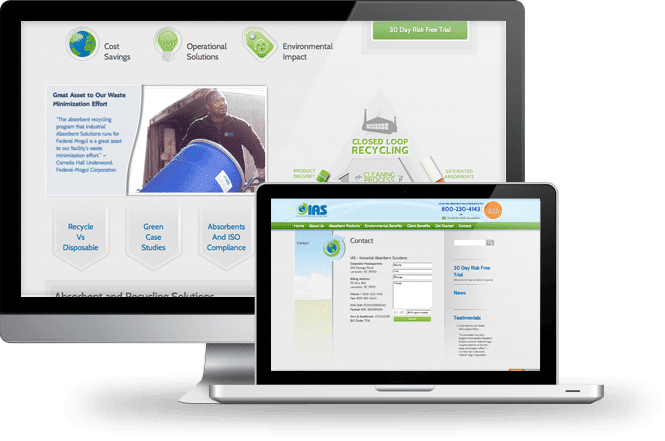 Ultimately, the site needed to be an easy-to-use commerce site where users could order products and services, but the leading motivation behind the visual design was to keep it interesting looking and fun to use. The various elements of the site are designed around the idea of motivating the user to "want to click" by way of clean, energetic graphics.
We also designed a fully functioning commercial interface where users can order and pay for industrial absorbent products and schedule a recycling pick-up.
Outcome
Industrial Absorbent Solutions can now engage their clients with a comprehensive and energetic site. It serves its purpose as both a place for users to purchase and communicate, as well as be instantly engrossed with education on IAS products through bright, fun graphics.
There is an easily navigated repository of information around the various services and products of the company.
This educational experience instills confidence in the client that they have found a positive, helpful and necessary ally in the upkeep of their facilities.
RevenFlo Web Team is happy to have worked alongside Industrial Absorbent Solutions to meet their needs and elevate company prospects. Their new online presence is the result of all parties focusing on the goal and working through iteration to find the best possible outcome.
We hope ias.us.com proves a helpful and positive tool for IAS and their clients for years to come.