Marketing for Economic & Community Development
Community Success
RevenFlo serves economic & community development organizations, chambers, municipalities, counties, and state departments and programs.
RevenFlo helps you identify and share what is great about your community through concept design, content development, and online marketing (which includes websites, web tools, video, text, online advertising, social media, and more).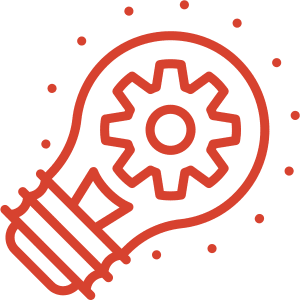 Strategy & Implementation for Economic & Community Development
RevenFlo helps you understand your desired positive change. Then, we design and develop innovative and creative solutions to affect that change. Next, we implement and cooperatively manage the designed initiatives. We measure our success in terms of both the efficiency in achieving our objectives, as well as the overall impact of having achieved those objectives. In other words… Are we making progress towards our desired positive change? We believe that smart, iterative, open, creative process will get you there if you commit to it.
Website Design for Economic & Community Development
RevenFlo designs and develops beautiful and strategically powerful websites for economic development organizations, counties, municipalities, and more.
Strategically Focused
Beautiful Panel-Based Website
Mobile Responsive (for all size devices)
Browser Compatible (across all supported browsers)
SEO-Optimized (primarily for Google)
Standard Navigation (with mobile reshaping)
Clean, Professional Design
Editable by the Client (training provided)
Unlimited Client User Accounts
Consistent Branding
Custom Designed Homepage Marquee
Use of provided photos and stock photos
Custom Graphics
Contact Forms
Customized Simple Calculator
Interactive Maps
Social Icons and Links
A Blog, News Updates Section

Video Production & Marketing
RevenFlo produces powerful videos for community marketing. Including:
Creative Productions
About Us Stories
Development Project
Employer Testimonials
Citizen Lifestyle Stories
and more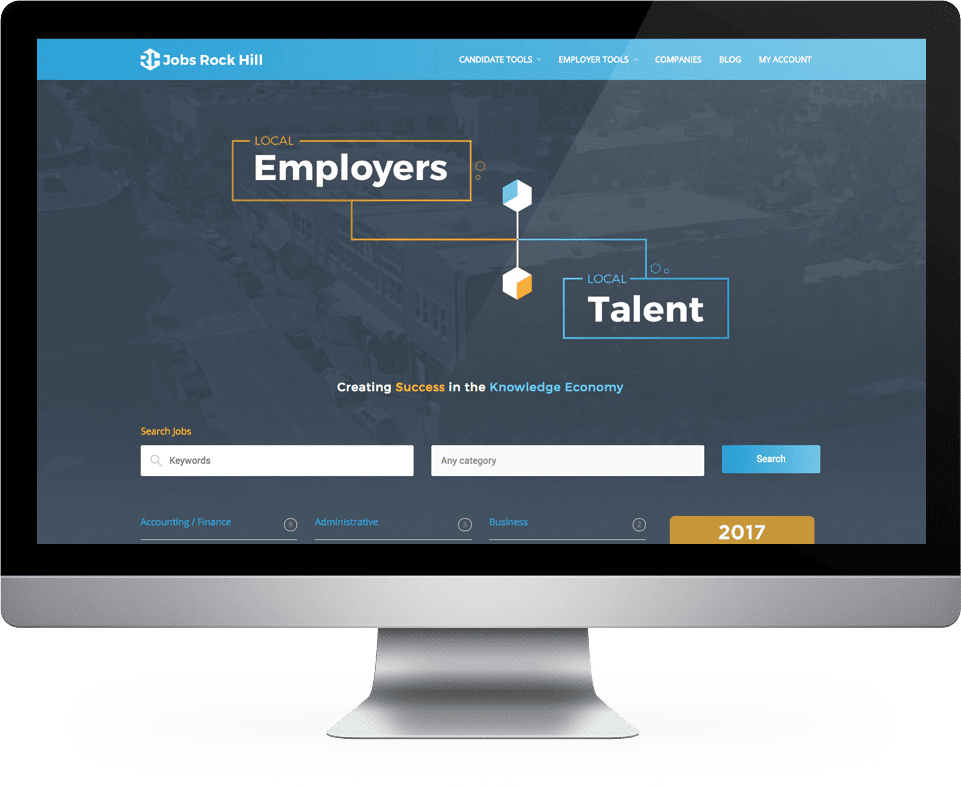 Workforce Solutions
With award-winning projects like Jobs Rock Hill (2017 Gold Award from the International Economic Development Council) and talent training and pipeline development projects like The Hive, RevenFlo has consistently been an innovator in workforce development and talent recruitment.
RevenFlo is an internationally recognized innovator in online and digital workforce solutions. Learn about the In 2017, the International Economic Development Council (IEDC) awarded a Gold Award for "Special Purposes Website" to JobsRockHill.com. The IEDC recognized JobsRockHill for its ability to bring together local talent and local employers. In its first 6 months, more than 3,000 applicants and companies have signed up and over 500 jobs have been posted.
Speaking & Consulting for Economic Development
Jason speaks and consults regularly on Economic & Community Development. Visit JasonBroadwater.com to learn more.
Case Studies
Economic Development Projects
Testimonials
Economic Development Clients
City of Rock Hill
Doug Echols, Past Mayor
"The program that RevenFlo brought to Rock Hill represents the very best of today's reality. A joint effort with the public private and educational interests combined to enhance economic development and learning expe..."
Dr. Roger Weikle
Dean of the Business College Winthrop University
"Field based learning is at the heart of what we do but the HIVE (under the direction of the Revenflo Web Team) takes the benefits to a new level; students have a dedicated place to work, the clients are real, other te..."
Tim Elliott
Sidewalk Development
"My word!!!!!  That is beyond a tremendous job.  Thank you all for nothing less than a professional & creative collaboration."
Harry Dalton
Community Patron
"The Hive is bringing a new energy, youthful energy, to the core of Main Streets of Old Town. It provides a place for future entrepreneurs to learn a trade, to hone it, and possibly to set up shop in Old Town Rock Hill..."
York Technical College
Greg F. Rutherford, Ph.D., President
"RevenFlo has been instrumental in putting together The Hive – an innovative, collaborative solution for utilizing the growing Internet Industry for workforce, community, and economic development. Not only was th..."
Susan Harris
Director, Catawba Indian Nation
"The Catawba Nation was in desperate need of a better website. Working with RevenFlo and The Hive was a wonderful experience from start to finish. The staff was helpful at explaining the process and keeping us informed..."
Edward Granger
Training Alumni
"If it wasn't for The Hive I would not be in the position I am today. I can't be more grateful."
Aday Remus
Crowdsourcing Web Development Project
"Aday Remus is an online tool that allows users to digitally, creatively, and socially prototype the new use of old space. Choose a property and digitally describe what you'd like to see happen in that space."
Edie Dille
Associate Dean of Business and Information Technology, York Technical College
"The Hive is a wonderful, real-world experience for our students. For most of them, this class is a capstone experience preparing them for a nice transition into their career. Based on conversations with the students, ..."
Mark Mayfield
Collision Cowork
"RevenFlo helped us create our brand, strategy, website, copy, video and press release. They offer a complete marketing package from stem to stern. We have received numerous positive comments about the brand, website a..."
---
---