Economic Development Marketing
RevenFlo serves economic development organizations, communities, counties, cities, and states in pursuing successful economic development through branding, marketing, and digital tools & content.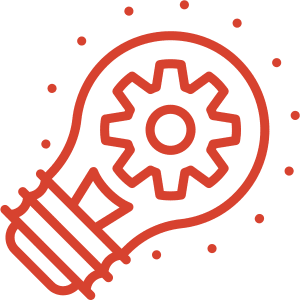 Strategy & Implementation for Economic & Community Development
RevenFlo helps you understand your desired positive change. Then, we design and develop innovative and creative solutions to affect that change. Next, we implement and cooperatively manage the designed initiatives. We measure our success in terms of both the efficiency in achieving our objectives, as well as the overall impact of having achieved those objectives. In other words… Are we making progress towards our desired positive change? We believe that smart, iterative, open, creative process will get you there if you commit to it.
Website Design for Economic Development
RevenFlo designs and develops beautiful and strategically powerful websites for economic development organizations, counties, municipalities, and more.
Strategically Focused
Beautiful Panel-Based Website
Mobile Responsive (for all size devices)
Browser Compatible (across all supported browsers)
SEO-Optimized (primarily for Google)
Standard Navigation (with mobile reshaping)
Clean, Professional Design
Editable by the Client (training provided)
Unlimited Client User Accounts
Consistent Branding
Custom Designed Homepage Marquee
Use of provided photos and stock photos
Custom Graphics
Contact Forms
Customized Simple Calculator
Interactive Maps
Social Icons and Links
A Blog, News Updates Section

Video Production & Marketing
RevenFlo produces powerful videos for community marketing. Including:
About Us Stories
Flyover Videos
Development Project
Employer Testimonials
Citizen Lifestyle Stories
and more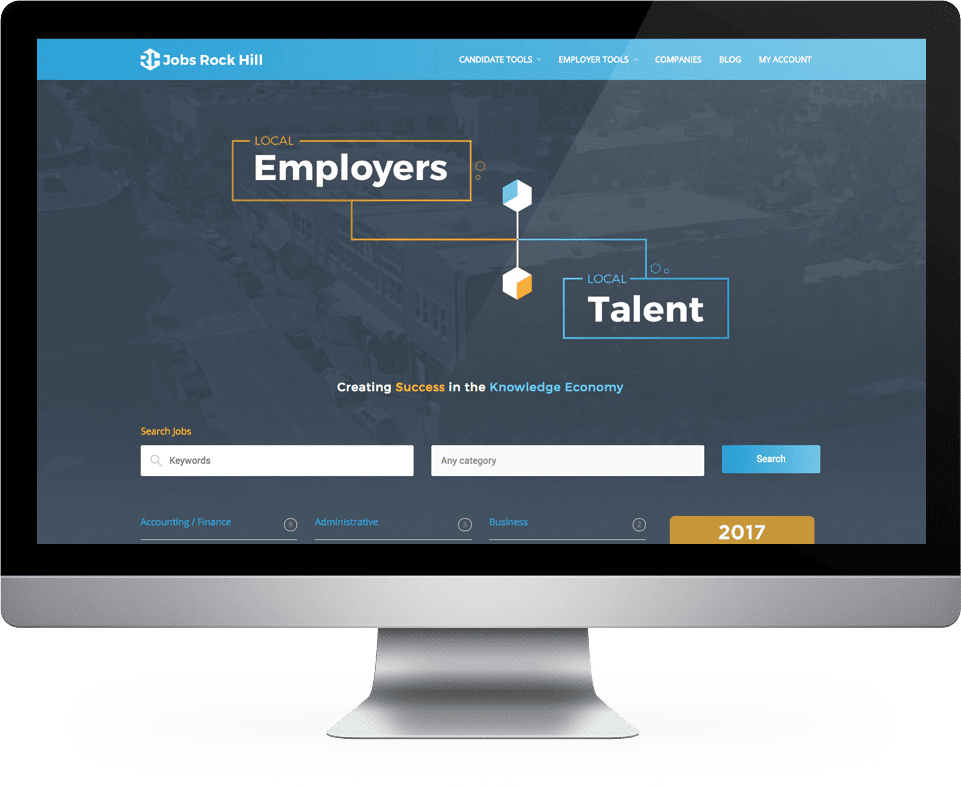 Workforce Solutions
With award-winning projects like Jobs Rock Hill (2017 Gold Award from the International Economic Development Council) and talent training and pipeline development projects like The Hive, RevenFlo has consistently been an innovator in workforce development and talent recruitment.
RevenFlo is an internationally recognized innovator in online and digital workforce solutions. Learn about the In 2017, the International Economic Development Council (IEDC) awarded a Gold Award for "Special Purposes Website" to JobsRockHill.com. The IEDC recognized JobsRockHill for its ability to bring together local talent and local employers. In its first 6 months, more than 3,000 applicants and companies have signed up and over 500 jobs have been posted.
Speaking & Consulting for Economic Development
Jason speaks and consults regularly on Economic & Community Development. Visit JasonBroadwater.com to learn more.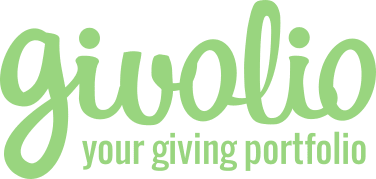 Community Enhancement Through Giving
Givolio allows anyone to create a personal giving portfolio and manage their giving with ease. You can discover causes to support (by searching the over 1 million nonprofits in GuideStar); you can create a portfolio of the ones you select; you can do one time giving; you can do recurring giving; you can see your giving history anytime; and you can see (and print or email) your tax reports at anytime. It makes giving easier and more organized, both personally and in the workplace. Visit Givolio.com to learn more.
News & Education
Economic Development News & Education
Testimonials
Economic Development Clients
Aday Remus
Crowdsourcing Web Development Project
"Aday Remus is an online tool that allows users to digitally, creatively, and socially prototype the new use of old space. Choose a property and digitally describe what you'd l..."
Tim Elliott
Sidewalk Development
"My word!!!!!  That is beyond a tremendous job.  Thank you all for nothing less than a professional & creative collaboration."
---
---
Case Studies
Economic Development Projects
Array
(
    [post_type] => casestudies
    [posts_per_page] => -1
    [tax_query] => Array
        (
            [0] => Array
                (
                    [taxonomy] => industries
                    [field] => slug
                    [terms] => Array
                        (
                            [0] => economic-development
                        )

                )

        )

)

Array
(
    [taxonomy] => industries
    [taxonomy_term] => economic-development
)