Financial & Legal Marketing
RevenFlo serves financial services providers (banks, CPAs, accounting, financial advisors) and legal services providers (attorneys, lawyers, back office) in growing brand awareness, educating customers on their financial or legal needs, and generating qualified leads and productive relationships.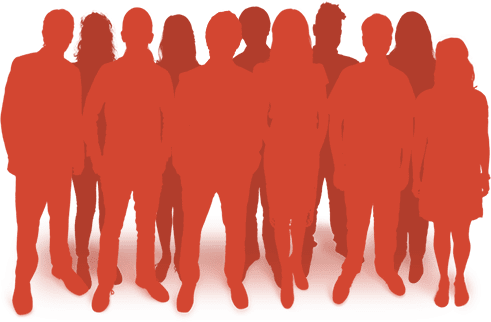 Full "Out-of-the-Box" Marketing Department
RevenFlo provides an entire marketing department to firms, practices, and banks that want to stay lean in staff and go big in outcome. For the cost of a single executive plus his or her marketing budget, we provide the executive level strategy and management plus an entire team with the experience and needed skill sets to succeed online and in the marketplace.

Website Design & Development
RevenFlo designs and develops beautiful and strategically powerful websites for financial and legal professionals and organizations.
Our solutions include:
Strategically Focused
Beautiful Panel-Based Website
Mobile Responsive (for all size devices)
Browser Compatible (across all supported browsers)
SEO-Optimized (primarily for Google)
Standard Navigation (with mobile reshaping)
Clean, Professional Design
Editable by the Client (training provided)
Unlimited Client User Accounts
Consistent Branding
Custom Designed Homepage Marquee
Use of provided photos and stock photos
Custom Graphics
Contact Forms
Customized Simple Calculator
Interactive Maps
Social Icons and Links
A Blog, News Updates Section
Consulting & Strategy Development
RevenFlo works with financial institutions and professionals, as well as legal professionals and attorneys, to develop strategies for leveraging the Internet effectively. Before you dedicated significant resources to your marketing, you should have a good plan of where your headed and a clear vision of what success looks like.
Concept, Strategy, Budget, and Plan
Webpages / Microsites / Landing Pages
Online Advertising Campaigns
Multimedia, such as Videos and Audio Ads
Press & Social Marketing
Marketing Support Services
RevenFlo works with in-house marketing directors and managers to provide marketing support in all areas of need.
Strategy & Planning
Writing & Editing
Design & Layout
Advertising Management
Web Development
Video & Photography
Press Releases
Email Marketing
Landing Pages
Online Advertising Management
Social Media Marketing
Brochure Design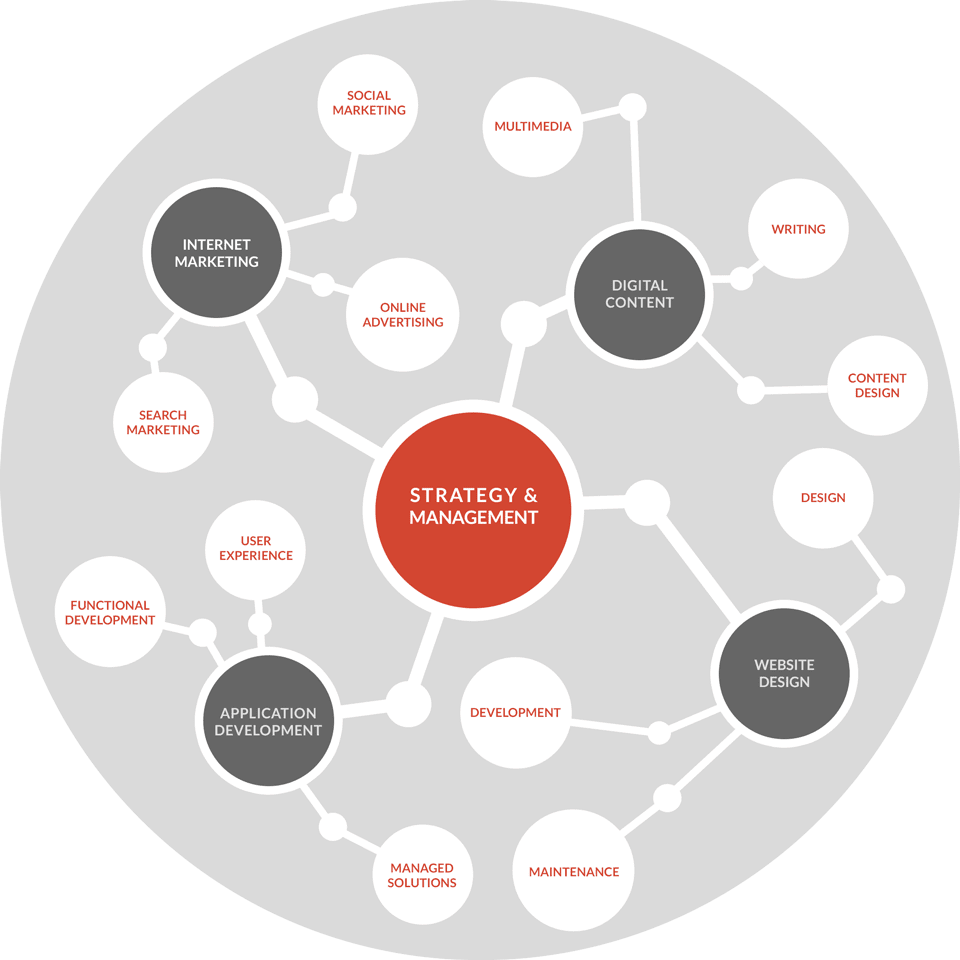 Fractional Marketing Executive
Jason Broadwater provides fractional CMO and Marketing Director services for banks and larger law firms to help with transition in marketing and marketing leadership.
Strategy Design and Development
Department Restructuring
Vendor Selection and Organization
Talent Recruitment and Hiring
90-Day Transition
Video Production & Marketing
RevenFlo produces powerful videos for financial services providers such as banks, CPAs, and financial advisors, as well as for attorneys, lawyers, and legal firms. Including:
About Us Stories
Professional Profiles
Educational Shorts
Testimonials
and more
Web Application Development
RevenFlo works with banks and larger CPA and legal firms to design and develop applications for communications and operational needs. We work primarily in C# and .NET development and custom design applications with a focus on user-experience to meet the business needs of the client.
Business Requirements Definition
Technical Requirements Definition
User-Experience Design
Programming and Prototyping
User-Interface Design
Testing and Deployment
Hosting and Maintenance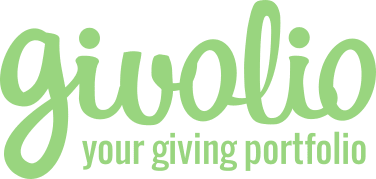 Corporate Social Responsibility Through Giving
Givolio's Workplace Giving Program is a powerful way to give back to your community (and recruit/retain talent as a result). Givolio allows a giver to create payroll-deducted giving portfolios by choosing their nonprofits from over 1 million available, setting giving amounts, and watching their impact grow. They can control their portfolios from a phone or computer, and they can see (and print or email) their tax reports at anytime. It makes giving easier and more organized, both personally and in the workplace. Visit Givolio.com to learn more.
News & Education
Financial & Legal Marketing News & Education
Testimonials
Financial & Legal Marketing Clients
Burkett, Burkett & Burkett CPA's
Ronald Burkett, Co-owner
"Adding videos to our website has allowed for potential clients to get a better feel for our business, and has also increased the time new visitors spend on our site."
Showell Blades
Bankruptcy Attorney
"I am a lawyer in a one-man law firm who has to utilize a variety of marketing concepts, technology and information for day-to-day operations. I have wanted a website because, while it may not now be the main source fo..."
Kevin Smiley
Managing Partner, Burkett Financial Services
"RevenFlo is professional, innovative and responsive. We are very pleased with our website and how our web team responds to our needs. We look forward to a long relationship."
Elrod Pope
Tommy Pope, Partner
"RevenFlo has been our provider for a number of years at Elrod Pope Law Firm. Based on the positive results and responsive service we have continued to increase our marketing investment with them."
Ed Newton
Senior Partner, NewtonAssociatesCPA
"We have been using Revenflo for about a year. They have completed a complete re-design of our web presence. Everyone at Revenflo has been very easy to work with. Their work has been very professional, timely, and they..."
Heyward Barnes, CPA
Senior Accountant at Burkett Burkett & Burkett CPAs
"RevenFlo did a wonderful job in presenting the benefits of LinkedIn to our firm personnel."
David Casey
V.P. Business Development / Government Relations at Family Trust Federal Credit Union
"RevenFlo's training was very helpful in helping me understand how to use LinkedIn effectively."
Hutchison Group Inc.
Hiram "Chip" Hutchison, Owner
"RevenFlo has become one of our most valuable partners in my practice as I recognize the need for an effective electronic presence."
Sula Pettibon
VP Marketing/Public Relations at Family Trust Federal Credit Union
"RevenFlo recently helped us redesign our website by giving us insight on how to tell our story and highlight our products and services. And now we're partnering on videos that adds a new depth to our site. We trust ..."
Elrod Pope Law Firm
Maryanne Genus, Marketing Manager (past)
""We have seen a definite increase in new leads thanks to the Internet Marketing work from RevenFlo. They have been a very effective component of our integrated marketing strategy." — Visit Elrod Pope Law Firm"
---
---
Case Studies
Financial & Legal Marketing Projects
Array
(
    [post_type] => casestudies
    [posts_per_page] => -1
    [tax_query] => Array
        (
            [0] => Array
                (
                    [taxonomy] => industries
                    [field] => slug
                    [terms] => Array
                        (
                            [0] => financial-services
                            [1] => legal-services
                        )

                )

        )

)

Array
(
    [taxonomy] => industries
    [taxonomy_term] => financial-services, legal-services
)