RevenFlo serves hospitals, foundations, physician practices, and other medical services providers in pursuing successful marketing and growth in serving patients, families, and communities.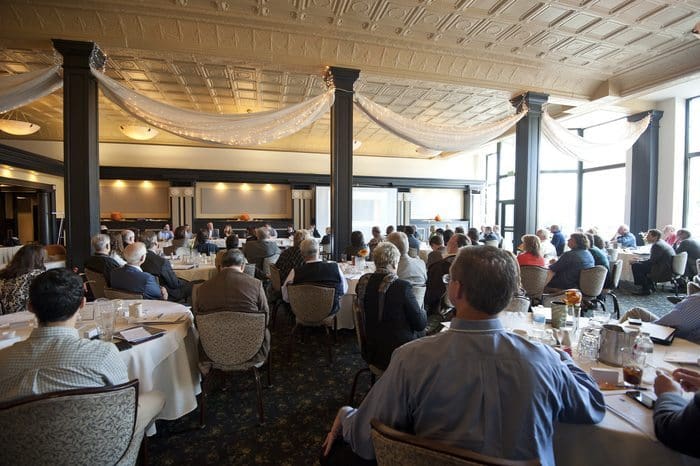 Consulting & Buy-In from Healthcare Professionals
As a CEO or Marketing Executive of a hospital or larger medical practice, you may find that consultation is your first step. If so, your next step is usually getting buy-in and building a support consensus among your key stakeholders.
RevenFlo provides the medical marketing expertise to design an effective strategy for your marketing needs. Plus, Jason Broadwater is an experienced keynote speaker on medical marketing, and can provide the necessary presentations to get enthusiastic buy-in from the key people in and around your organization.
Healthcare Marketing Support Services
RevenFlo works with hospital marketing departments to provide marketing support in all areas of need.
Strategy & Planning
Writing & Editing
Design & Layout
Advertising Management
Web Development
Video & Photography
Press Releases
Email Marketing
Landing Pages
Online Advertising Management
Social Media Marketing
Brochure Design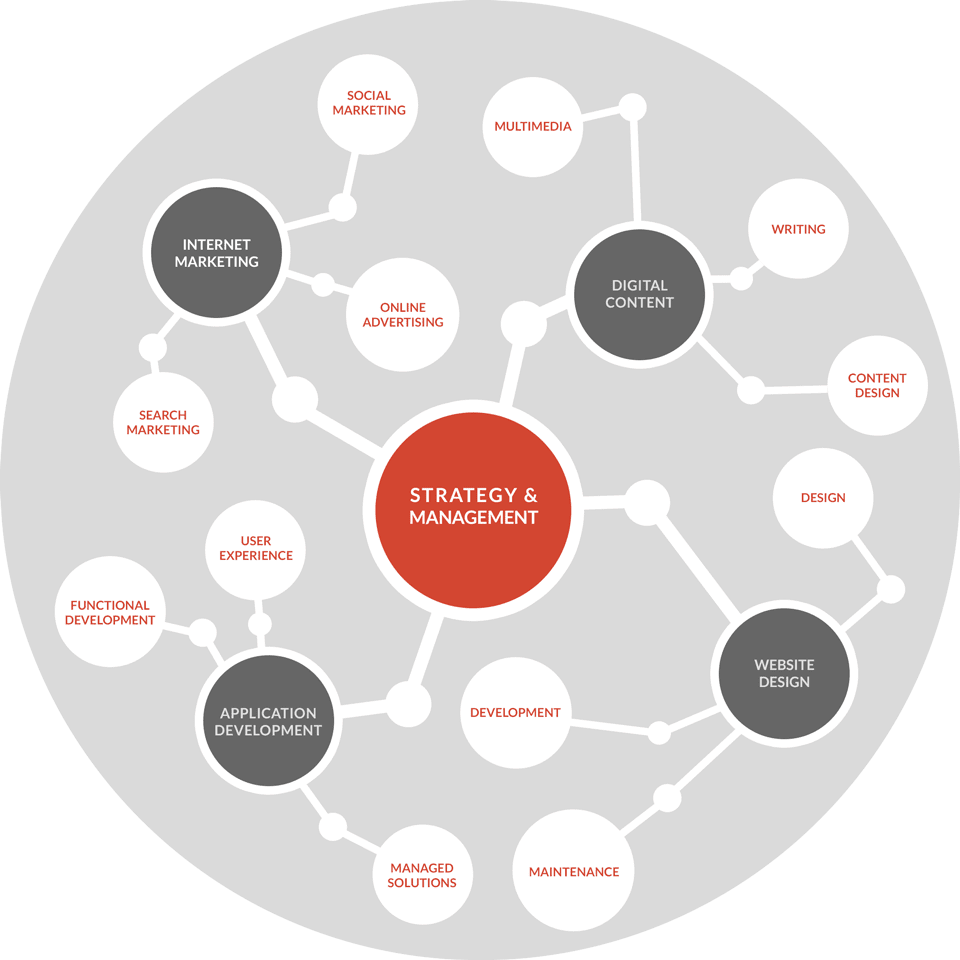 Medical Service-Line Campaign Design
RevenFlo works with hospitals to design and develop compelling service-line campaigns. We work with staff to understand the strength of the service-line at your hospital, and we develop a creative campaign around your strength. We design specific plans of action with budgets and timelines. We create all necessary assets and organize all needed implementation.
Concept, Strategy, Budget, and Plan
Webpages / Microsites / Landing Pages
Online Advertising Campaigns
Multimedia, such as Videos and Audio Ads
Printed Collateral & Billboard Campaigns

Website Design & Development
RevenFlo designs and develops beautiful and strategically powerful websites for hospitals, physician, practices, foundations and more.
Our solutions include:
Strategically Focused
Beautiful Panel-Based Website
Mobile Responsive (for all size devices)
Browser Compatible (across all supported browsers)
SEO-Optimized (primarily for Google)
Standard Navigation (with mobile reshaping)
Clean, Professional Design
Editable by the Client (training provided)
Unlimited Client User Accounts
Consistent Branding
Custom Designed Homepage Marquee
Use of provided photos and stock photos
Custom Graphics
Contact Forms
Customized Simple Calculator
Interactive Maps
Social Icons and Links
A Blog, News Updates Section
Fractional Marketing Executive
Jason Broadwater provides fractional CMO and Marketing Director services for hospitals and medical organizations looking to restructure and affect significant positive change in marketing, communications, and community awareness.
Strategy Design and Development
Department Restructuring
Vendor Selection and Organization
Talent Recruitment and Hiring
90-Day Transition
Video Production & Marketing
RevenFlo produces powerful videos for healthcare and medical marketing. Including:
About Us Stories
Service-Line Focused Stories
Patient Testimonials
Doctor Testimonials
and more
Healthcare Web Application Development
RevenFlo works with hospitals and medical practices to design and develop applications for communications and operational needs. We work primarily in C# and .NET development and custom design applications with a focus on user-experience to meet the business needs of the client.
Business Requirements Definition
Technical Requirements Definition
User-Experience Design
Programming and Prototyping
User-Interface Design
Testing and Deployment
Hosting and Maintenance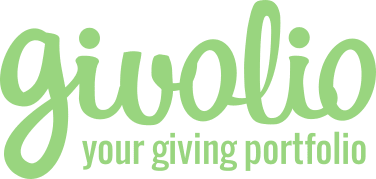 Corporate Social Responsibility Through Giving
Givolio's Workplace Giving Program is a powerful way to give back to your community (and recruit/retain talent as a result). Givolio allows a giver to create payroll-deducted giving portfolios by choosing their nonprofits from over 1 million available, setting giving amounts, and watching their impact grow. They can control their portfolios from a phone or computer, and they can see (and print or email) their tax reports at anytime. It makes giving easier and more organized, both personally and in the workplace. Visit Givolio.com to learn more.
News & Education
Healthcare Marketing News & Education
Testimonials
Healthcare Marketing Clients
Jason Collett
"RevenFlo is the best development team I have worked with in the 25 years of leading businesses. Practical common sense balanced with drive to deliver on time and in budget. Hard to find these days, but I appreciate al..."
Voci Med Spa
Lori Voci
"We used RevenFlo to help rebuild our website for our local business VociMedSpa, Inc.  I am extremely pleased with Jason and his team. They were very patient with us through the whole process, as we were not complete..."
Placentia-Linda Hospital
Christina Oh, Chief Executive Officer
"I have had the opportunity to work with RevenFlo for the past four years. Simply put, Jason and his team are masters at helping an organization tell its unique story. Time and again, I've watched them take the time ..."
Central Carolina Ear, Nose, Throat & Audiology Center
Timothy J. Kelly, MD
""The Online Marketing Campaign designed and developed for us by RevenFlo has had a positive impact on our practice. Many patients have found our website easy to use and helpful for obtaining medical and contact ..."
Amy Faulkenberry
Director of Marketing and Public Relations, Piedmont Medical Center
"Jason and his team at RevenFlo serve at the core of our ability to use the Internet in a strategic, productive, and efficient way. They serve in everything from community engagement, client services, and driving volume."
---
---
Case Studies
Healthcare Marketing Projects
Array
(
    [post_type] => casestudies
    [posts_per_page] => -1
    [tax_query] => Array
        (
            [0] => Array
                (
                    [taxonomy] => industries
                    [field] => slug
                    [terms] => Array
                        (
                            [0] => medical-services
                        )

                )

        )

)

Array
(
    [taxonomy] => industries
    [taxonomy_term] => medical-services
)