Creative Marketing for Manufacturers
Internet Marketing Agency
RevenFlo serves small and mid-sized manufacturers in effective internet marketing strategy and implementation, including creative and technical services in websites, content, search, social, video, online advertising, and e-commerce. We are your online marketing solution.
RevenFlo helps manufacturers
create brand awareness and market positioning;
market to and serve distributors/resellers effectively; and
sell direct to end-users if, when, and how they choose.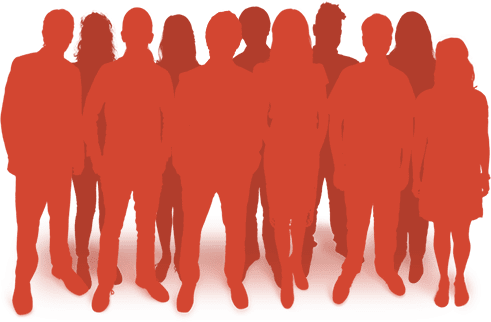 Internet Marketing Agency for Manufacturers
RevenFlo provides comprehensive online marketing services to mid-sized and small manufacturers. We usually work with a small team from on the client side – the CEO, the marketing director, and usually one or two others. We provide strategy development, implementation design, and ongoing production of content and management of online activity.
Creative & Technical Services for Marketing Managers at Manufacturing Companies
RevenFlo works with manufacturing marketing managers to provide marketing support in all areas of need.
Strategy & Planning
Writing & Editing
Design & Layout
Advertising Management
Web Development
Video & Photography
Press Releases
Email Marketing
Landing Pages
Online Advertising Management
Social Media Marketing
Brochure Design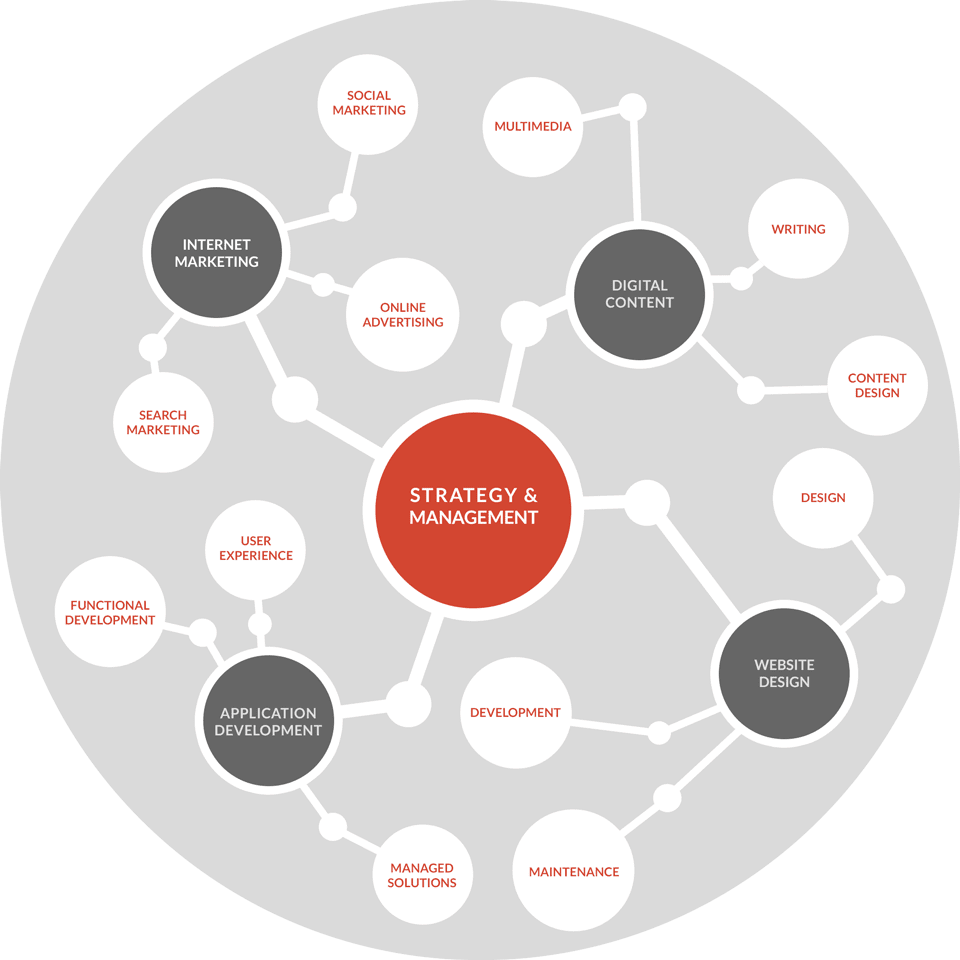 Going Direct to the End-User
RevenFlo works with manufacturers to develop strategies for leveraging the Internet for selling directly to end-users.
Concept, Strategy, Budget, and Plan
Webpages / Microsites / Landing Pages
Online Advertising Campaigns
Multimedia, such as Videos and Audio Ads
Press & Social Marketing

Website Design & Development
RevenFlo designs and develops beautiful and strategically powerful websites for manufacturers.
Our solutions include:
Strategically Focused
Beautiful Panel-Based Website
Mobile Responsive (for all size devices)
Browser Compatible (across all supported browsers)
SEO-Optimized (primarily for Google)
Standard Navigation (with mobile reshaping)
Clean, Professional Design
Editable by the Client (training provided)
Unlimited Client User Accounts
Consistent Branding
Custom Designed Homepage Marquee
Use of provided photos and stock photos
Custom Graphics
Contact Forms
Customized Simple Calculator
Interactive Maps
Social Icons and Links
A Blog, News Updates Section
Fractional Marketing Services
We can provide Marketing Director services for manufacturing and distribution organizations looking to restructure and affect significant positive change in marketing, communications, and direct to end-user application.
Strategy Design and Development
Department Restructuring
Vendor Selection and Organization
Talent Recruitment and Hiring
90-Day Transition
Video Production & Marketing
RevenFlo produces powerful marketing videos for manufacturers. Including:
About Us Stories
Product Focused
Process Focused
Testimonials
Training
and more
Web Application Development
RevenFlo works with manufacturers to design and develop applications for communications and operational needs. We work primarily in C# and .NET development and custom design applications with a focus on user-experience to meet the business needs of the client.
Business Requirements Definition
Technical Requirements Definition
User-Experience Design
Programming and Prototyping
User-Interface Design
Testing and Deployment
Hosting and Maintenance
Testimonials
Manufacturing & Distribution Clients
Case Studies
Manufacturing & Distribution Projects
Array
(
    [post_type] => casestudies
    [posts_per_page] => -1
    [tax_query] => Array
        (
            [0] => Array
                (
                    [taxonomy] => industries
                    [field] => slug
                    [terms] => Array
                        (
                            [0] => new-manufacturing
                            [1] => apparel-fashion-textiles
                        )

                )

        )

)

Array
(
    [taxonomy] => industries
    [taxonomy_term] => new-manufacturing, apparel-fashion-textiles
)

News & Education
Manufacturing & Distribution News & Education