Marketing for Manufacturers
Digital Marketing for Manufacturers
RevenFlo serves small and mid-sized manufacturers in effective internet marketing strategy and implementation, including creative and technical services in websites, content, search, social, video, online advertising, and e-commerce. We are your online marketing solution.
RevenFlo helps manufacturers
create brand awareness and market positioning;
market to and serve resellers effectively; and
sell direct to end-users if, when, and how they choose.
(Recorded during quarantine/distancing.)
A Comprehensive Marketing Plan for Wholesale Manufacturers
Jason discusses all of the marketing facets a manufacturer must consider when operating in a wholesale model.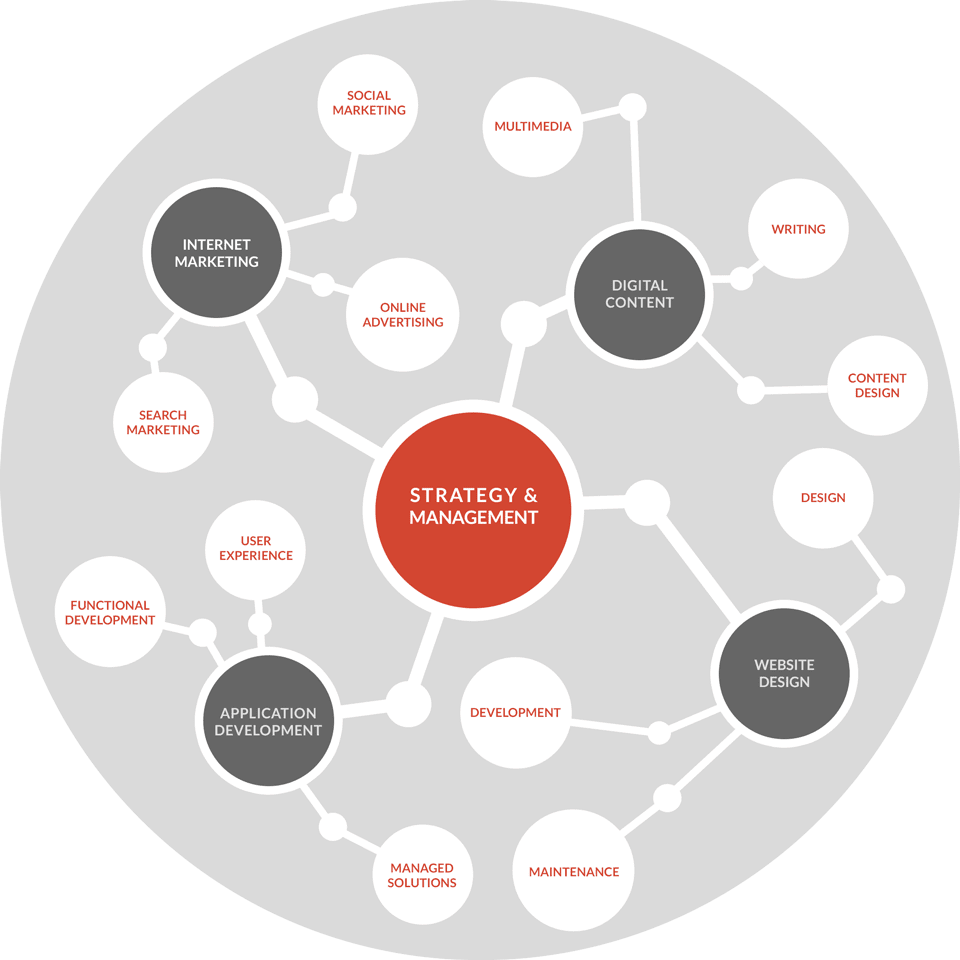 Digital Marketing for the Manufacturing Industry
RevenFlo provides comprehensive online marketing services to mid-sized and small manufacturers. We usually work with a small team from on the client side – the CEO, the marketing director, and usually one or two others. We provide strategy development, implementation design, and ongoing production of content and management of online activity.
B2B Manufacturing Marketing
RevenFlo works with manufacturing marketing managers to provide marketing support in all areas of need.
Strategy & Planning
Writing & Editing
Design & Layout
Advertising Management
Web Development
Video & Photography
Press Releases
Email Marketing
Landing Pages
Online Advertising Management
Social Media Marketing
Brochure Design
Are You Selling Direct?
RevenFlo works with manufacturers to develop strategies for leveraging the Internet for selling directly to end-users.
Concept, Strategy, Budget, and Plan
Webpages / Microsites / Landing Pages
Online Advertising Campaigns
Multimedia, such as Videos and Audio Ads
Press & Social Marketing
Content Marketing for Manufacturers
Airflow Measurement Manufacturer Marketing
Video Marketing for Ebtron's premiere event – the Bring a Guest. We did concept, footage, original music, editing, and publication.
Guitar Manufacturer Marketing
Video Marketing for Guitar Manufacturer to push specific brand/product-line. We did concept, production, original music, publication, and social marketing.
Fractional Marketing Director
We can provide Marketing Director services for manufacturing and distribution organizations looking to restructure and affect significant positive change in marketing, communications, and direct to end-user application. This work is essentially an intensive consulting project that takes place over a few months. The work demands a high level of commitment from the client to both participate and to be willing to enact significant change if strategic and advantageous to do so.
Strategy Design and Development
Department Restructuring
Vendor Selection and Organization
Talent Recruitment and Hiring
90-Day Transition

Website Design & Development for Manufacturers
RevenFlo designs and develops beautiful and strategically powerful websites for manufacturers.
Our solutions include:
Strategically Focused
Beautiful Panel-Based Website
Mobile Responsive (for all size devices)
Browser Compatible (across all supported browsers)
SEO-Optimized (primarily for Google)
Standard Navigation (with mobile reshaping)
Clean, Professional Design
Editable by the Client (training provided)
Unlimited Client User Accounts
Consistent Branding
Custom Designed Homepage Marquee
Use of provided photos and stock photos
Custom Graphics
Contact Forms
Customized Simple Calculator
Interactive Maps
Social Icons and Links
A Blog, News Updates Section
Testimonials
from Manufacturing Clients
Chicago Pneumatic
Kate Turner, Brand and Communications Manager
"I couldn't be happier with choosing RevenFlo as my agency. They learned the industry, helped positioned us in the market and grow our company.  Thank you Jason, Josiah and team!"
Chiquita Walker
E-commerce Manager
"Since day one, working with RevenFlo has been a breeze and it feels like more of a partnership (as opposed to a vendor relationship) working together. They are all bright, responsive and forward thinking individuals o..."
Springs Creative
Courtney Swift, Photographer / Producer
"Working with RevenFlo and their team of smart, talented and reliable individuals has been a wonderful experience for us.  The brain power, creativity, and out of the box thinking on which their company is built is in..."
Eastwood Guitars
Lincoln Smith, Client Relations Manager
"The Local Pickup takes a passionate approach to anything guitar – from exploring the history of the instrument along with viewers on Youtube, to providing excellent care and insight when interacting with custome..."
Springs Creative
Tommy Pruitt, Chief Talent Officer (past)
"The RevenFlo team has been a force multiplier for Springs Creative Products Group, allowing us the ability to redefine our web presence and help us build our emerging e-commerce infrastructure to take advantage of rap..."
---
---
Case Studies
Manufacturing Marketing Projects
Array
(
    [post_type] => casestudies
    [posts_per_page] => -1
    [tax_query] => Array
        (
            [0] => Array
                (
                    [taxonomy] => industries
                    [field] => slug
                    [terms] => Array
                        (
                            [0] => new-manufacturing
                            [1] => apparel-fashion-textiles
                        )

                )

        )

)

Array
(
    [taxonomy] => industries
    [taxonomy_term] => new-manufacturing, apparel-fashion-textiles
)

News & Education
Manufacturing & Distribution News & Education