Marketing for Musical Instrument Makers
Brand & Product Marketing, Wholesale & Direct Selling
More than 80% of the revenue in the Musical Instrument Manufacturing Industry is generated by less than 50 companies. But! Small manufacturers and makers are more prevalent than ever today. Success comes from understanding your niche and excelling at it.
Musical Instrument Makers
RevenFlo passionately serves guitar builders, amplifier builders, drum makers, pedal makers, keyboard companies, and more. We work as your agency providing marketing strategy, design, production, and implementation. We offer an array of services and options, customizable to meet your specific needs based on both your internal capabilities and on any other marketing / selling relationships you may have – be it with your licensed retailers; your use of platform selling sites (such as Amazon, eBay, Reverb, etc.); or your existing relationships with other marketing, PR, internet services, and content agencies.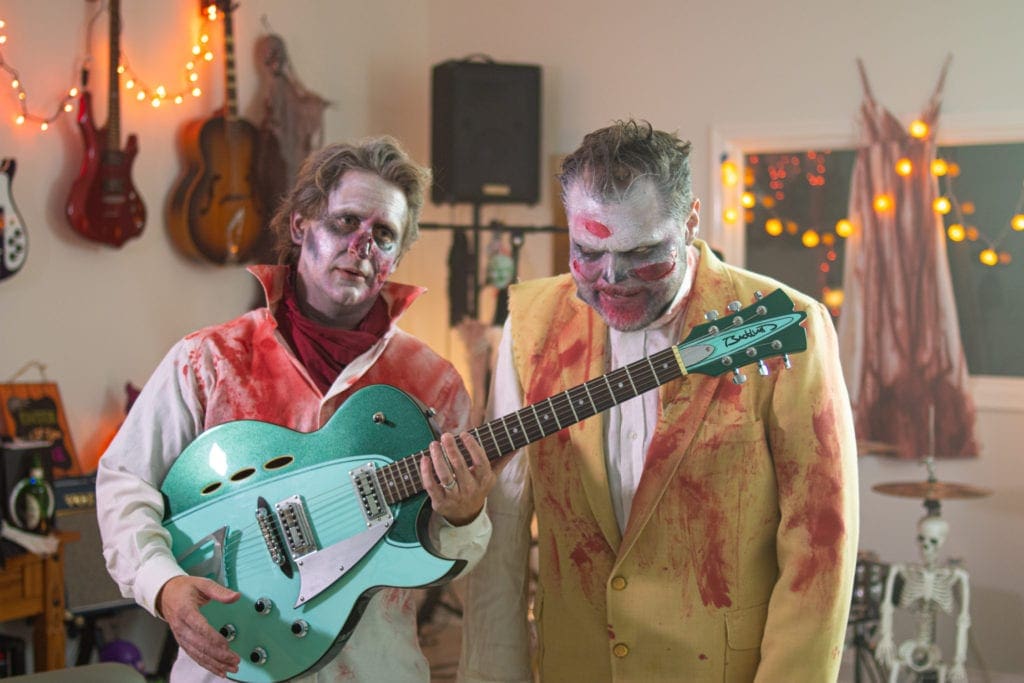 Marketing Services for Instrument Makers
Creative Strategy for Brand and Product Marketing
Creative Campaign Design and Deployment
Website Design, Development, and Management
Content Production (text, photo, video, audio)
Online Advertising and Product Selling
Social Media Strategy, Content, and Management
Eastwood Guitars
Lincoln Smith, Client Relations Manager
"The Local Pickup takes a passionate approach to anything guitar – from exploring the history of the instrument along with viewers on Youtube, to providing excellent care and insight when interacting with custome..."
Santa Cruz Guitar Company
Carolyn Sills, Head of Operations
"Great job! It's wonderful. Really great work. You both are so entertaining, and your engagement with Richard [Hoover] is just spectacular."
---
---

RevenFlo produces a web show called The Local Pickup about guitars and gear and the people who make, play, sell, and love them. We seek both guests and sponsors. Please contact us if you are interested to participate. Thank you.
So far we've had the honor to work with some wonderful makers, players, and lovers of instruments. We're always seeking productive relationships with nice people. Contact us if you want to discuss the possibility of working together.