Strategy, Branding, Identity, Marketing, Internet
Achieving clarity in your brand and identity is your first objective in not only marketing, but in success overall.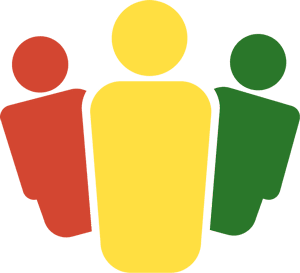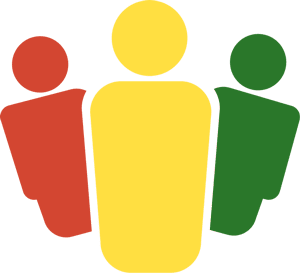 What is Identity?
What do people think of your organization? Think of a city that you love. Beyond the string of adjectives you would use to describe it, beyond any comparisons you could make, there is a clear understanding in your mind of that city – its identity. The same is true with a person. And the same is true with an organization. What is your focus? How do people clearly understand you and what you are all about? This is identity. It's the most important and powerful element to success in marketing.
Identity Development
---
Understand Your Why, How, What
Choose a Primary Focus
Develop that Singularity into a Clear Message
Develop the Brand & Marketing Materials
Implement in a Rolling, Consistent Way
Strategy & Tactics
---
Discovery Sessions
Identity Documents
Strategies & Plans
Media Design
Workflow Design
News & Events
Strategy & Identity Clients
Testimonials
Strategy & Identity Clients
Case Studies
Strategy & Identity Projects
Array
(
    [post_type] => casestudies
    [posts_per_page] => -1
    [tax_query] => Array
        (
            [0] => Array
                (
                    [taxonomy] => services
                    [field] => slug
                    [terms] => Array
                        (
                            [0] => strategy-consulting
                        )

                )

        )

)

Array
(
    [taxonomy] => services
    [taxonomy_term] => strategy-consulting
)