Highlighted Work
 A romantic short produced for Westminster Towers.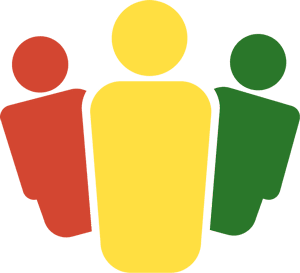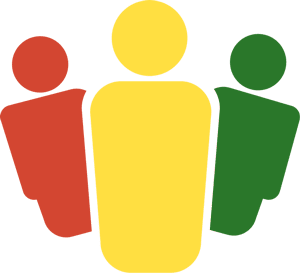 Video is Everywhere
The internet is now ubiquitous, and video is now the dominant medium on the internet. Producing strategic and exceptional video content is not only about creative talent, experience, and equipment. It's mostly about storytelling. A great story is the most powerful form of communication beyond the physical.
At RevenFlo, we excel at creating stories that are authentic, sincere, and have positive impact on the audience. We find that our clients are providing great service and/or making great things for their customers. Finding ways to continue to share that reality in compelling videos is the most powerful marketing available today.