Microsite for Small Business
Small businesses need fewer services, not lesser services.
A Cost-Effective Website for the Small Business that is Not OK with OK
A high-quality, professionally designed website is a must. A website is a company's identity and often primary method of contact. But, custom designed websites can be a considerable investment, sometimes cost prohibitive for the small business. Often, the small business owner spends years in limbo attempting to cobble together solutions that he or she can afford. These solutions often lead to a type of mediocrity online, and a constant redoing and starting over. So why can't you have a professional website at a cost that you can justify?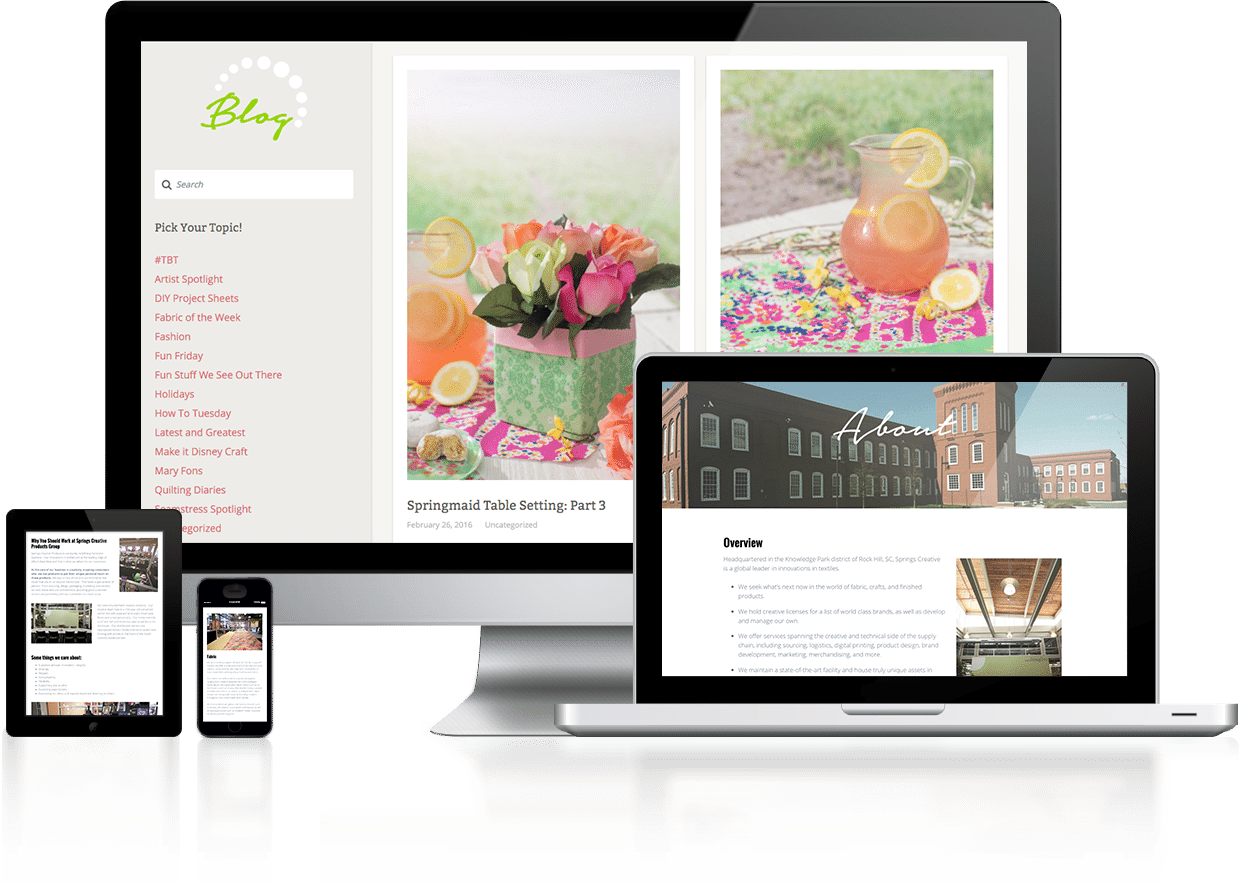 Microsite Process
Efficiency Drives Down Cost
Initial Meeting at RevenFlo
Discovery & Signed Agreement
Client Email Delivery
Logo
Relevant marketing materials
Any thoughts, ideas, etc.
Second Meeting at RevenFlo
Determine architecture
Determine content
Onsite with Client
Photoshoot
Client Email Delivery
Textual content
Third Meeting at RevenFlo
Full draft of the website
Client Email Delivery
Punchlist
Launch date determined
RevenFlo Delivery
Site is taken live
Microsite Features
A First Class (small) Website
Clean, Professional Design
Mobile Responsive (for all size devices)
SEO-Optimized (primarily for Google)
Standard Navigation (with mobile reshaping)
Editable by the Client (training provided)
Unlimited Client User Accounts
1-3 Custom Designed Marquees
Custom Photoshoot on Client Location
Interactive Map of Location (if appropriate)
Hosting, Maintenance, Support, Training
You will need hosting and maintenance for your website. You can choose to get this from RevenFlo or choose a different provider. We will help you get your system established, regardless of vendor. The package includes:
Hosting and domain management
Weekly database backups
Monthly full site backups
Regular updates applied every 3 months
Critical updates applied as soon as possible
Development version of site hosted on RevenFlo's servers
Update testing on development server
Malicious code monitoring and removal
Discount on hourly work
Unlimited Training and support