Happy 4th of July! (and Other Tales from Last Week)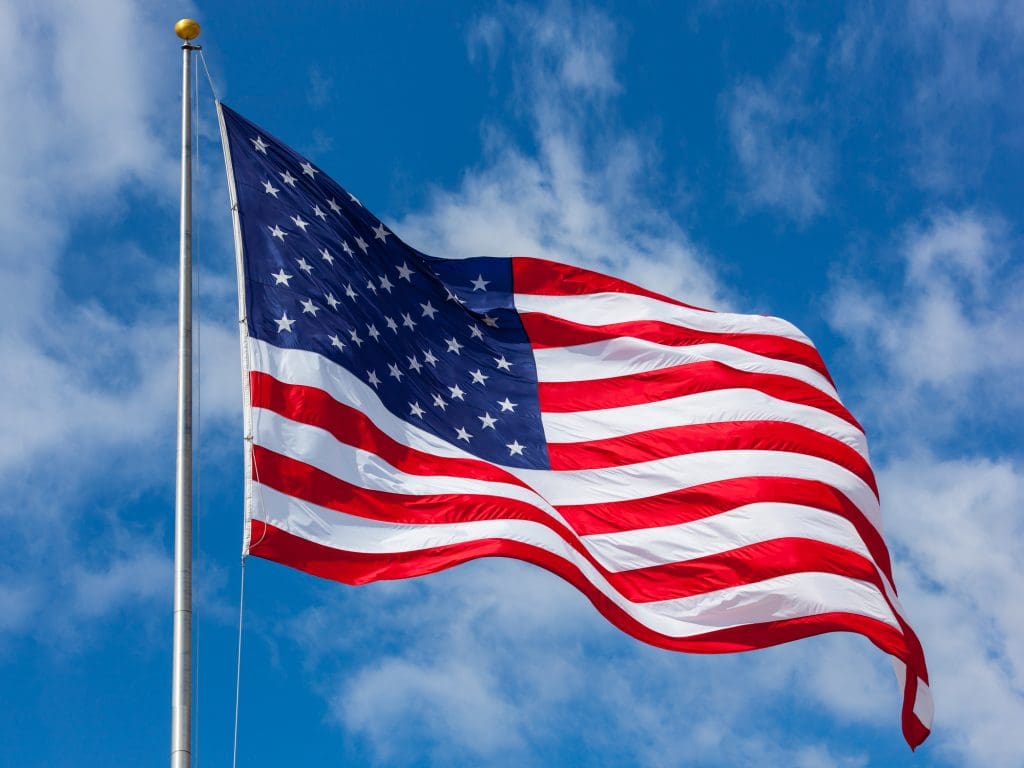 Before we take off for the holiday, here's our weekly recap of new clients, completed projects, and team updates from last week.
RevenFlo Projects
We're excited to announce a couple of new clients we recently signed! One of them is Westminster Catawba Christian School, for whom we will be doing videography and photography. The other is a consulting project with North Central Family Medical Center. We'll share more about both of these projects later on this week.
We had a great video shoot this week for Family Trust Federal Credit Union. This week's shoot is part of a larger video project we're doing for them. We can't wait for you to see the finished product! Thanks so much to the Madisons, who were kind enough to share their home-buying story with us.
RevenTeam Updates
We released June's RevenPlaylist on Friday. We hope you guys enjoy them as much as enjoy putting them together!
Haleigh, our video intern, also shared her experience with the Salkehatchie Summer Service, an organization she's been working with for 6 years!
Did you catch the profile of Cameron Corcoran on Jobs Rock Hill? Cameron was an intern for us during the Fall semester, then did an internship with Insignia Group through the Talent Pipeline Program, and was offered a job with Insignia Group afterward. His story is a great example of the incredible opportunities offered by the Talent Pipeline. Check out Jobs Rock Hill for more information and to look through local job listings!
Coming Up
We hope you all have a safe and happy 4th of July!