Digital Marketing Agency Serving Rock Hill, SC
RevenFlo Provides Effective Online Marketing for Businesses In Rock Hill, SC & the Charlotte, NC Region
We bring nearly two decades of experience working for businesses, public institutions, and nonprofit organizations in Rock Hill and the surrounding areas, providing effective internet marketing strategy and implementation.
Our services are tailored to meet the needs of SMBs, and to allow us to be your holistic online marketing solution.
RevenFlo will help your business or institution to:
create brand awareness and improve market positioning,
identify and make-use of the best channels to reach your target audience, and
create compelling content for those channels, in order to
cut through the noise with your message.
View RevenFlo's Video Demo Reel
(Updated for 2023)
B2B Digital Marketing
RevenFlo works with your company's internal marketing staff to provide marketing support in all areas of need.
Holistic Digital Marketing in North Carolina and South Carolina
RevenFlo was built to bring comprehensive online marketing services to organizations in Rock Hill and throughout the region.
We provide strategy development, implementation design, and ongoing production of content and management of online activity.
Our Service Models
Learn more about our service model options, work samples, pricing, and more.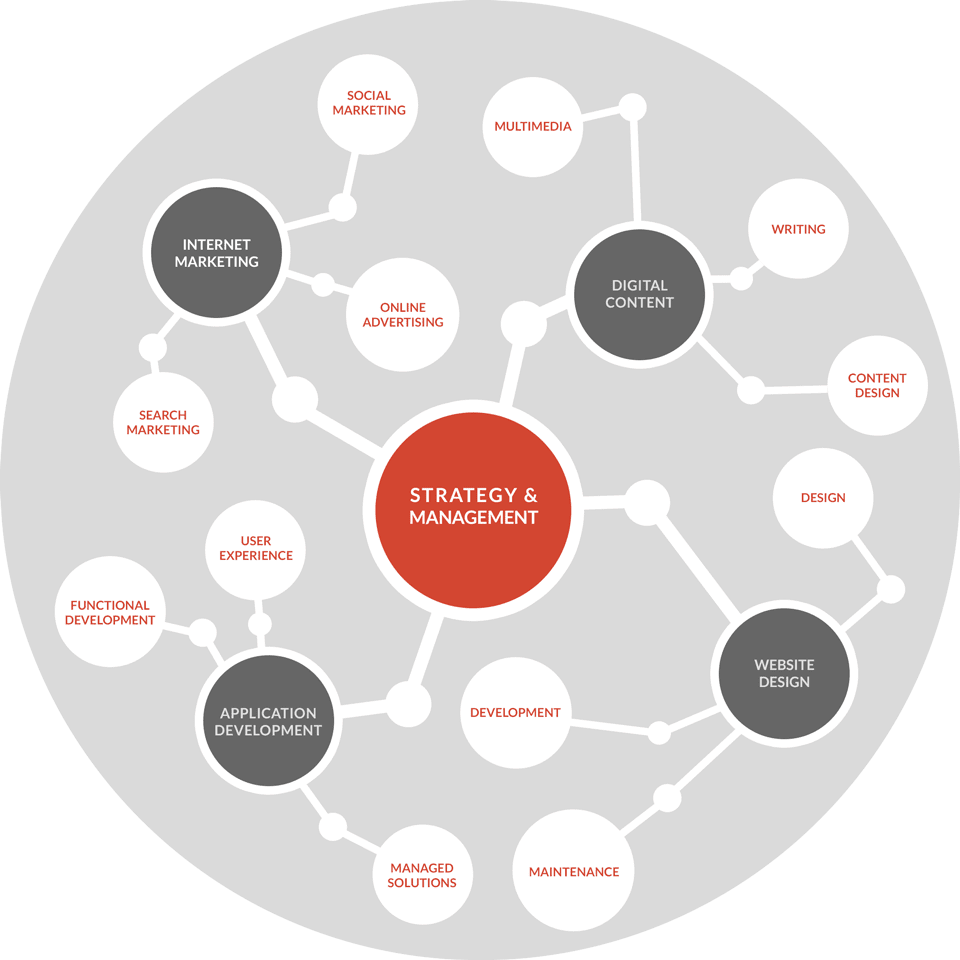 Reach A Local Audience: Rock Hill Is Open For Business
At RevenFlo, we understand the Rock Hill area. We have a passion for helping the region succeed. We know what works and what doesn't work when trying to reach Rock Hillians.
We work with businesses, local governments, nonprofits, and public institutions to hone your messaging, identify your local audience, and reach that audience, right where they already are.
RevenShorts
Bite-sized Marketing Knowledge for Businesses
Episode 6:
First Question of Video Production
Marketing To Rock Hill, SC: Selected Creative Marketing Campaigns
Preservation-centered Housing Development
Video Marketing for Kettlesong, a new development bringing a fresh, sustainable concept to civic planning in the Rock Hill, SC area, and looking to build an audience who shares a passion for nature and walkable neighborhoods.
Destination Tourism Marketing
Video Marketing for a local tourism bureau, seeking to draw attention from the national tourist market. We did concept, production, original music, publication, and social marketing.
Marketing To Rock Hill, SC: Selected Case Studies
Do you need to reach a national audience, but want to work with someone local?
RevenFlo works with brands, manufacturers, and distributors to sell products to next-step in supply chain and/or direct to end users.
RevenFlo is headquartered in Rock Hill, SC; we are a valued partner for other companies headquartered across North Carolina and South Carolina. Many need marketing on a national scale, but also want the human connection and collaborative relationship that only a local organization can provide.
At RevenFlo we're local enough to sit in a room together and help develop your marketing, and savvy enough to help you connect with your national customer base in the most meaningful ways.
We offer businesses:
Concept, Strategy, Budget, and Plan
Webpages / Microsites / Landing Pages
Online Advertising Campaigns
Multimedia, such as Videos and Audio Ads
Press & Social Marketing
Cross-platform Promotional Events
Lead-capture Loops
RevenShorts
Bite-sized Marketing Knowledge for Businesses
Episode 2:
Help Google Help You

E-commerce Focused: Website Design & Development To Unlock Online Sales
RevenFlo designs and develops beautiful and powerful websites for eCommerce businesses, built on a foundation of SEO know-how and seamless user experience . We can help you manage your inventory, make your products more appealing, and help get those products in front of the right customers.
Our E-commerce solutions offer:
Strategically-Focused Website Architecture
Beautiful, Panel-Based Website
Mobile Responsiveness (For Devices of Any Size)
Browser Compatibility (Across All Supported Browsers)
Search Engine Optimization (Primarily for Google)
Standard Navigation (With Mobile Reshaping)
Clean, Professional Web Design
Easy Editing by The Client (Training Provided)
Unlimited Client User Accounts
Consistent Branding
Custom-Designed Homepage Marquees
Improvements To Provided Photos
Custom Graphics
Customized Contact Forms
Customized Simple Calculators
Interactive Maps
Social Icons and Links
Content Publishing Areas (Blogs, News + Updates Sections)
Marketing To A National Audience: Selected Creative Marketing Campaigns
Heavy Machinery Distributor Marketing
Video Marketing for AMS-Merlo, showing off the features, applications, and specs of these beautiful machines. We did concept, footage, animated graphics, editing, and publication.
Investment and Financial Services
Part of a multi-platform campaign for an established firm of finance and life planning advisors. We provided concept, production, original music, publication, and social marketing.
Marketing To A National Audience: Selected Case Studies