Digital Marketing for Manufacturers
Effective Digital Marketing
for Manufacturers
RevenFlo serves small and mid-sized manufacturers and distributors in effective internet marketing strategy and implementation, including creative and technical services in websites, content, search, social, video, online advertising, and e-commerce. We are your online marketing solution.
RevenFlo helps manufacturers
create brand awareness and market positioning;
market to and serve resellers effectively; and
sell direct to end-users if, when, and how they choose.
A web show created by RevenFlo – concept, branded bookends (with original music), and production of each episode.
Digital Online Marketing for the Manufacturing and Distribution Industries
RevenFlo provides comprehensive online marketing services to mid-sized and small manufacturers and distributors.
We provide strategy development, implementation design, and ongoing production of content and management of online activity.
Our Service Models
Learn more about our service model options, work samples, pricing, and more.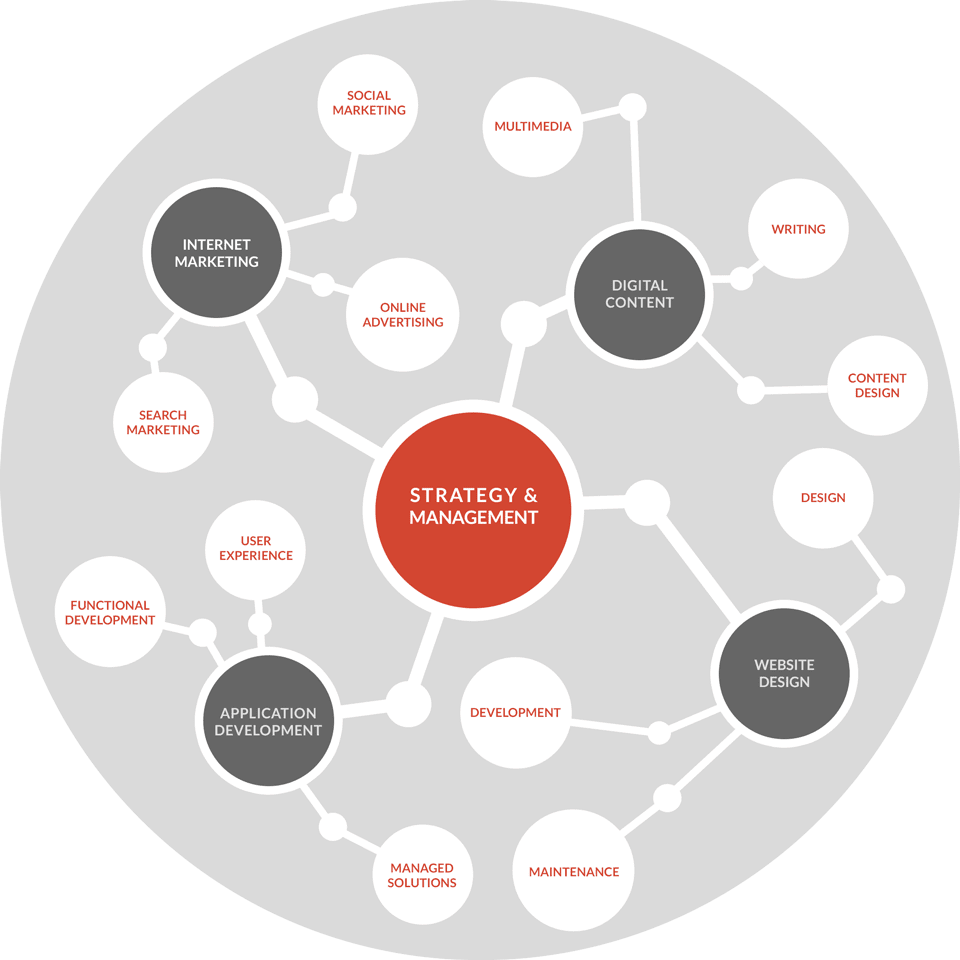 B2B Manufacturing / Distributing Marketing
RevenFlo works with manufacturing marketing managers to provide marketing support in all areas of need.
Strategy & Planning
Writing & Editing
Design & Layout
Advertising Management
Web Development
Video & Photography
Press Releases
Email Marketing
Landing Pages
Online Advertising Management
Social Media Marketing
Brochure Design
Are You Selling Products Online?
RevenFlo works with manufacturers and distributors to sell products online to next-step in supply chain and/or direct to end users.
Concept, Strategy, Budget, and Plan
Webpages / Microsites / Landing Pages
Online Advertising Campaigns
Multimedia, such as Videos and Audio Ads
Press & Social Marketing
Content Marketing for Manufacturers
Airflow Measurement Manufacturer Marketing
Video Marketing for Ebtron's premiere event – the Bring a Guest. We did concept, footage, original music, editing, and publication.
Guitar Manufacturer Marketing
Video Marketing for Guitar Manufacturer to push specific brand/product-line. We did concept, production, original music, publication, and social marketing.

Website Design & Development for Manufacturers
RevenFlo designs and develops beautiful and strategically powerful websites for manufacturers.
Our solutions include:
Strategically Focused
Beautiful Panel-Based Website
Mobile Responsive (for all size devices)
Browser Compatible (across all supported browsers)
SEO-Optimized (primarily for Google)
Standard Navigation (with mobile reshaping)
Clean, Professional Design
Editable by the Client (training provided)
Unlimited Client User Accounts
Consistent Branding
Custom Designed Homepage Marquee
Use of provided photos and stock photos
Custom Graphics
Contact Forms
Customized Simple Calculator
Interactive Maps
Social Icons and Links
A Blog, News Updates Section
Case Studies
Manufacturing Marketing Projects