Exceptional Branding is Priceless
An exceptional brand is clear, relevant, and compelling. It is clear in its values. It is relevant to its audience. And it is emotionally compelling. This is the stuff of a powerful brand.
To achieve an exceptional brand, one must understand that branding is more than the creation of (and alignment of) your visual media. Branding is an ongoing process that requires the near constant development of content and media. It is an effort to be participatory and to add value to your marketplace.
RevenFlo provides both:
Visual Identity Development
(Logos, Tags, Branding Guides, Corporate Media)
Brand Development & Growth
(Branded Content Production & Promotion)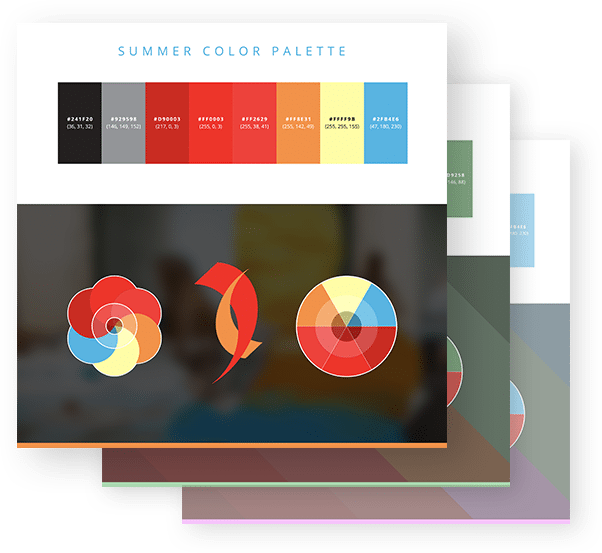 Array
(
    [post_type] => casestudies
    [posts_per_page] => -1
    [tax_query] => Array
        (
            [0] => Array
                (
                    [taxonomy] => services
                    [field] => slug
                    [terms] => Array
                        (
                            [0] => branding
                        )

                )

        )

)

Array
(
    [taxonomy] => services
    [taxonomy_term] => branding
)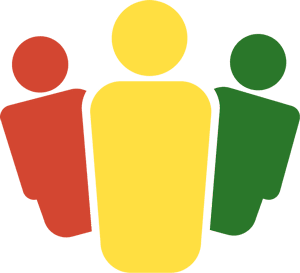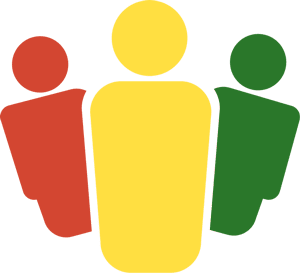 Working With RevenFlo
We can help you put forward and develop an increasingly clear and powerful brand into the marketplace. This work takes a balance of creativity and business strategy. It takes lots of production work – design, digital, video, audio. It takes advertising. And, most of all, it takes constant engagement with your audience and marketplace.
Identity Development
---
Understand Your Why, How, What
Choose a Primary Focus
Develop that Singularity into a Clear Message
Develop the Brand & Marketing Materials
Implement in a Rolling, Consistent Way
Strategy & Tactics
---
Discovery Sessions
Identity Documents
Strategies & Plans
Media Design
Workflow Design