RevenFlo
Creative Marketing Agency
About RevenFlo
RevenFlo is a boutique creative marketing agency founded by Jason Broadwater in 2004. We work with positive people investing in positive change. Please view our work and our service offerings.
You can also check us out at: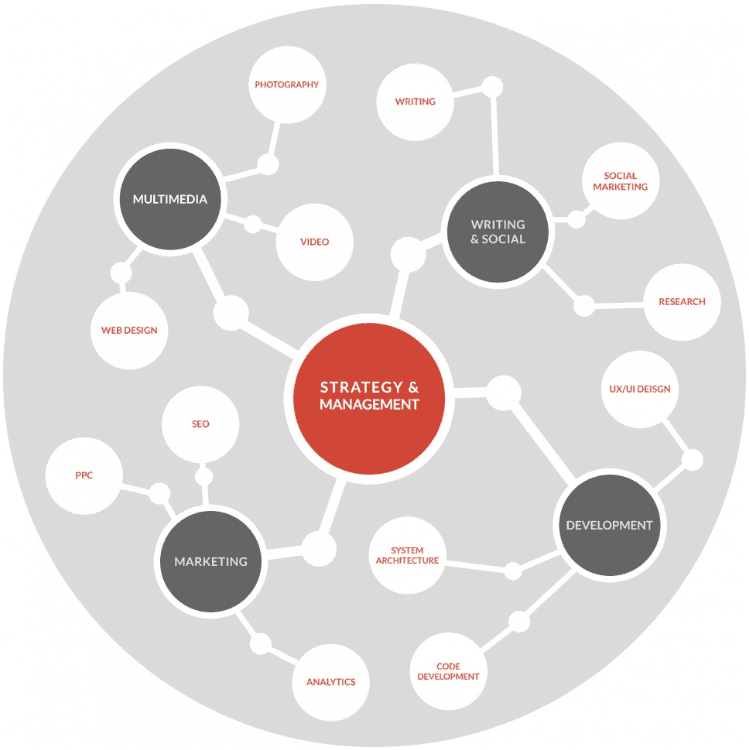 Next Step?
Download The RevenMag for project examples and pricing information to see if we are right for your needs.
Our Objective
To help our clients achieve success in marketing
Our Function
Deploying an effective team of creative and technical talent
Our Specialty
Designing creative initiatives for strategic success
Our Passion
To create, share, and succeed
Our Core Competency
Strategic project design and execution
Our Joy
Seeing creative ideas affect real world change
Our Deliverables
Strategies, websites, videos, content, analytics, results
Our Desire
To help good people do great things