Sell Products Online to a US Market
Develop, manage, and market online sales channels.
Online Sales & Marketing Strategy
Online Systems & eCommerce Websites
Media & Content for Products & Brand
Brand & Audience Development in Social Media
Search Performance & Online Advertising
Website Traffic & Behavior
Online Sales & Conversions
Customer Relationship Marketing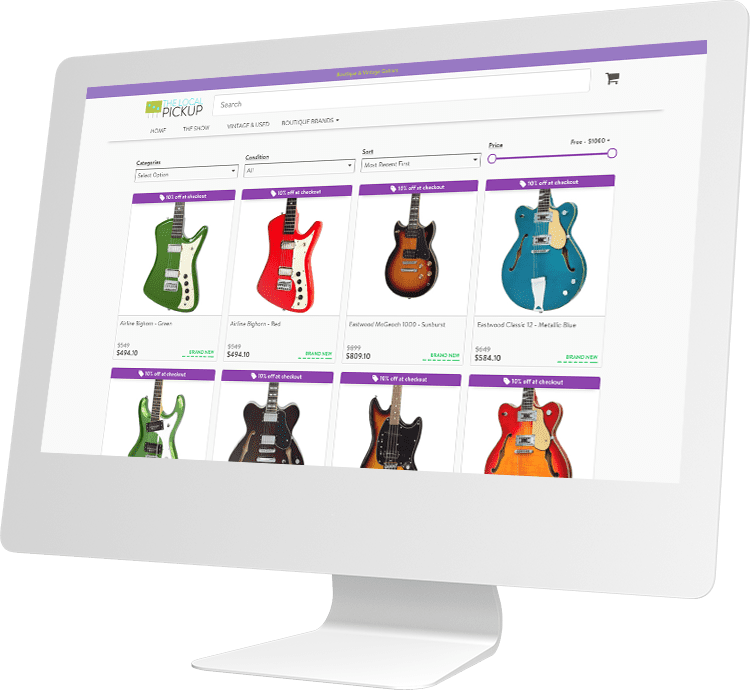 Options for Engagement
Retainer
For a monthly fee, we engage as your partner, working iteratively over time to improve your systems, grow your brand, and drive sales for your products.
Projects
We also do flat-fee and hourly-billed projects. It may be to build a website, to set you up on an eCommerce platform, to create a video, to do a bulk of product photography and/or content creation and optimization.
Walk-In
Our "walk-in" clients are engaged on a continuing Terms of Service that allows them to request work whenever they need it. It could be a small task or a larger project. The clients are billed by the hour, invoiced at the end of each month (if any hours were logged in that month).