Marketing for Service Businesses
Medical, Financial, Professional, Commercial, Creative
Marketing Services for Service Providers
RevenFlo provides marketing services to service providers of all kinds. We help you grow brand awareness, educate your customers, generate qualified leads, and maintain productive relationships.
RevenFlo provides an entire marketing department to services businesses that want to stay lean in staff and go big in outcome. For the cost of a single employee, we provide the executive level strategy and management plus an entire team with the experience and needed skill sets to succeed online and in the marketplace.
Our services include:
Retained Marketing Agency
Website Design & Development
Content & Video Production
Online Advertising Campaigns
Online Retail Management
Social Media Management
Content Marketing
RevenFlo produces strategic and creative content for services businesses.

Website Design & Development
RevenFlo designs and develops beautiful and strategically powerful websites for financial and legal professionals and organizations.
Our solutions include:
Strategically Focused
Beautiful Panel-Based Website
Mobile Responsive (for all size devices)
Browser Compatible (across all supported browsers)
SEO-Optimized (primarily for Google)
Standard Navigation (with mobile reshaping)
Clean, Professional Design
Editable by the Client (training provided)
Unlimited Client User Accounts
Consistent Branding
Custom Designed Homepage Marquee
Use of provided photos and stock photos
Custom Graphics
Contact Forms
Customized Simple Calculator
Interactive Maps
Social Icons and Links
A Blog, News Updates Section
Marketing Support Services
RevenFlo works with in-house marketing directors and managers to provide marketing support in all areas of need.
Strategy & Planning
Writing & Editing
Design & Layout
Advertising Management
Web Development
Video & Photography
Press Releases
Email Marketing
Landing Pages
Online Advertising Management
Social Media Marketing
Brochure Design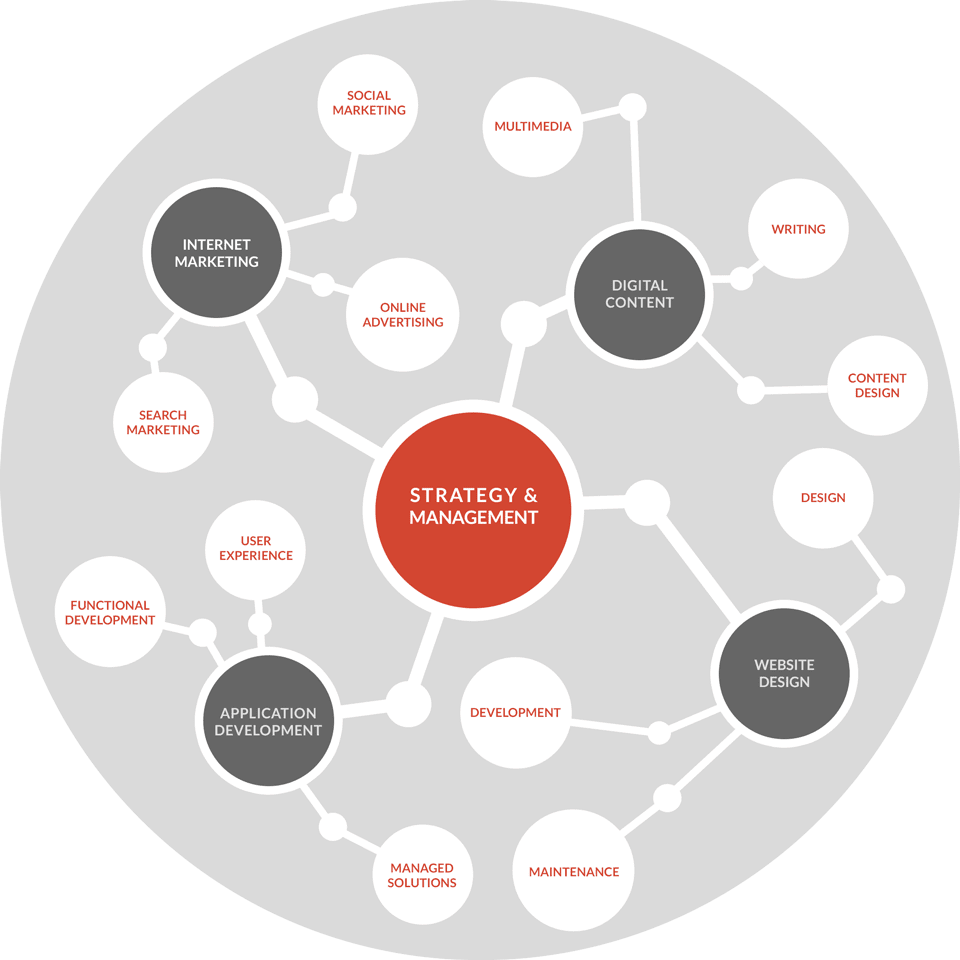 Consulting & Strategy Development
RevenFlo works with service providers to develop strategies for leveraging the Internet effectively. Before you dedicated significant resources to your marketing, you should have a good plan of where your headed and a clear vision of what success looks like.
Concept, Strategy, Budget, and Plan
Webpages / Landing Pages
Online Advertising Campaigns
Multimedia Production
Social Media Marketing
Video Production & Marketing
RevenFlo produces powerful videos for service providers of all kinds. Including:
Creative Productions
About Us Stories
Professional Profiles
Educational Shorts
Testimonials
and more
Case Studies
Service Business Projects
Testimonials
Service Business Clients
The Tuttle Company
Jason Tuttle
"Jason and the RevenFlo team really helped us out of a jam. After starting with another design firm, RevenFlo picked up the pieces and delivered a much better result than we expected: a clean, functional design with op..."
Voci Med Spa
Lori Voci
"We used RevenFlo to help rebuild our website for our local business VociMedSpa, Inc.  I am extremely pleased with Jason and his team. They were very patient with us through the whole process, as we were not complete..."
Allison Matthews
Director of Sales and Marketing, Westminster Towers
"Westminster Towers has worked with RevenFlo for several years.  We are very happy with our new website & digital marketing efforts!  The entire RevenFlo team is very innovative & responsive.  We really feel..."
Tim Elliott
Sidewalk Development
"My word!!!!!  That is beyond a tremendous job.  Thank you all for nothing less than a professional & creative collaboration."
Colleen Kulhanek
Director of Marketing, Shavlik Technologies Inc.
"Working with RevenFlo has been great for our Web Marketing and Communications. We get a whole team with RevenFlo – all the skill sets we need from one source. Well managed, strategic, very responsive, skilled la..."
---
---