Digital Marketing for Healthcare Providers
Hospitals, Pharmacies, and Other Healthcare Providers
Digital Marketing Agency
RevenFlo provides digital marketing for healthcare providers such as hospitals, pharmacies, and medical practices. We help healthcare providers grow brand awareness, educate customers, generate qualified leads, and nurture productive relationships.
Digital Marketing Services
We provide comprehensive marketing programs, deliverable-based projects (websites, videos, etc.), and hourly options for utilizing our team of professionals for digital marketing services for healthcare businesses.
Community Relationship Marketing 

Consumer Education

Prospect Inquiries

Website Design & Development

Content & Video Production

Internet Advertising

Social Media Management
Campaign Marketing
RevenFlo designs, implements, and manages compelling and effective marketing campaigns for healthcare businesses.

Website Design & Development
RevenFlo designs and develops beautiful and strategically powerful websites for healthcare organizations.
High Quality Features & Standards
Strategically Focused

Beautiful Panel-Based Website

Mobile Responsive (for all size devices)

Browser Compatible (across all supported browsers)

SEO-Optimized (primarily for Google)

Standard Navigation (with mobile reshaping)

Clean, Professional Design

Editable by the Client (training provided)

Unlimited Client User Accounts
Consistent Branding

Custom Designed Homepage Marquee

Use of provided photos and stock photos

Custom Graphics

Contact Forms

Customized Simple Calculator

Interactive Maps

Social Icons and Links

A Blog, News Updates Section
Marketing Support Services
RevenFlo works with the in-house marketing directors and managers of hospitals, pharmacies, and other healthcare providers to provide marketing support in all areas of need.
Strategy & Planning
Writing & Editing
Design & Layout
Advertising Management
Web Development
Video & Photography
Press Releases
Email Marketing
Landing Pages
Internet Advertising
Social Media Marketing
Brochure Design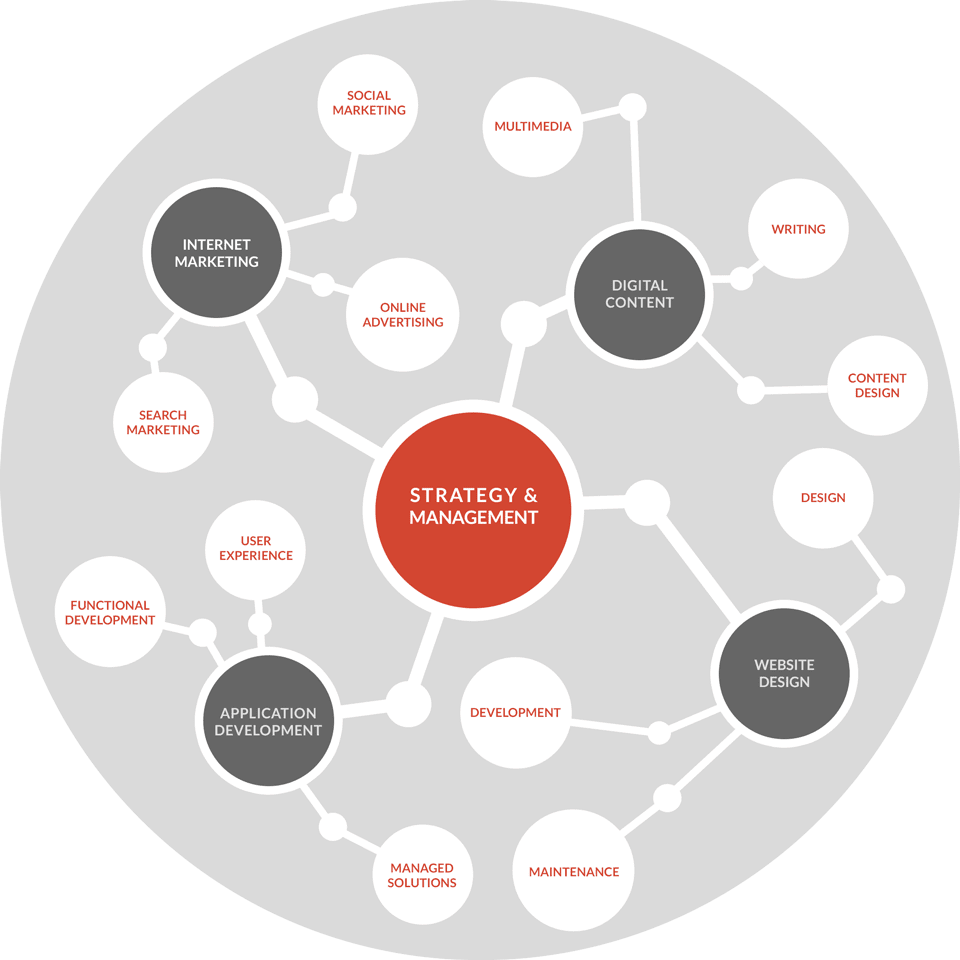 Consulting & Strategy Development
RevenFlo works with healthcare providers to develop strategies for leveraging the Internet effectively. Before you dedicate significant resources to your marketing, you should have a good plan of where you're headed and a clear vision of what success looks like.
Concept, Strategy, Budget, and Plan

Webpages / Landing Pages

Online Advertising Campaigns

Multimedia Production

Social Media Marketing
Video Production & Marketing
RevenFlo produces powerful videos for healthcare providers of all kinds. Including:
Creative Productions
About Us Stories
Professional Profiles
Educational Shorts
Testimonials
and more
Case Studies
Healthcare & Services Businesses Projects