A Hospital Experiencing Great Change
How do we teach people about what's going on at Piedmont Medical Center?
Piedmont Medical Center is a great hospital. The current staff and physician network is stellar. So, how do you communicate to a community what this hospital is, when the hospital has been around for 30 years?
One way in which we worked with PMC to introduce changes to the community was through Web Video marketing.
A Community Leaders Video Series
Reaching out to the community for our client
Surprising narratives from good folks
These community leader videos were used on the hospital's YouTube channel, main website, Facebook page, and as commercial spots on local television.
Our challenge was to create an authentic emotional experience, tell a compelling narrative (a story), and connect the audience with the narrator. All in 30 seconds!
Story Telling is Key
Piedmont's 30-year anniversary of the "Big Move" was another way we told the PMC story
Community Connectivity is Another Way to Move the Needle
We also explored the connection points with Piedmont and other institutions of the community. One very strong collaboration is between Piedmont and the University of South Carolina at Lancaster through the nursing program.
Many people had very positive things to say about their experience with this nursing program and with the working relationship afforded by the connection to Piedmont Medical Center.
Effective Physician Recruitment Changes Things
We also helped improve doctor recruitment with a compelling video of the existing physicians speaking fondly about PMC
Great to Be Part of a Team
We work with a great marketing team at Piedmont Medical Center. The team consists of employees of the hospital and the physician practices, as well as interns and vendors.
We work together on a weekly, even daily, basis to produce positive results through authentic marketing for the hospital system and the community it serves.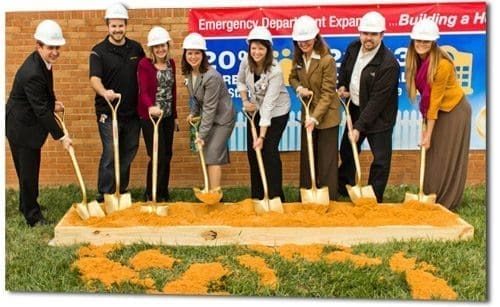 Kind Words from Piedmont Medical Center
Working as PMC's Team is rewarding, and positive feedback is always a good thing!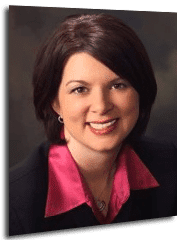 "RevenFlo serves at the core of our ability to use the Internet in a strategic, productive, and efficient way. They serve in everything from community engagement, client services, and driving volume."
– Amy Faulkenberry, Director of Marketing and PR for Piedmont Medical Center