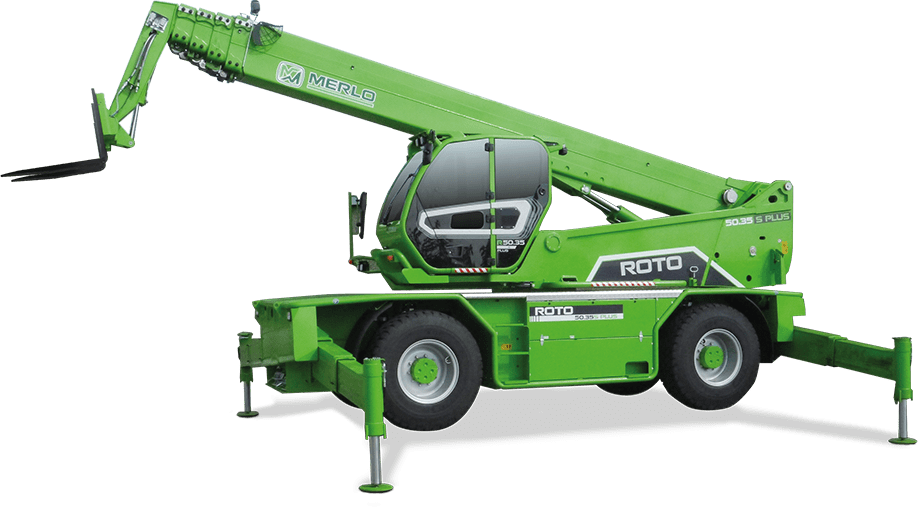 North American Distributor for Merlo Telehandlers
Applied Machinery Sales (AMS) is an importer and distributor world-class heavy equipment brand Merlo. They supply high-quality machines to construction, agriculture, and rental markets across the United States.
Better Machines
"Better Machines" encompasses everything that sets AMS's products apart from their competition. We developed this tagline to help AMS quickly communicate what they offer, and why their audience should care.
The manufacturers who work with AMS were chosen for their premium machines: they have excellent power/size ratios, compact footprints, ergonomic controls, innovative engineering, industry-leading safety features.
The value proposition for the product lines centers on the fact that these machines are designed with more attention to detail and offer more standard features than some competitors can even offer on their most premium models.

Websites: Strategy and Implementation
At the outset of our project, AMS had multiple websites built in different technologies. This made managing the data and content on these sites overly time-consuming for AMS staff and resulted in the websites being under-utilized as marketing tools.
We consolidated the multiple websites into a single multisite. In addition to a single technology for their staff to learn and work in, this new platform also offered dynamic content, mobile responsiveness, contemporary design and layout, and a page structure designed to produce SEO/SERP results.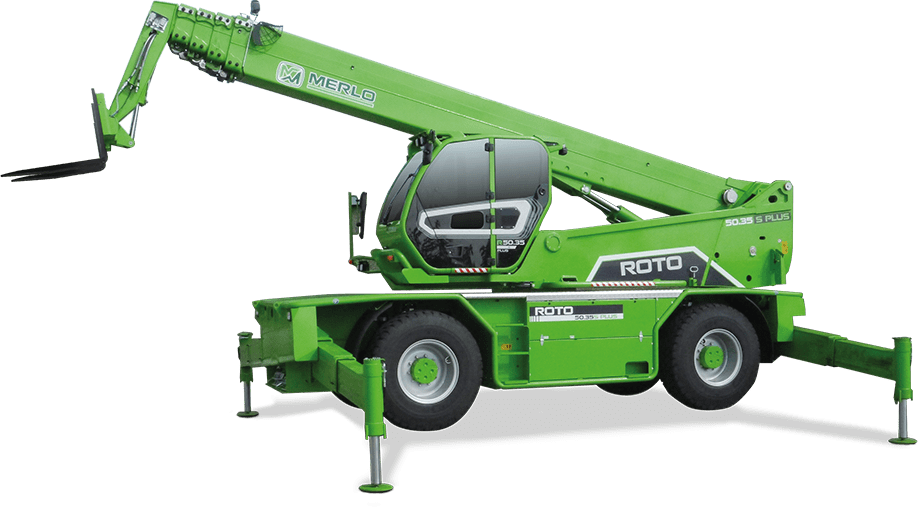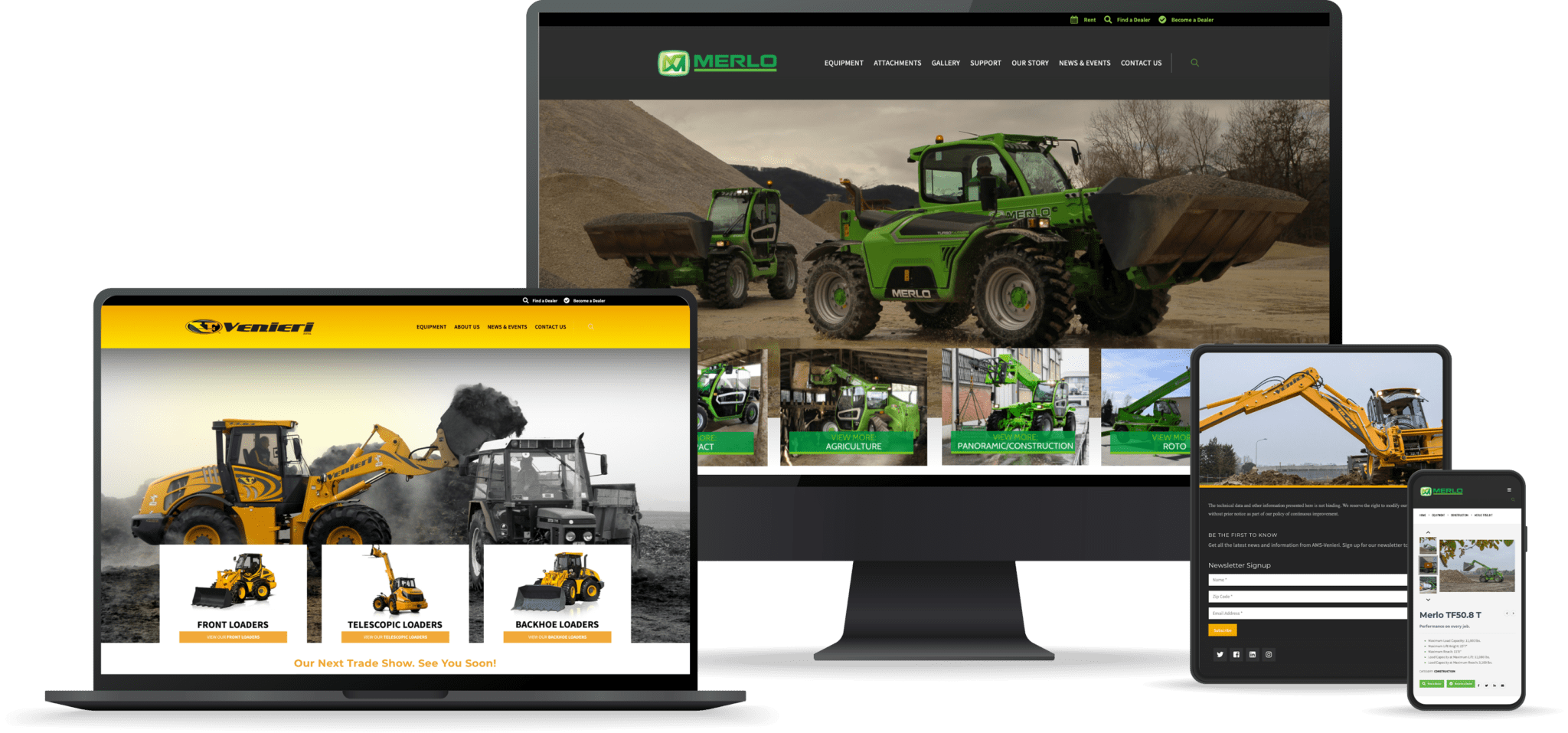 Moving the websites into a single CMS provided a more manageable experience for the business and ultimately creates a cleaner, more connected user experience.
The dynamic content sorting offered by a new CMS helps users find what they're looking for quickly and helps AMS speak specifically to the different search audiences interested in their machines. Staff are now able to update specs and other data in one place and have that information update everywhere at once.
Other features like custom contact forms and trackable goals helped to shorten the sales cycle and connect interested prospects with the appropriate staff in a shorter amount of time.
Not to mention a more contemporary, easy-to-navigate site architecture helps visitors to the website to quickly find what they're interested in and be presented with videos, downloads, and other media to make a compelling brand presentation.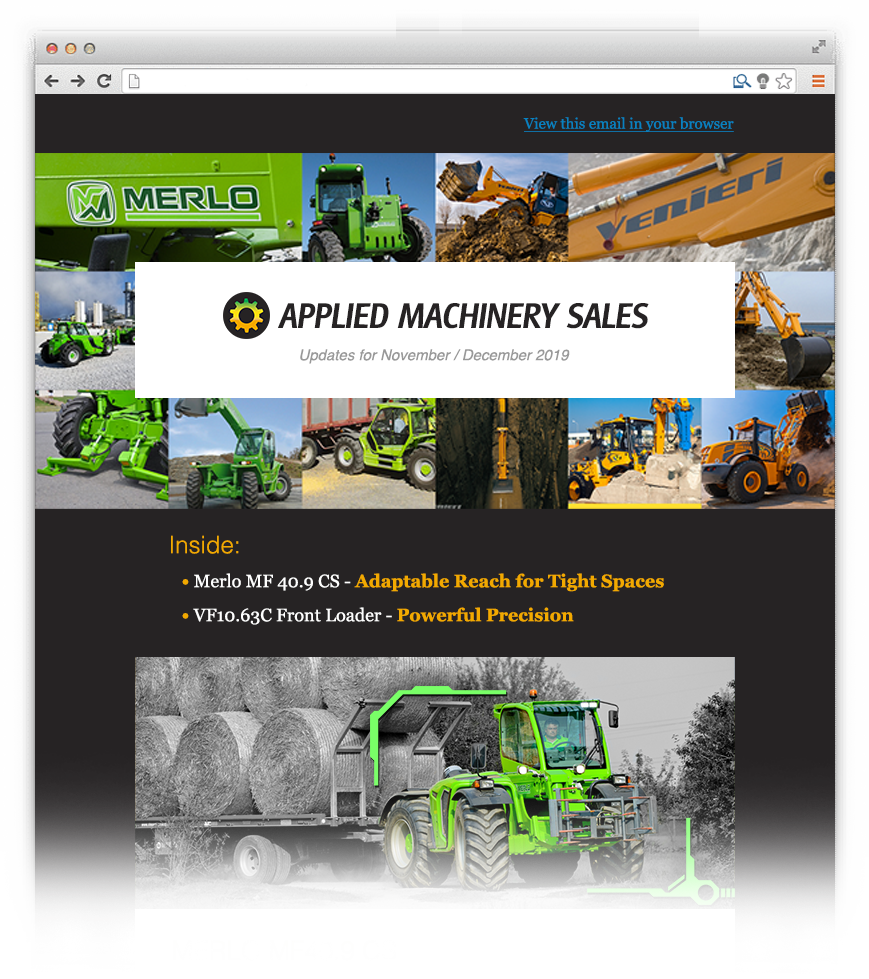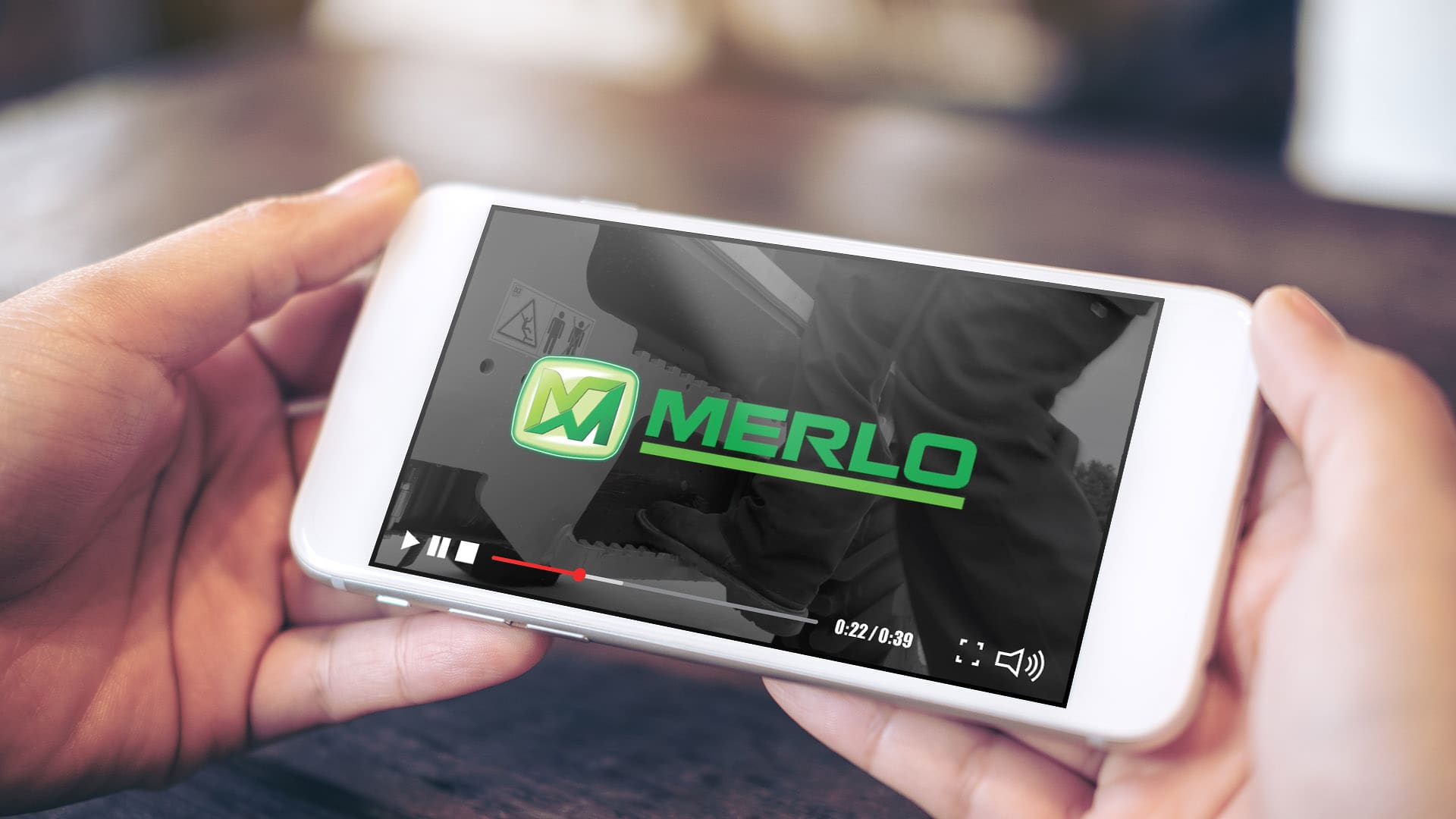 Video: Strategy & Implementation
We developed a collection of video content for AMS that communicates the power of their machines and helps users gauge what these machines are capable of without needing to reference the competition.
We worked closely with the client to find a style that matched with their company values and clearly showed off the stars of these videos — the impressive machines.
AMS has a lot of different machines and distributes machines from several different manufacturers, so our first task was to produce a video for each machine. From there we moved on to longer form videos showing the machines in the field and the range of machines available, as well as videos to address the FAQs of end users.
Producing content for people using these machines in the real world was also a big help for AMS's dealers, who benefit from the impact of a stronger brand, and the ability to use this media in their sales work. Ultimately this strengthened relationships between the distributor and their dealers, as AMS became a more valuable partner, and demonstrated their understanding of long-term work in building an effective content portfolio.
Creating a Strong Brand Image
Social media gives the organizations a chance to create a space that is 100% them and their message. With AMS, we wanted to create content that reinforced their brand image while also capturing potential customers with effective videos, product images, worksite photos, and other compelling content.
We updated and now continuously manage channels for the company on Facebook, Twitter, LinkedIn, Instagram, and YouTube. Between utilizing IGTV on Instagram, hosting videos and building an audience on YouTube, posting company announcements and product overviews on the other three platforms, Applied Mach's brand is being pushed and promoted on every front.
In a short amount of time they have seen a serious increase in user engagement, as well as traffic to their websites from social media, the most valuable goal of social media for this client. By making sure that the company's voice and content are oriented towards their stated goals, we are able to create and curate the right content to achieve the client's business objectives.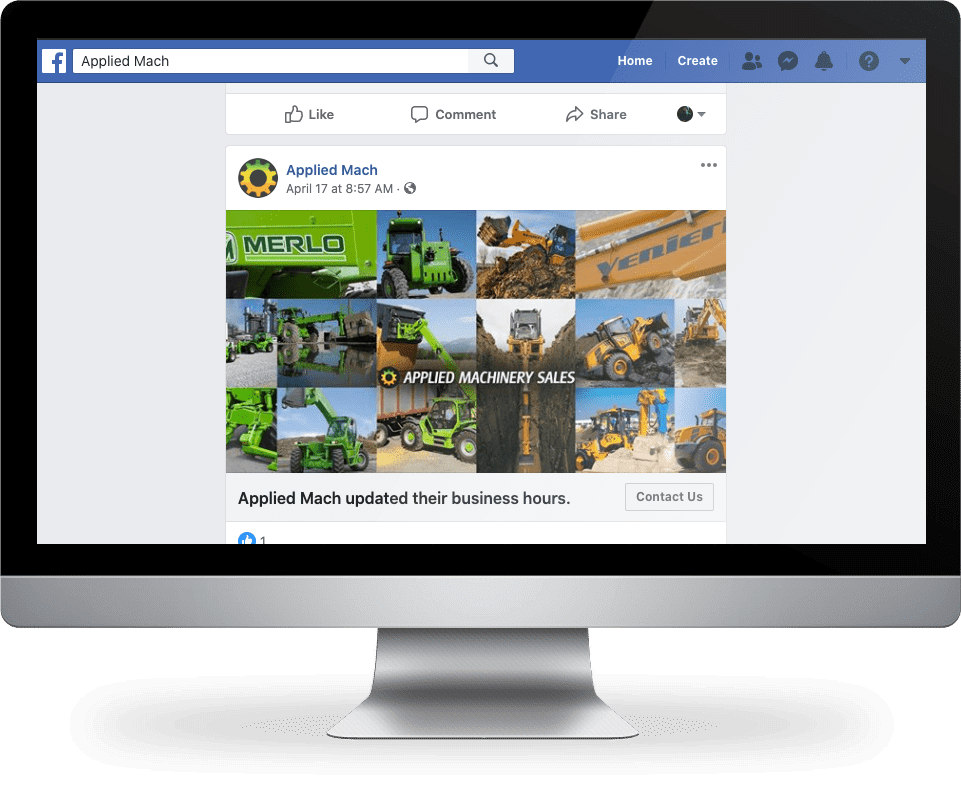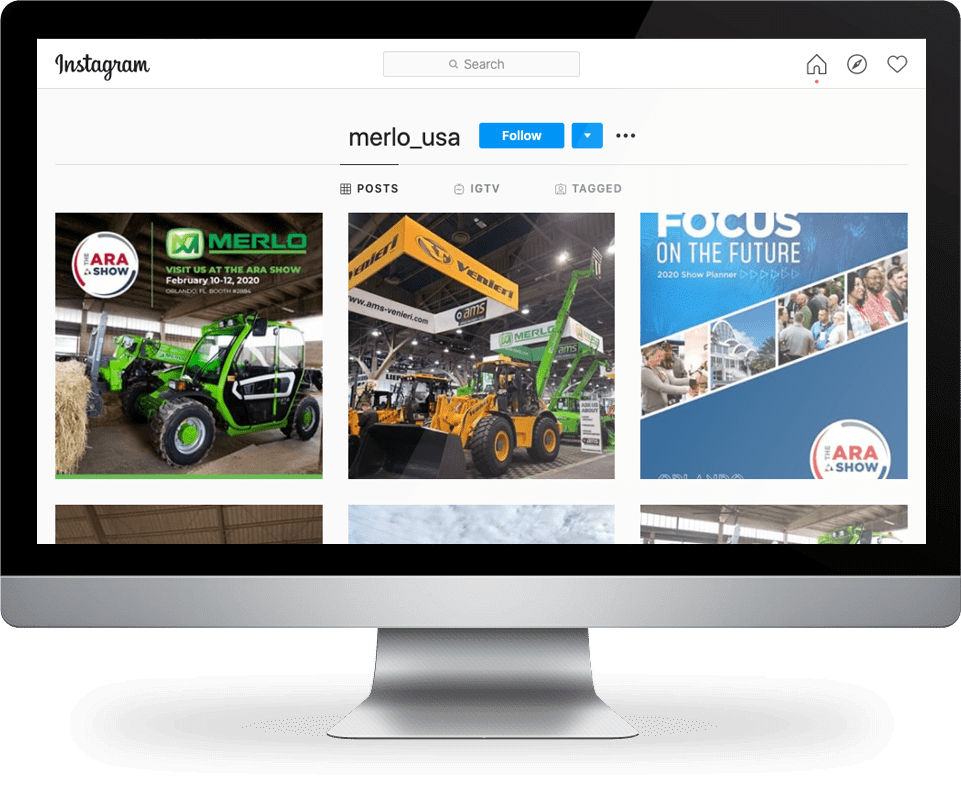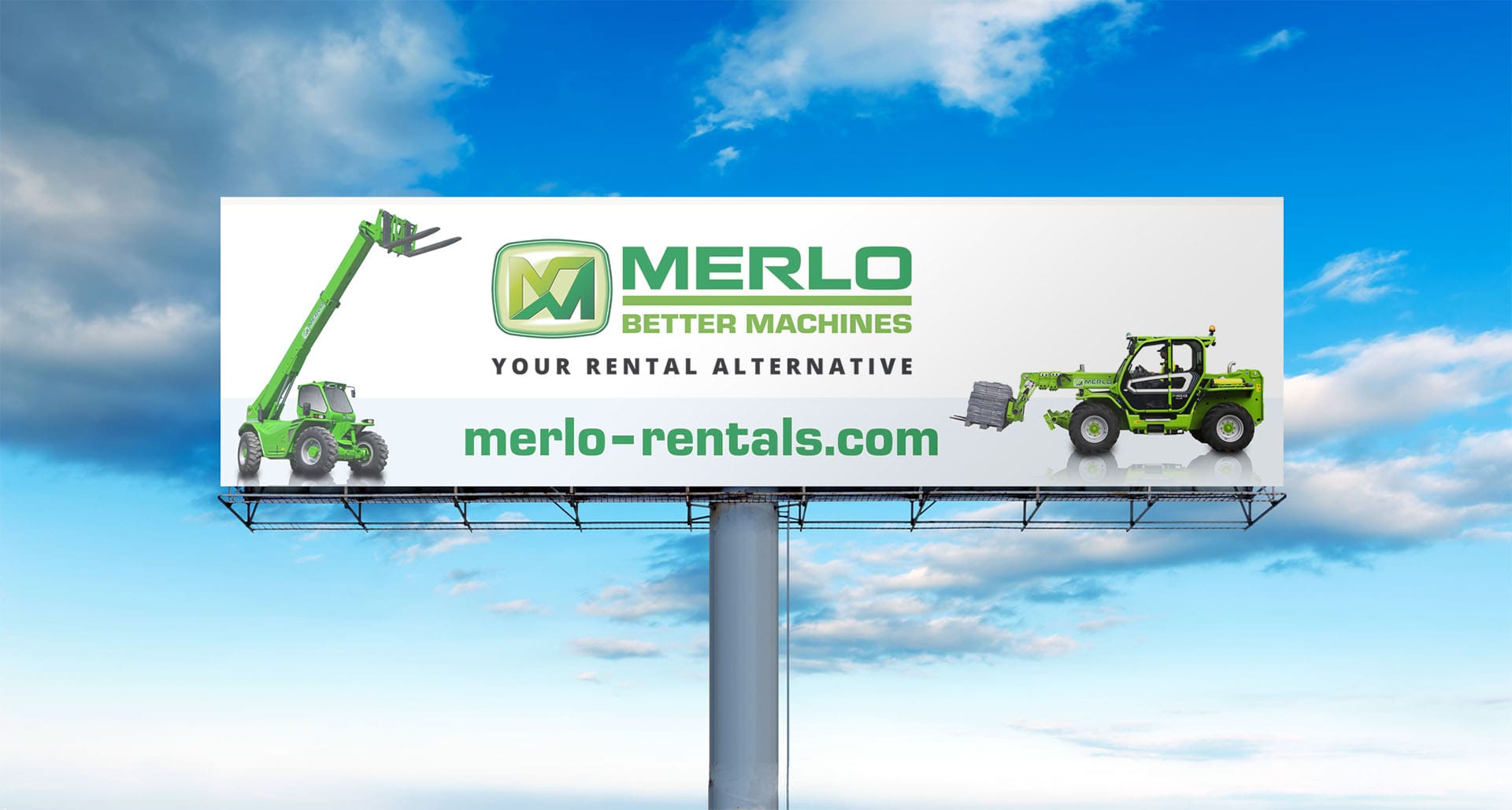 Regional and National Campaigns
We worked with AMS to design and implement local/regional campaigns around renting machines, as well as national campaigns for market penetration purposes.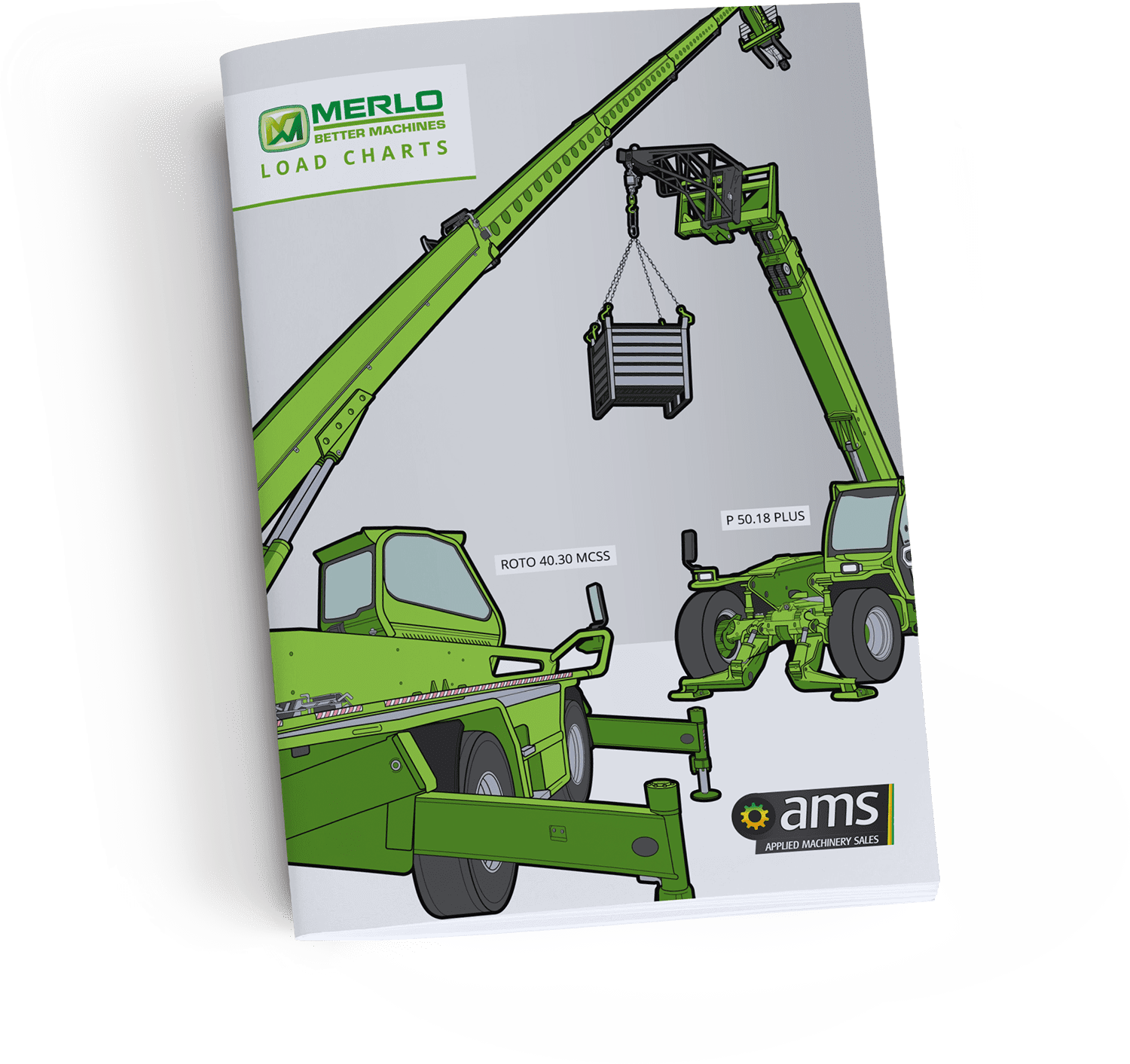 Summary
AMS is an excellent company selling a great product to a large national market. We provide comprehensive marketing services to AMS and are their ready and engaged marketing department.