Happy Belated Father's Day! (and Other Tales from Last Week)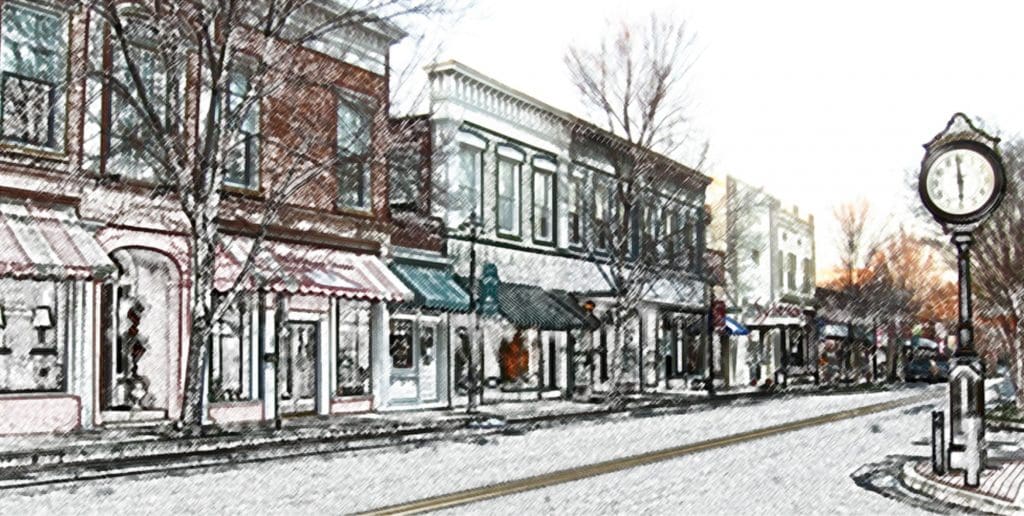 We hope you had a great Father's Day weekend! And a happy belated Father's Day to all the dads here at RevenFlo, including those raising four-legged kids.
This week's theme seems to be all the amazing things going on in our area. From Lancaster to Rock Hill to York, big things are happening in SC, and we're excited to be part of it!
RevenFlo Projects
Today Jason is providing a keynote presentation at USC-Lancaster for Give Local Lancaster's Celebration Luncheon. The event is celebrating all the donations they've been able to raise for various local nonprofits. Check out Give Local Lancaster for more information!
Last week we also had a video shoot for Piedmont Medical Center. We always enjoy video shoots at PMC and it was a great training experience for our new intern.
RevenTeam Updates
We managed to go a whole week with no birthdays or anniversary celebrations, but this week we're excited that 3 of our team members will be performing at the 6th Annual Don't Sweat It Fest at The Courtroom Rock Hill. Micah & Jason will be playing Thursday night in their band, Old Fighter. And Josiah will be playing all 3 nights of the festival with his bands Mall Goth, GASP, and Motel Glory. Poor guy really needs to get a hobby.
Most of the team will be at DSIF supporting the guys. Come say hi if you're in town! The schedule is:
Coming Up
Tomorrow night Jason is hosting an event for the City of York at the Sylvia Theatre. He'll be talking about economic development and downtown revitalization in York. If you live, work, or play in York, we'd love to have you join us.
Finally, make sure to VOTE in tomorrow's special election for SC Congressional District 5. Local elections have low turnout, so make sure your voice is heard! Read up on the candidates here.