Haleigh's Last Week—RevenRecap July 31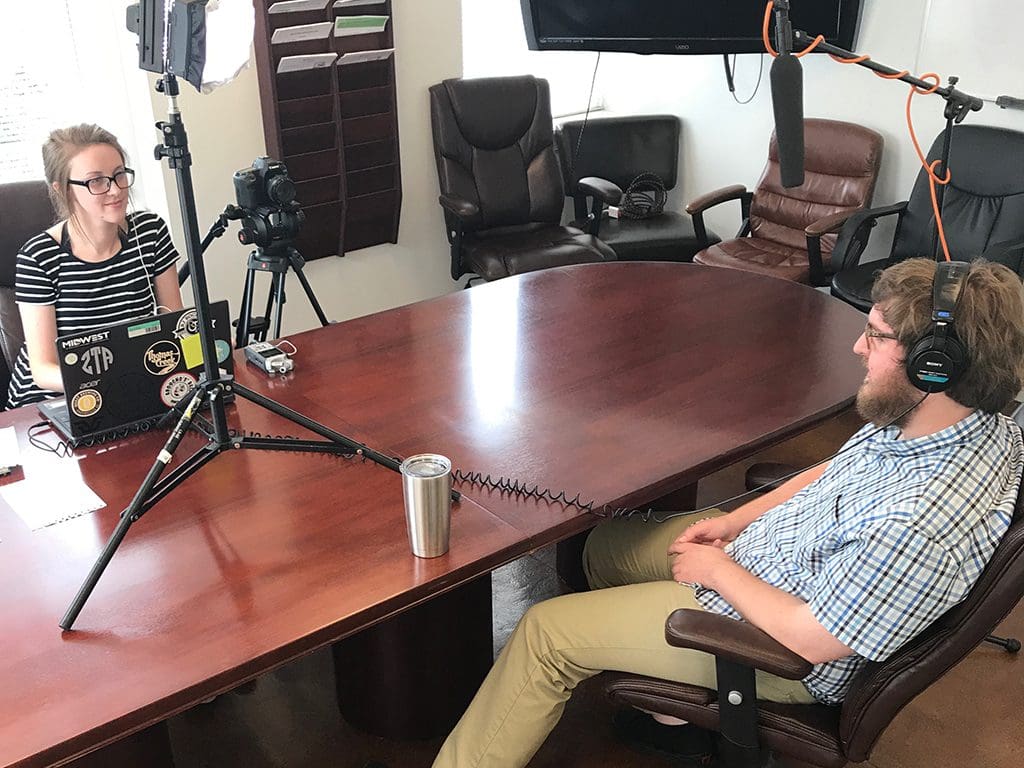 The semester is coming to an end and so is our time with our video intern, Haleigh! She's been immensely helpful this summer and a great addition to the team. Luckily, she's not quite done yet, and we'll be sharing her final project next week.
In the meantime, here's a look back at RevenFlo's week.
RevenFlo Projects
Chris & Chance spent last Wednesday in Columbia at the Burkett, Burkett & Burkett CPAs office for a video shoot. Here's a behind the scenes look at the shoot. We'll be sharing the video as soon as it's live!

RevenTeam Updates
On Friday the RevenTeam was in Waxhaw for a retreat. We spent the day thinking through ways to improve our work and our organization and putting some of those plans into motion. We'll have a longer post on the retreat later in the week, but here are a few shots from the day.

A new playlist is live, and it's as eclectic as ever. Enjoy!
Coming Up
Jason will be in Statesville on Wednesday to work with the Greater Statesville Chamber of Commerce, and Thursday he'll be giving a presentation about downtown revitalization to community leaders in Lancaster.