Happy Dog Day!—RevenRecap August 25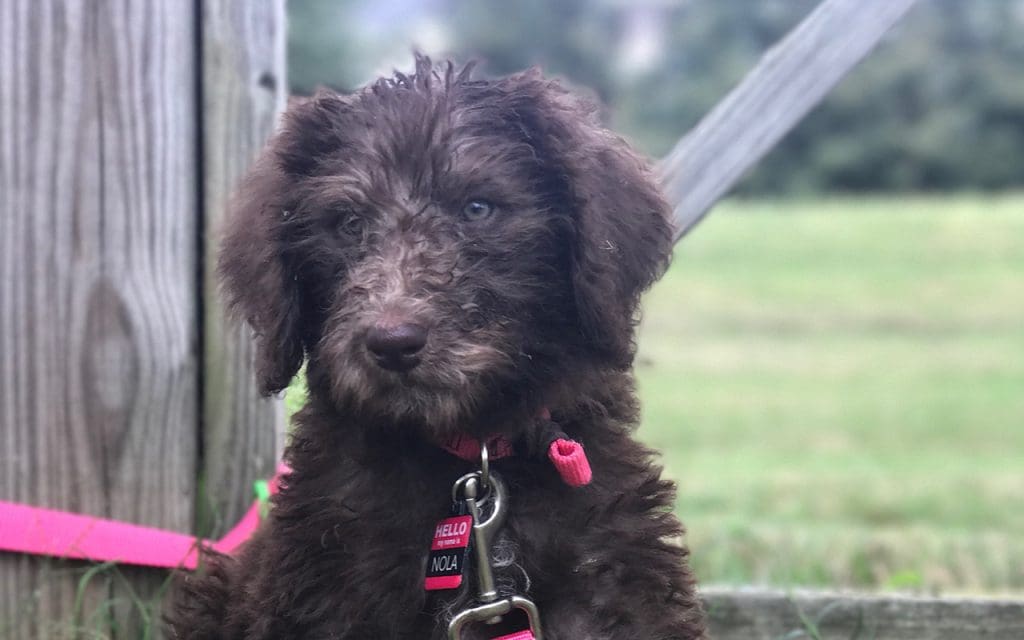 Happy Friday and Happy International Dog Day! It's technically not until tomorrow, but we'll be home celebrating with our pups by then. In the meantime, we hope you enjoy Chance's adorable new puppy, Nola.
RevenFlo Projects
Our latest podcast for Old Town New World went live, and this one features the Josh Frazier, owner of Black Sheep Skate Shop in Charlotte. We discuss the growth of his small business to an internationally recognized brand, sought after by skaters around the world.
Micah & Chance headed back to York County Natural Gas to take some more photos for their upcoming site re-launch.
RevenTeam Updates
We all managed to watch the eclipse with very little eye damage, (why didn't anyone tell us not to look at the sun?) and Jason made it back to town after a successful presentation in Columbus, GA.
Coming Up
Next week will also be focused on the final stages of the YCNGA website. We've loved working on this project, and we're excited to get it launched. We'll also introduce you to a new designer on the RevenTeam!