Micah's Birthday Extravaganza (and Other Tales from Last Week)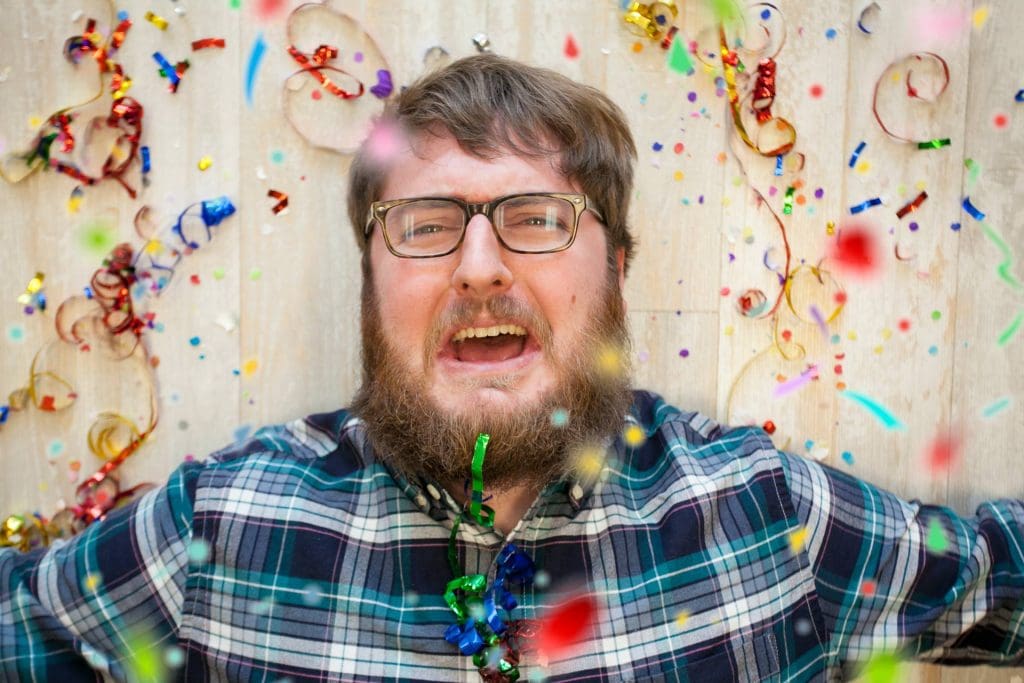 Welcome back to the RevenBlog on this gloomy Monday morning! Here's how we spent last week—
RevenFlo Projects
We spent Wednesday morning at Anderson Griggs Investments shooting another set of Thought Leadership videos, with this one going into the history of the company. Stay tuned for those videos, which should be up later this month.
Stephanie completed the first part of a Google Analytics certification! She's already Adwords certified, and now she'll be getting started on the advanced Analytics course. Congrats!
RevenTeam Updates
This week was Micah's birthday!! That means our annual trip to Sila Thai Restaurant and a Hello Kitty ice cream cake!
Micah, Chris, and former RevenFlo-er Anil spend their free time working on short films for their production company, Strawhouse Pictures. This weekend they worked on a short Anil wrote and things got a little weird…
Coming Up
We've got a video shoot this week for the Rock Hill Police Department, a presentation in Fort Mill for Jobs Rock Hill, and a re-launch of Payentry.com!