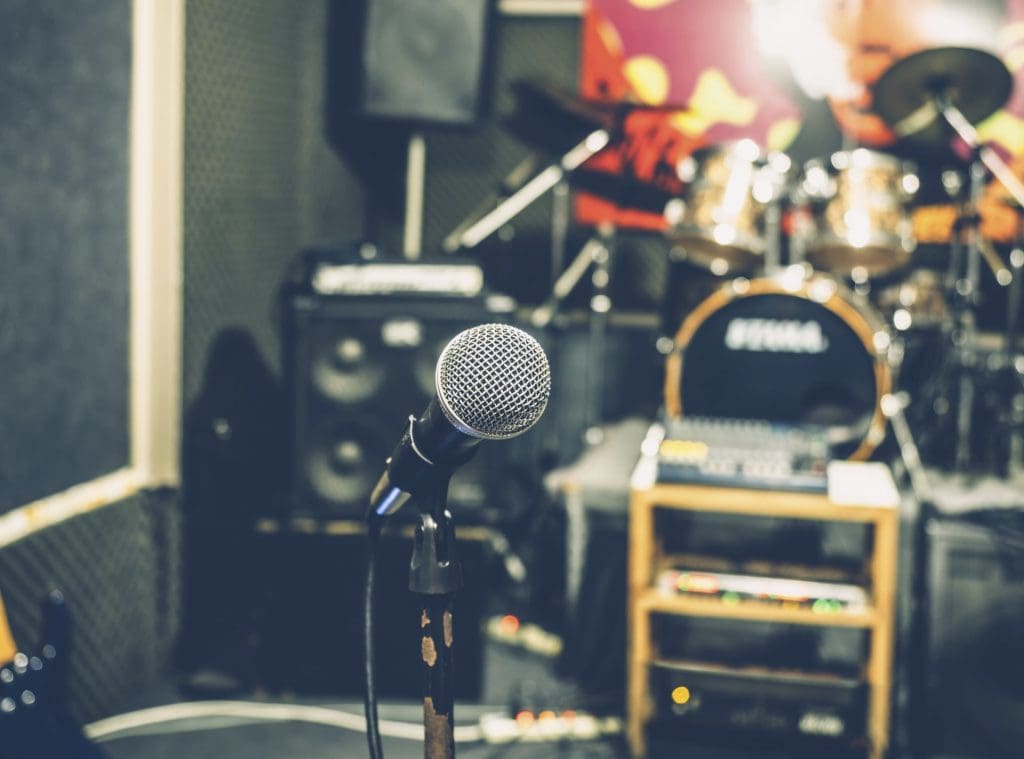 Patois Counselors
I'm really excited about this new band I'm in. Firstly, because we have our first show coming up, and it's been a while since I've performed with a group.  Secondly, because of the awesome folks I'm playing with. But mostly I'm excited because I think the music we're making is pretty great (or "sick", or "beast" or "on fleek" or whatever the kids say nowadays).
Patois Counselors* is a band masterminded by the extremely talented and versatile Bo White. He wrote all the songs in one of those total and frenetic bursts of manic creative madness for which he's becoming increasingly known (to those who know Bo well).
Here's the story: After writing and recording the first two songs (playing all the parts himself), he put the songs on Bandcamp and almost immediately got offered a 7″ record single deal from a small label called Negative Jazz.  This all happened in the space of a couple weeks!  Then I think Bo figured he'd better hurry and assemble some fine folks to play this music live. And did he ever:
I don't know if I would call this a supergroup, but it's pretty darn close to one, at least to me.  We've now got a full set of songs – all written by Bo, and all ready to be unleashed upon unsuspecting listeners.  There's also a full-length album in the works. You might like to know what we sound like, but I'm not going to try to describe it. Some people might call it post-punk; I call it catchy.  You can listen to one of the songs below:
Patois Counselors' first show is part of Reverb Fest on January 30th at Neighborhood Theatre.  We're playing with some other incredible bands (some of whose names I'd rather not repeat here). We go on at 8pm sharp.  We'll also be playing more shows coming up here in the very near future, so keep your ears peeled.
*Patois Counselors might not seem like a great band name on the surface of things, but it's actually pretty clever if you consider the word 'Patois' according to its french origin which means, literally, "rough speech".