RevenRecap: Eclipse 2017 Edition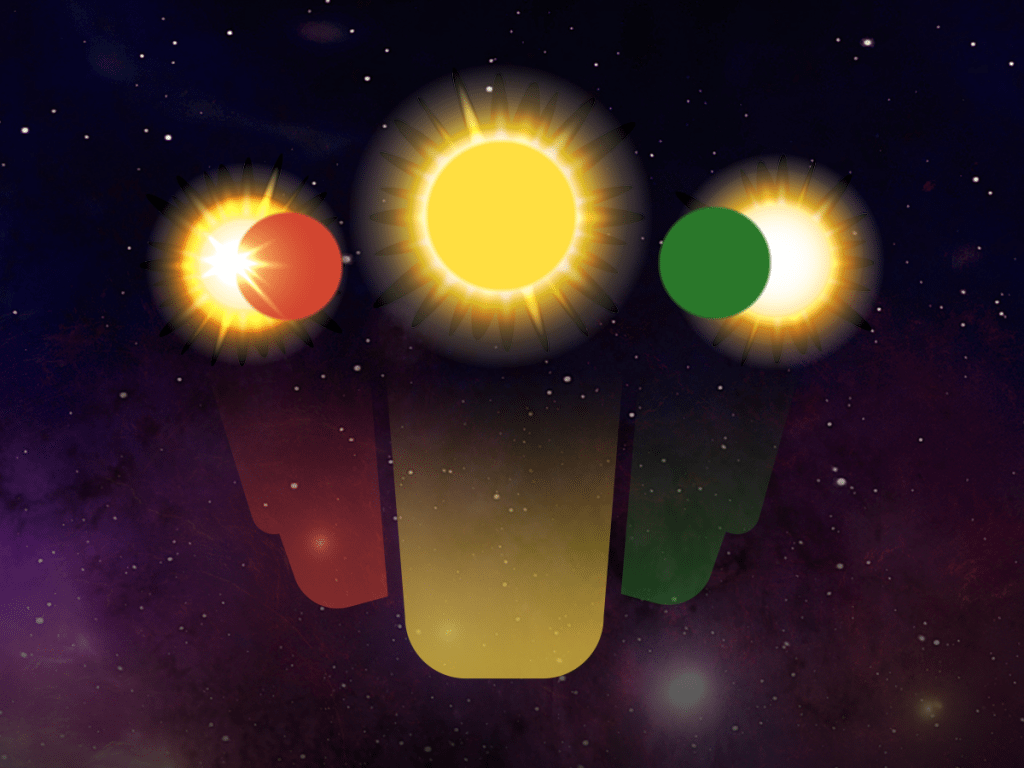 It's been a few weeks since we caught you up on the world of RevenFlo, so let's get right to it!
RevenFlo Projects
We announced Cimplx as our newest marketing client. We'll be working on a website, advertising campaigns, and several other marketing initiatives for them.


This week we spent a day at Westminster Catawba Christian School filming for an upcoming promotional video. We'll share the finished video with you soon.
RevenTeam Updates
We celebrated Cat Day, easily one of the best days of the year, with a tribute to all the RevenCats who put up with us. Shout out to Julius, Napoleon, Poe, Thomas, Albus, and Ninja for being wonderful models and shout out to their humans for the camera work.  We also shared some of our favorite apps with you!
In other RevenTeam news, Stephanie was re-certified in Google Adwords, Chance got a new puppy, and Chris & Micah's short films screened at Charlotte's Joedance Film Festival. Josiah & David's respective bands played in SC and Georgia, and next month Jason & Micah's band Old Fighter will be at The Courtroom. We'll share more as it gets closer to the date.
Coming Up
Next week Jason will be traveling to Columbus, GA to speak about economic development at the Georgia Downtown Association's Annual Conference.
And of course, we'll be watching the eclipse! We waiting in an extremely long line to get our glasses from the York County Library, and now we're so ready to be eclipsed.