Tech Tuesday: Why You Need to Download Flipboard ASAP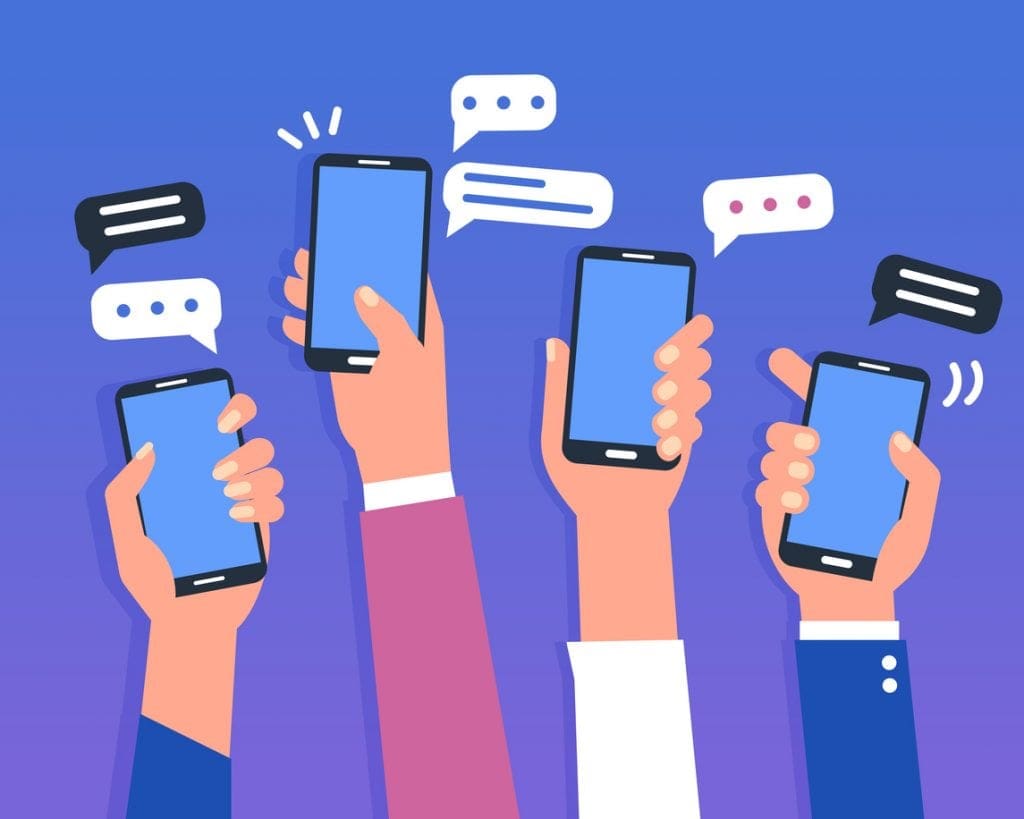 Have you ever found yourself lost in your phone while checking all platforms of social media? Then you check the time and you actually just scrolled an hour of your life away?
If you answered yes, then maybe you should consider downloading one of our favorite social media replacement applications called Flipboard.
We are not saying to stop using social media, but make some time to expand your mind.
Flipboard, curates the world's stories so you can focus on investing in yourself, staying informed and getting involved.
After you download the application, you choose some of your favorite passions and Flipboard makes a special "Smart Magazine" for each of your passions. Each day, the app updates with new stories to keep your mind engaged and informed.
There are several main topics that include technology, news, entertainment, design, heath, productivity and photography.
Once you have your profile and personal preferences established, then you can share your personalized magazines with friends and family members who have similar interests.
The stories come from several different renowned platforms such as The New York Times, The Wall Street Journal, Reuters, CNN, Politico, and hundreds more.
Flipboard has an overall rating of 4.7 in the App Store and people are loving it just as much as we are.
"What a concept-the ability to pursue news sources and magazines on any topic, from everywhere, for any hobby or interest, and to read news and opinions from all sides of the political perspective, including from foreign sources, all at ones fingertips. And to also be able to archive articles in your own personal mag is just brilliant." Jan. 1, Hungry2hear
10/10 recommend downloading so you can expand your mind and decrease the ceaseless scrolling on social media.