We Love this New Coding App by Google's Area 120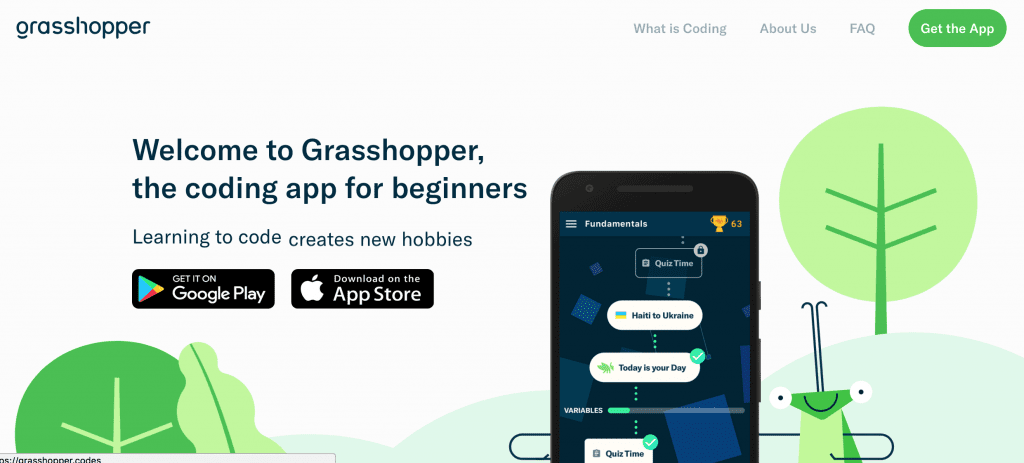 Area 120 is a technology incubator for Google's experimental projects. This sector of Google is meant to help small teams create and develop new products.
Recently, Area 120 built and launched a new application called Grasshopper. It is a coding application that teaches users the basics of JavaScript and advances as you advance through levels.
We think that you should know about this application because it can get you involved in something that could help you later down the road.
"We all have hopes, dreams, and plans for the future. Whether you're looking for a new opportunity, want to optimize your current job, or are simply searching for a new hobby, coding can help you get closer to your goals. And remember, anyone can learn how to code!" -Grasshopper website
Coding is instrumental in our technology crazed day and time. Check out this app, because you never know where it might lead you.
You can also take a break from social media and flex your brain muscles at the same time.
Happy coding!