RevenFlo is Designing a New Website for Imaging Associates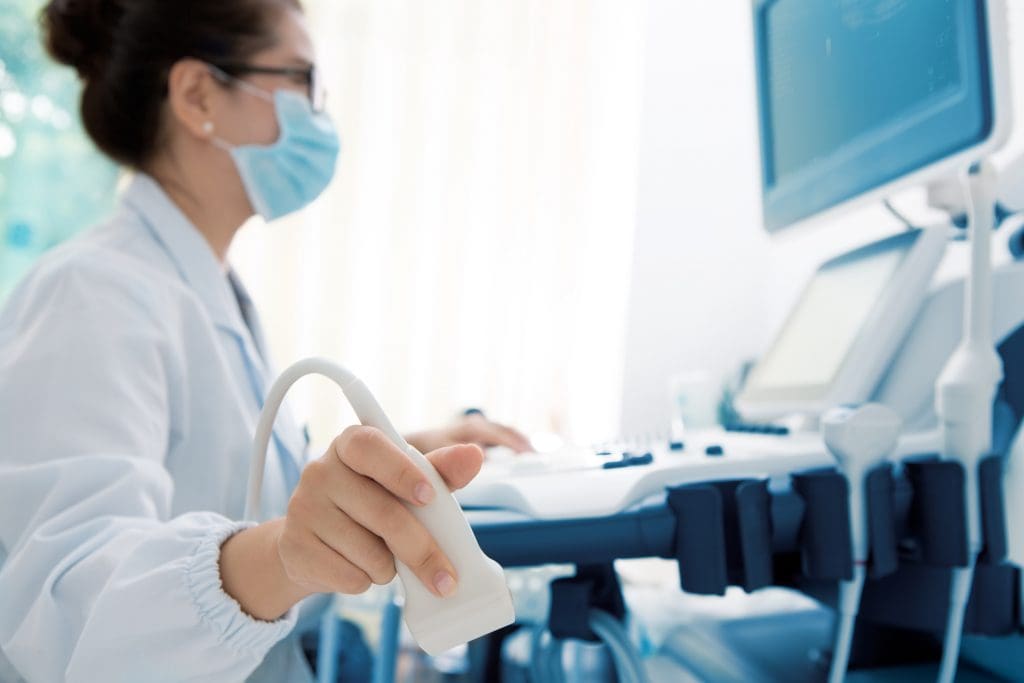 We've been working with Imaging Associates for a looong time—as this news post from way back in 2009 proves!
After launching a site for them back in 2010, we continued to work with them as their full-service web team. We've handled online advertising, call tracking, and we've been their go-to people if anything on the site wasn't quite right.
Now we'll be switching things up a bit by pausing our advertising efforts to work on creating a brand new website. Their current site is out-of-date and not mobile-friendly, and we plan to change that, which will improve their business in several ways:
The site will look more contemporary and be more well-designed
Their site will be mobile-friendly, which will help it improve in search rankings
Their site will be more user-friendly in general, making it easier for customers to find and purchase items
Once we turn the PPC ads back on, the improved landing pages will improve their ad rank with Google
We've talked before about all the ways small businesses can leverage PPC advertising and how much weight Google puts on quality, responsive landing pages. So we're optimistic that a better site for Imaging Associates will lead to more impressions, more clicks, and ultimately, more conversions.