Welcome Aboard Carole Ward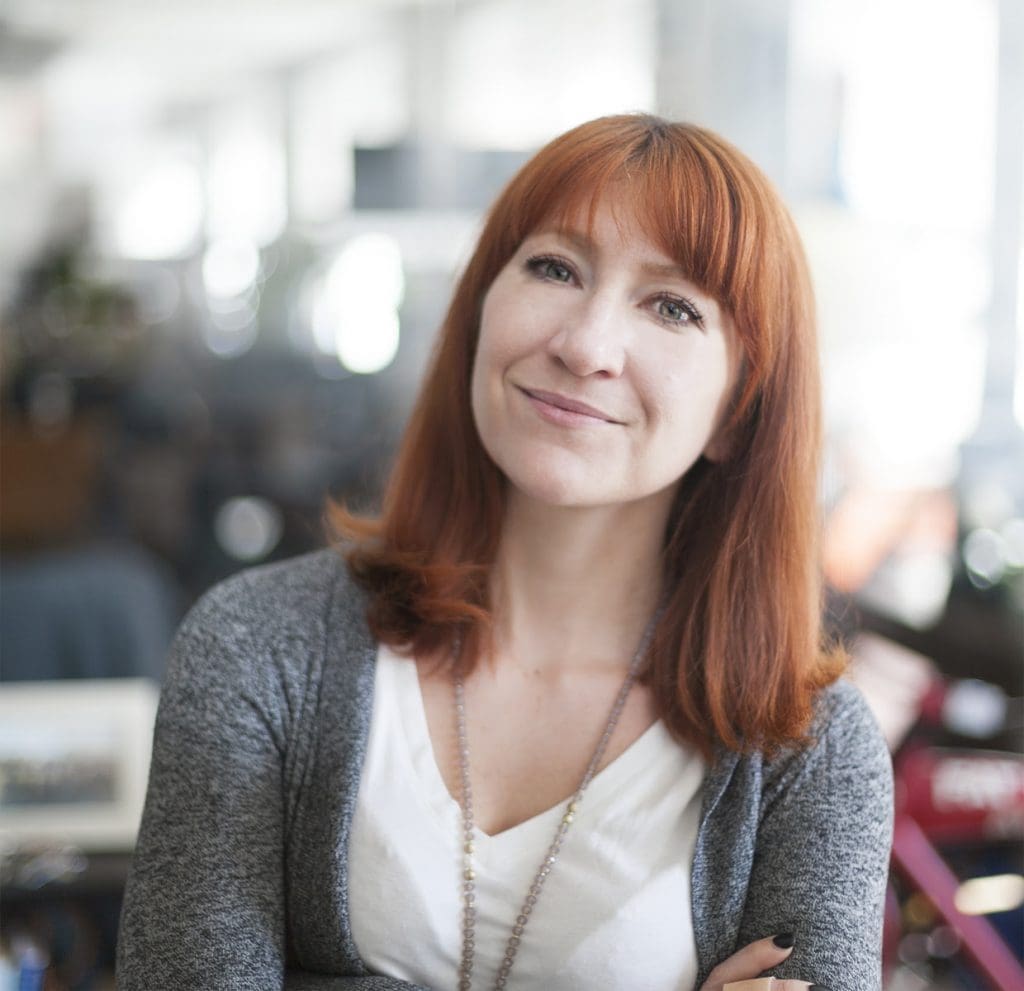 We just wanted to take a minute to introduce to you our new Business Operations Coordinator, Carole Ward! Carole is responsible for overseeing the day-to-day business operations and is a part of the accounts team. She received a bachelor's degree in sociology from Winthrop University, a master's degree in social work from Tulane University and a master's degree in business administration from Winthrop University. Aside from loving to learn, Carole also enjoys travel. She has visited five out of the seven continents and lived in New Zealand for two years! Another fun fact, Carole has been an extra in two films!  "Now You See Me" was one of them and you can see the back of her redhead below (on the righthand side) in the opening tank scene:
Check out more about Carole, by clicking here!