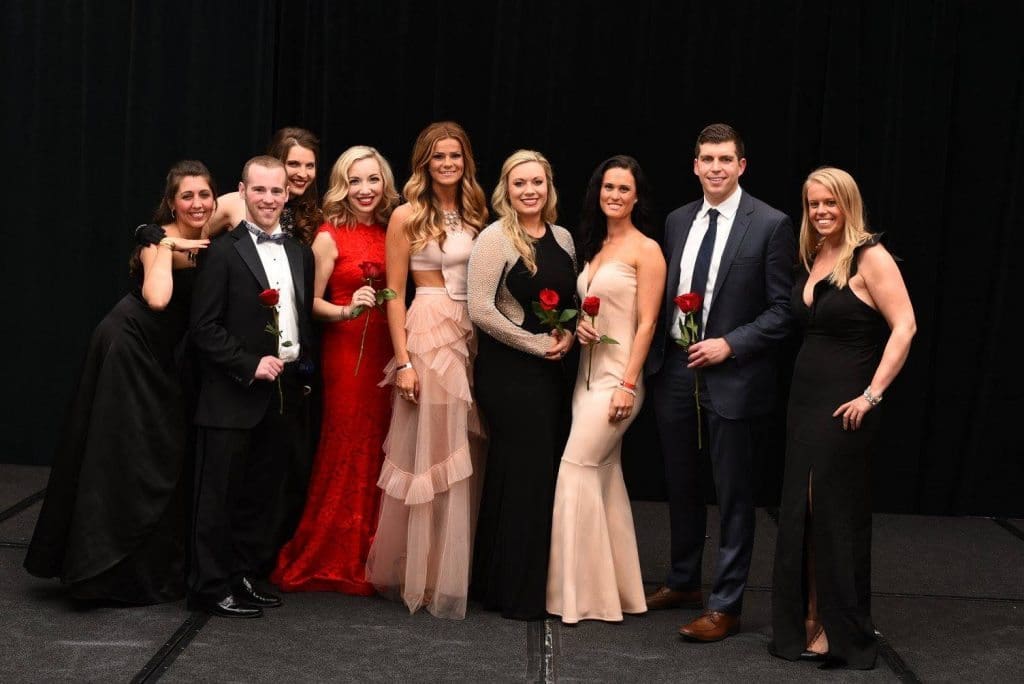 17th Annual Guys & Dolls Auction & Gala
Last weekend was the 17th Annual Guys & Dolls Auction & Gala held to benefit the Cystic Fibrosis Foundation. Chance, our Director of Marketing & Accounts, has been working with the CF Foundation for 3 years and was one of 4 co-chairs for the event this year. By now I'm sure you know how passionate Chance is about finding a cure for Cystic Fibrosis, a life-threatening disease that affects about 30,000 children and adults in the U.S. alone. Since no federal funding goes to researching the disease, it's the work of people like Chance that make new treatments possible.
Each 'team' has a fundraising goal, and the 4 teams motivate each other with a friendly competition to see who can raise the most. We don't want to brag or anything, but Chance's team (Team Jude) raised the most money this year, with their fundraising totaling $45,000! The overall fundraising total for the event was $260,000, surpassing the original goal of $225,000!
We're so proud of Chance and all the work she does for RevenFlo & CFF. Congratulations!