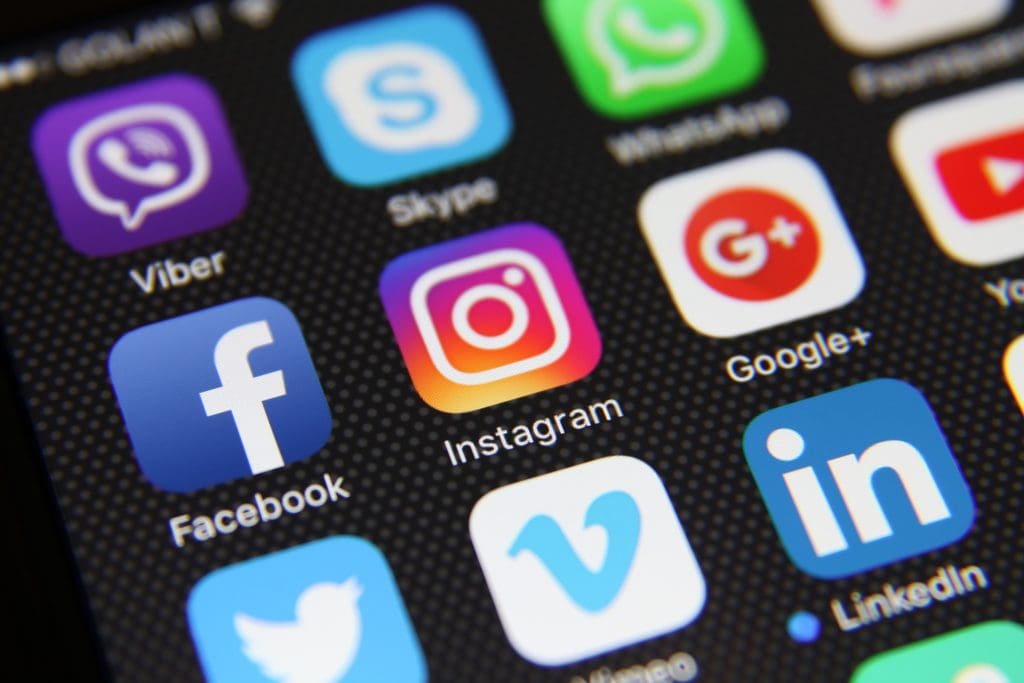 8 Apps We Can't Live Without
Everyone in the RevenFlo office is pretty obsessed with the internet, which is convenient since it's kind of our job. Even though we spend most of our time at our computers, we all turn to our phone when we need to take a break from one screen to look at another screen. What we realized is that we all have a particular app that we just can't live without. Maybe it's the first one we look at in the morning, or it's the one our finger instinctively taps when we pick up the phone throughout the day.
Check out our list below and let us know which apps you couldn't imagine living without!
Josiah: The 'gram (that's Instagram, for those not in "the know")
What can I say, call the #basicpolice. Instagram stories have breathed new life into this app. They catch me up on a lot of things (I don't really Tweet and Facebook has become kind of a storm drain of content), and people are getting pretty creative with them. Instagram might not have come up with stories, (I think Snapchat did) but Instagram is where they've really taken off. You can tell how popular they are because every other app is trying to incorporate this feature now.
Jason: Alien Blue, a

 tailored Reddit app
David:  Geoshred
I use a music app for my iPhone and iPad called "Geoshred." It is basically a synth with notes arranged in a grid. I use it (sort of) for my band Ozai with lead synths.
Chance: GizmoHub, an app lets you call, find and control your GizmoPal and GizmoGadget wearables for children
Chris: Fandango
As a prestigious AMC Stubs Member, I don't pay Fandango fees for their tickets. Most AMCs have reserved seating now too, so as soon as tickets go on sale, I LITERALLY have my seat. It's the best.
John: Discord, voice and text chat for gamers
Stephanie: DuoLingo
The best app I've found for learning a new language. I also use a flash card app Duolingo made for some extra practice. Es muy divertido.
Micah: Reddit
Although my life would probably be better without it.