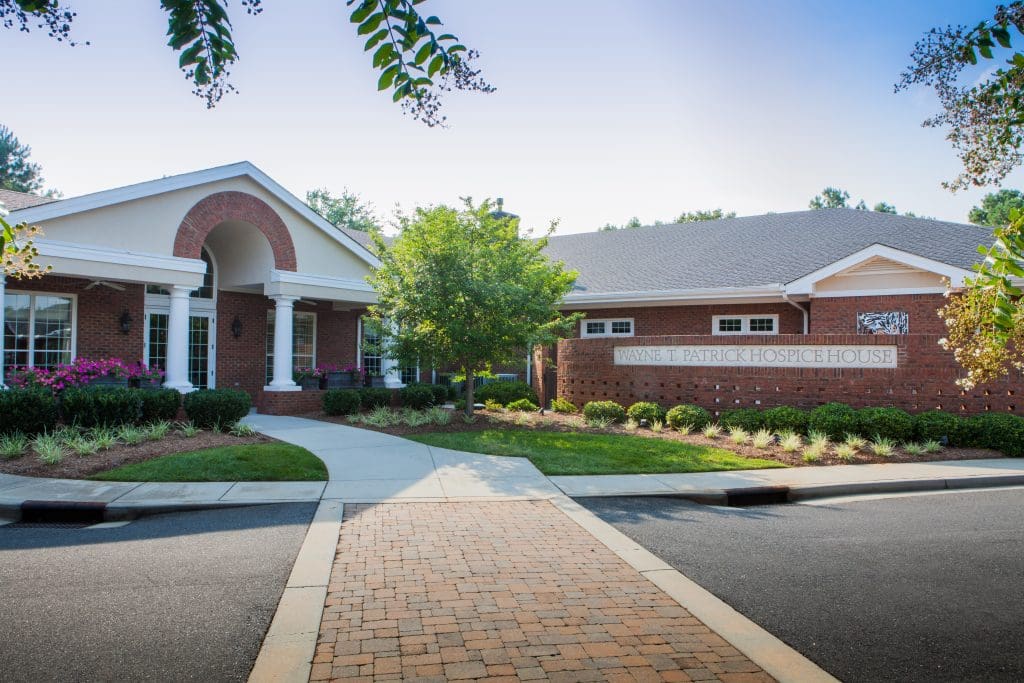 RevenFlo + Hospice & Community Care
RevenFlo has signed a new website client—Hospice & Community Care. RevenFlo will create a beautiful, strategically-focused website, conduct photo shoots, and create cohesive branding.
Hospice & Community Care has been caring for our community since it was founded in 1985. For 32 years, they have provided compassionate care to thousands of patients in a six-county area, including communities in York, Chester, Lancaster Cherokee, Fairfield and Union counties. Their mission is to "give hope, comfort, and compassion to our community when needed most," and they succeed at that mission each day.
As a nonprofit, Hospice & Community Care relies heavily on the support of the community. Visit hospicecommunitycare.org for information on volunteering or donating, and keep checking back for a newly designed site!